You can learn languages via various iPhone apps. One such language that can be effectively learned through such apps is Chinese. Here are the 5 best apps to learn Chinese on iPhone: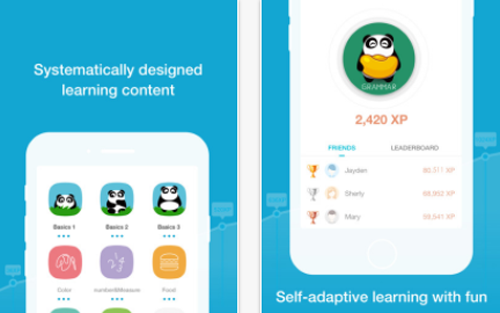 Chinese Skill makes learning Mandarin a piece of cake by incorporating different games to test skills like listening, reading, and speaking. The fact that you can record and compare your pronunciations with standard pronunciations is really effective for learning. You will leanr 50+ Chinese skills, 150+ grammar points , 200+ sentence patterns, 1000+ key words and phrases, and 2000+ commonly used Chinese characters.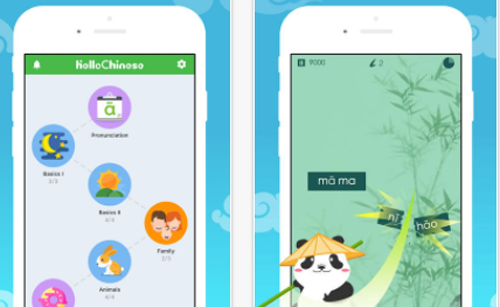 If you are a novice, HelloChinese will prove to be perfect for you. It features various systematic courses which are based on HSK level. The pronunciation courses are designed keeping beginners in mind, which ensures that you can quickly get the hang of the language. The app follows game-based learning method. You will never get bored learning Chinese.
Learn Mandarin Chinese – Phrases & Words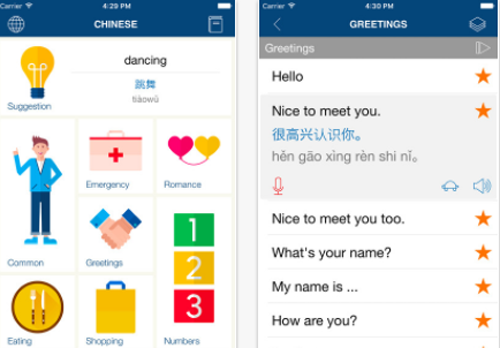 This app is accompanied by a Mandarin Speaking parrot who will be your ultimate buddy in this journey. The app does not require an internet connection to function. Learn Mandarin  Chinese features native Mandarin Chinese pronunciation ad a customizable font for your convenience.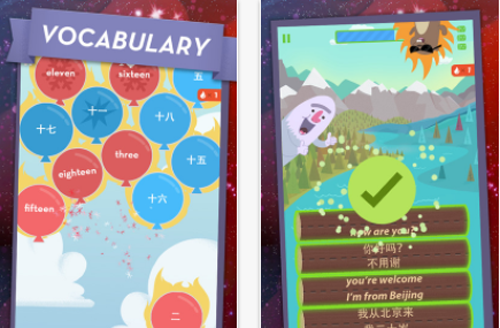 Are you tired of using flashcards to learn Mandarin? Do you feel like they are not as effective as they should be? Well, you should instead try this app. It contains over eight games, each of which is addictive in nature. Such games allow you to learn and have fun at the same time. It features 8 addictive and unique games with over 1000 Chinese words & phrases to study and master.
In 24 hours learn to speak Chinese Mandarin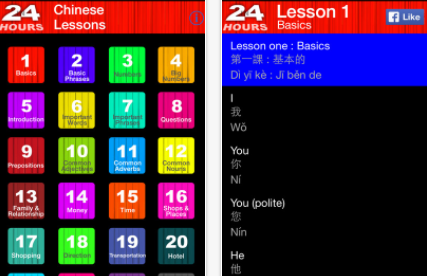 This app allows you to learn the basics of Mandarin within 24 hours. The fact that you could learn the language as per your convenience makes this app a likely choice of many.
Verdict
All of the apps mentioned will be ideal for novices and will allow you to learn the basics. Choose an app. Learn Mandarin.