Archero is a new roguelike game you should try. In the game, you play as an archer who raids dungeons and battle against hordes of monsters using ranged weapons like bow and flying dagger.
Tips for Beginners
Hit and Run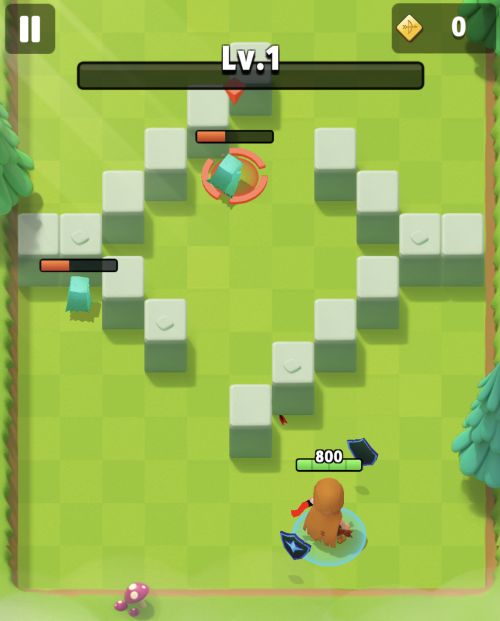 This is the core mechanic of the game. The archer attacks enemies when he stops, but you don't want to make him stand in the same place for very long.
Stand far away from your enemies as much as possible
There are 2 reasons why you need to stand far away from your enemies. One is to be able to see enemy's incoming attacks and one is to nullify most enemies' attack patterns.
Make a deal with the Devil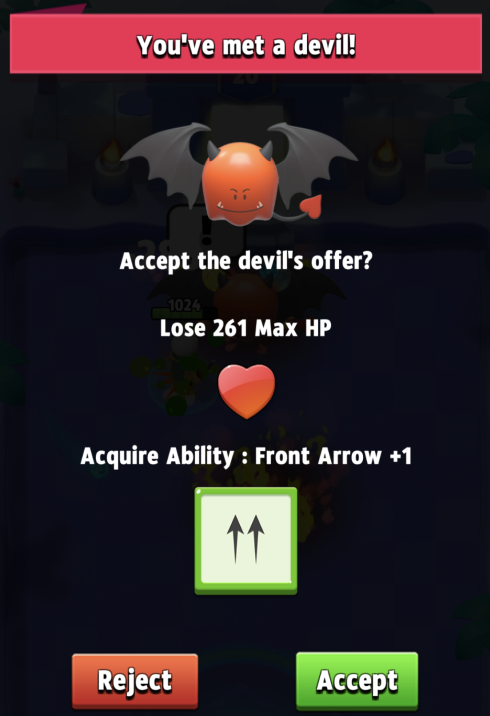 You will meet the Devil which offers you a skill while taking a part of your HP. If the skill is good enough, don't hesitate to exchange HP for it.
Update Talent and equipment
When you have enough coins, use them to unlock or upgrade Talent first then upgrade equipment. They will help you go far into deepest levels of the dungeon.
Other Tutorials
How to unlock new dungeons
In Archero, a new dungeon is unlocked after you complete previous dungeon. Bypassing 50 levels in a dungeon is not an easy task.
What are the best skills?
Ricochet – Your arrows bounce between enemies. It is the best when it comes to area damage.
Front Arrow +1 – Each skill adds an additional arrow to your front attack. It offers double damage.
Multishot – Similar to Front Arrow, it also adds an arrow to front attack.
Attack Speed – Faster attacks are always a welcome addition.
Any elemental attack – It gives extra elemental damage when you land a shot.
Bloodthirst – This skill restores some health when you kill an enemy.
How to purchase new equipment
There are several ways to obtain equipment in Archero.
Drop from monsters – You can get a random equipment from defeating enemies.
Open from chests – Those Rare and Epic chests in the shop offers equipment. You need to spend gems.
Buy from Mysterious Vendor– He randomly appear in dungeons.