HTML5 is the latest version of Hypertext Markup Language, the code that describes web pages. HTML5 can do lots of things on the web without relying on web plugins, it can render animation, music, movies, and complicated web apps that run in your browser.
HTML5 Tutorials and Courses
If you are interested to learn more about HTML5, below are the best tutorials and courses you can consider:
Books
HTML5 Game Engines

HTML5 Templates
Most HTML5 templates involve CSS frameworks, so you can find the top HTML5 template in their CSS framework pages like Bootstrap.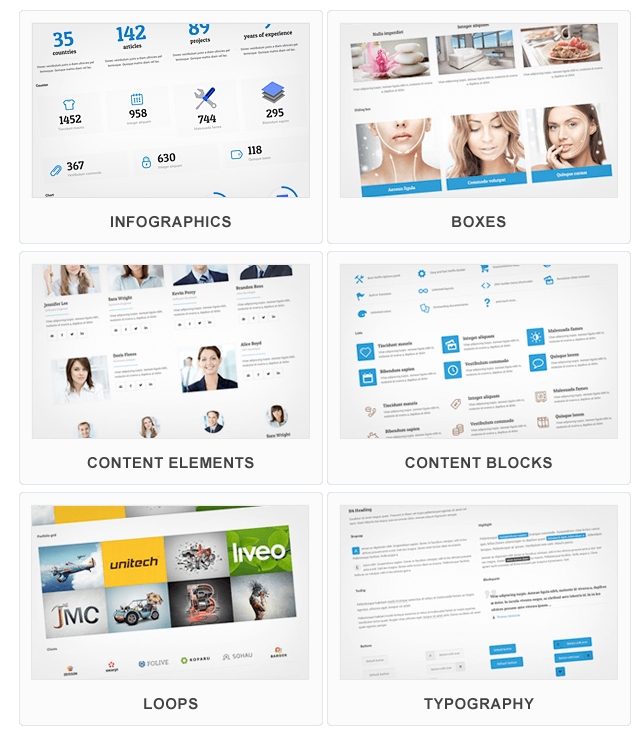 BeTheme – This is the most complete, comprehensive, and flexible HTML website template, for any business or personal website. With more than 450 pre-made, ready-to-use layouts, this is the perfect HTML solution for a huge variety of markets and business types.
Blog Posts