There are lots of web browsers being made as the days go by, serving diverse niches. Brave is one kind of browser that slowly dominates the world of web browsers. Keep on reading to know more about Brave and its edge over rivals.
What is Brave Browser?
Brave Browser is an open browser released in the year 2016 by Brave Software Inc. This free browser was created on top of the Chromium browser, on which Chrome is also based. This web browser was made by Brendan Eich, co-founder of Mozilla Project and the maker of JavaScript.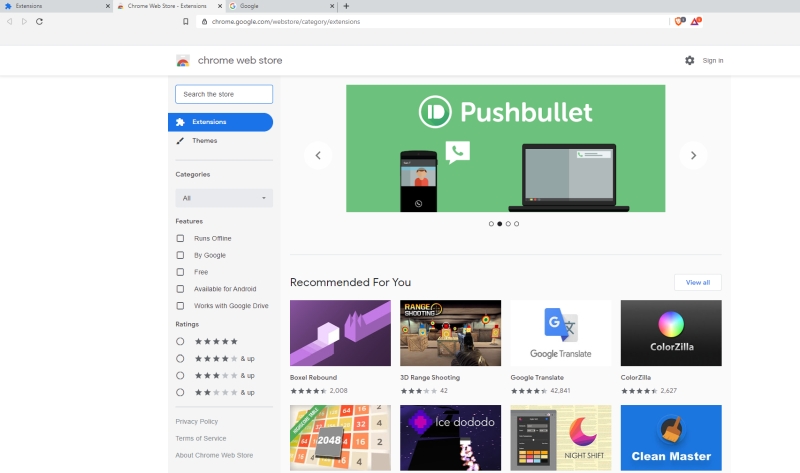 In spite of being a standard web browser, Brave keeps on becoming famous. This web browser allows you to browse, run website apps, and display content online, and the same to current offerings, this web browser will recall website authentication information. Brave Browser is considered the next Chrome. It is also regarded as the best solution to issues that are seen in standard web browsers.
What Makes Brave Apart from the Rest?
This free web browser comes with an instinctive and mess-free user interface with the functionalities and elements you can look forward to a superior and ideal browser. It shows blocked content gauges on the main page that are considered very valuable to people who want to monitor that kind of thing. Also, there are clickable shortcuts to the preferred and most browsed web pages, pictures, and current time as well as a tracker for rewards offered by the web browser.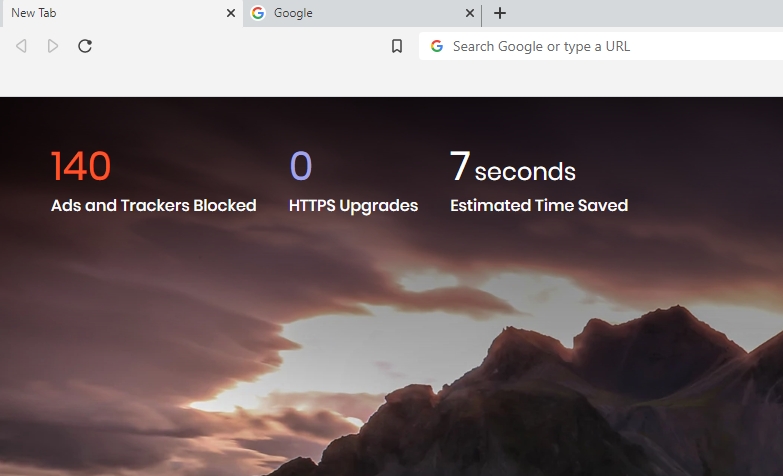 Compared to other popular web browsers, the Brave loads faster, with improving privacy protection. What makes it apart from the rest is that it blocks advertisements by default. A lot of people viewed this as a threat to the creators of the content.
Users of this web browser can support more content creators through the use of the browser. Brave takes an unusual way to the compensation of content creators. Rewards are collected in the ads network as well as donations given by the users. Publishers needed to register before qualifying for revenue and have the chance to earn 55 percent of the replaced ad income.
Brave has also considered a privacy-focused web browser and thus considered safer than Firefox and Chrome. Aside from blocking advertisements by default, Brave also blocks scripts and trackers. This web browser does the whole thing to keep your device safe and sound from malware as well as malicious scripts. Brave provides a user the capability to open a private window with the use of TOR or The Onion Router for additional safety. Because it blocks ads by default, the Brave browser offers fast browsing.
In conclusion, Brave Browser is indeed the next remarkable Browser as it works faster compared to Firefox and Chrome.  You will save data on a smartphone plan with reduced advertisements to render that is more revenue in your bank account.  Also, you save time as there is no need to load advertisements. You can earn BAT income only by browsing. Brave Browser focuses on privacy so you can browse with ease.