Joomla is free and allows publishing web content in a friendly and straightforward manner. It is based on PHP and features regular updates. Overall, the system is ideal for e-commerce and social networking websites, but it is also suitable for blogging and other similar applications.
Tutorials and Courses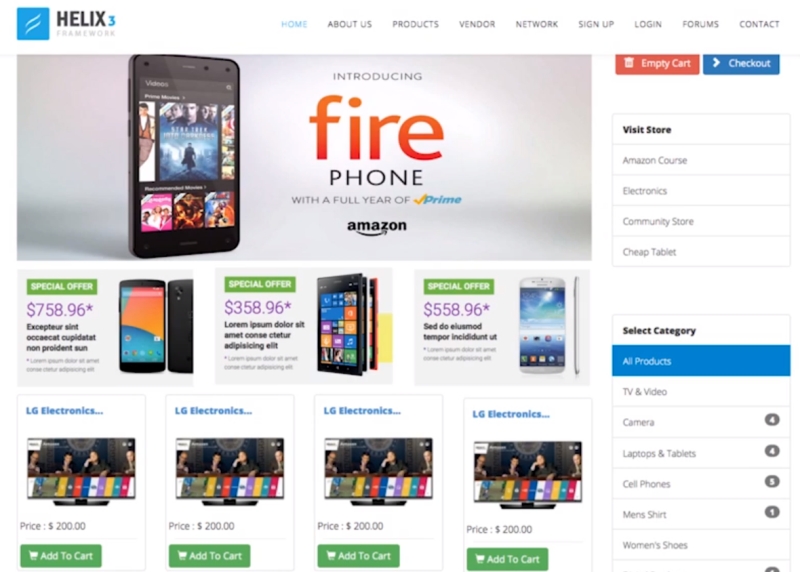 Must-have Extensions
JCE – JCE is one of the most popular and most useful Joomla extensions ever. It adds a set of tools to your Joomla!® environment that gives you the power to create the kind of content you want, without limitations, and without needing to know or learn HTML, XHTML, CSS…
Akeeba Backup – This is an extension which is around since 2006 with millions of downloads. You can create a full site backup with a single click. The archive includes your database, files and the restoration script.
Admin Tools – This extension is an all-in-one admin solution for your Joomla website. It can perform maintenance tasks, protection against hackers, optimize your site.
Themes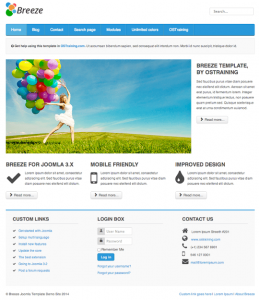 Breeze – Breeze is a free speedy and lightweight Joomla template.