Mobile applications are fun to use. Some are educational. Others are used for entertainment purposes, and one of those are the apps that create an avatar. But with the growing number of options, it is hard to choose the right one. Take a close look at the following: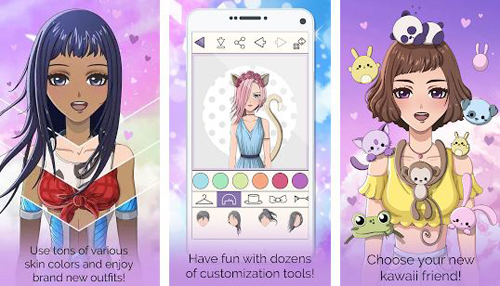 Who says you need to be an expert to make your own avatar? It's not necessary today. With anime avatar creator, you can create your virtual persona with just a click of a button. Specially equipped with the cutest clothes and the best hairstyles, you can customize your own version of the avatar. But wait, there's more! Packed with excellent features, Anime Avatar Creator has various templates, different facial expressions, shapes of eyebrows, styles, shapes, the color of hair, glasses, hairpins, ribbons, wings, and more.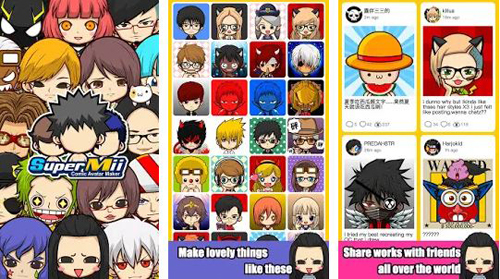 Another Android app to take advantage of is SuperMii. Developed by talented people, SuperMii has a ton of features to offer. While you can achieve the facial expression of your dreams, you can have a good time using it. It's user-friendly and fun to employ.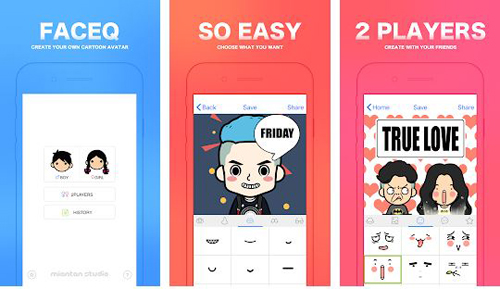 This list would not be completed with FaceQ. Fun to employ, it is a powerful avatar maker. Whether you don't draw or create cute stuff, this application can be your next favorite app. All you have to do is to combine various face parts. That's it! Cute and unique avatar is something you can boast to friends and relatives.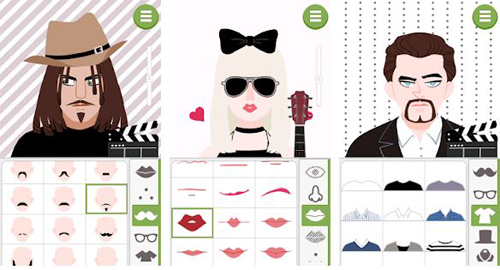 Tired of your profile picture on social media? Or eager to make an impact on your friends? Doodle Face got your back. While you'd look different from others, you can turn your face into a comic character with customizable eyes, noses, and more. There are also hairstyles and other crazy stuff you should try.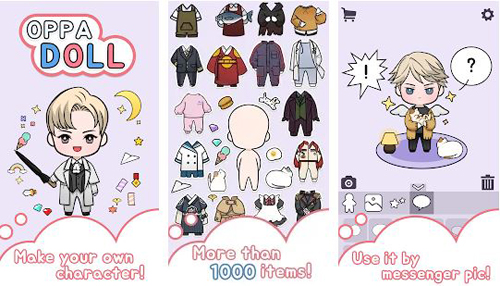 Last but not the least is Oppa Doll. Just like the other options on this list, it's designed to create your own character. There are more than a thousand decoration items, including skin color, wing, hair, and face. There are other premium costumes to grab. Whether you need concert costumes or Halloween costumes, Oppa Doll is for you.
So, what are you waiting for these best apps to create an avatar! Install any of them now!