A seven-member K-Pop group rises! A boy band that is loved by many people are talented creatures with the looks any boy band possess. They were formed by Big Hit Entertainment in 2013. And now they are conquering the whole globe with their songs and awesome dance moves, great personalities, and has a good sense of humor. I'm talking about the Bangtan Boys also known as BTS from the precious place of South Korea. They've been number one on iTunes in sixty-five countries, have got twelve million subscribers on YouTube, and they were the first K-Pop group had ever made it topping the US album charts.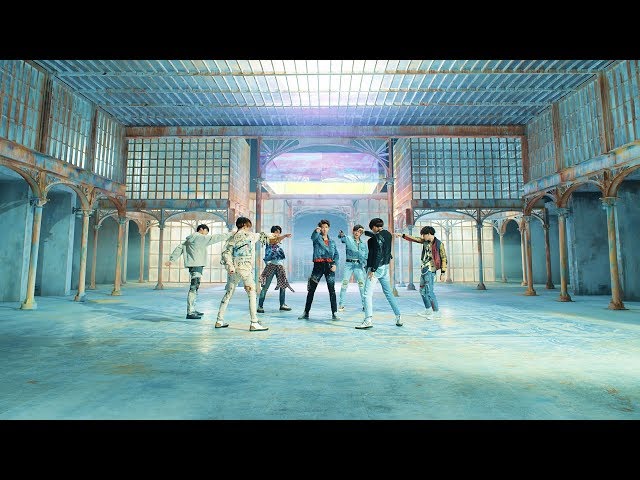 At first, they were just ordinary people who have dreams they want to reach and share their talent. They have the guts to make their parents proud and even their country. They worked hard. They never stop even though it's hard and allowed no one to stop them until they fulfilled all their dreams.

Who is BTS?
BTS is a K-Pop (Korean pop), the male group made up of seven members Jungkook, Rap Monster, Jin, J-Hope, Suga, Jimin and V. Who all came from South Korea.

How did they become successful?
There are four reasons why BTS is so popular:
1. The Fans – No band can ever be known without the support and loyalty of the fans. The most important part of having a band is the fans because, without the help of the fans, they won't be known by the others. The fans of BTS are millions and millions they are called ARMY. They're the ones who never stop supporting their idols. They give love and trust that they won't fail them. Having a Fandom is the thing why BTS keep getting better and better because they are inspired. The ARMY inspires them, and that's why BTS never fails and keep going and going.

2. The Music – We know that music is needed in our life. Music brings us joy, lifts our spirits; it can comfort us in our bad times. BTS has created music that was loved by everyone. BTS has excellent music that has the groove, melody, and love. BTS gives full effort to the songs they've to make it inspiration, and full of time. The songs of BTS has a relationship to the fans that's why in every song they make our ARMY can relate even its in happiness or sadness.

3. The Performance – With their amazing dance moves and flexible bodies they captivated the eyes of the fans with their music videos that give their very best. Fans make covers to by learning the steps of their idols. They work hard to give us a good quality of performances.

4. The Internet/Social Media –With this it helps BTS are more known by our ARMYs. Particularly, social media has made a big part of the journey of BTS by posting, sharing, and updating all of their plans and events. Without the internet, they won't be known to other countries. That's why social media influencers and subscribers have been most important to the boys, too.
BTS has made us happy, cry, or maybe both. BTS won't stop making songs to inspire us. In return, fans support them no matter what.