Working longer hours in computers can give you eye strain. With this, the best solution you can do is to enable dark mode on Windows 10. The following ideas will help you to eliminate the white space on your computer screen.
The first step is to open your Start Menu and type the dark theme settings. You can choose the Dark option under the section Choose your default app mode. Then, you can also change the search results, taskbar, and other accent colors. You must choose a color on the page and go to option under Show the accent color on the following surfaces.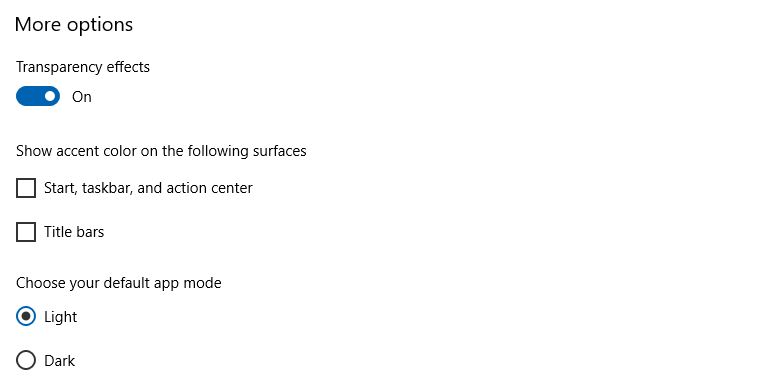 This process will transform your apps and other Windows 10 elements in a dark mode, but not all of them. Your Microsoft Store apps and Windows Explorer can be in dark more, but the legacy apps will remain the same.
If you want to make everything on your computer in dark mode, you can choose an alternative option. In this procedure, you can go to the Start Menu and search High contrast mode theme. Then, you can choose the color you want to have a customer dark mode theme. You can explore the colors so you will identify the difference between the icons, text, and backgrounds.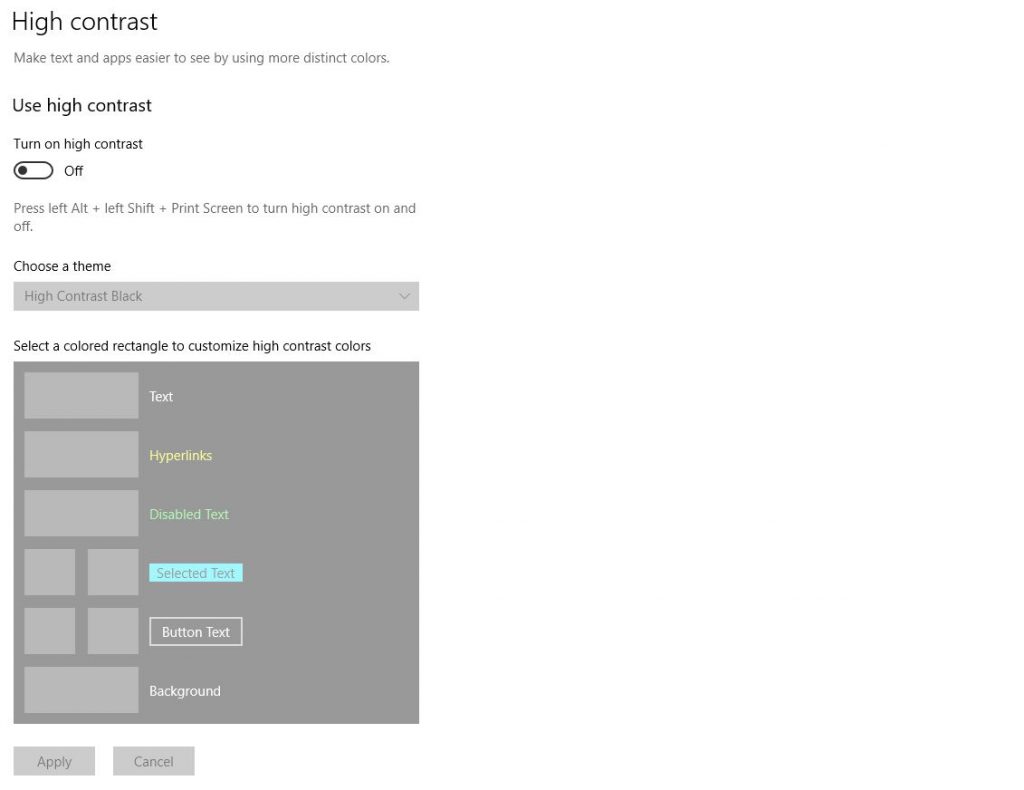 Turning the dark mode of Windows 10 can also be extended in other applications in your computer such as Instagram, Google Docs, Facebook, as well as Reddit. Meanwhile, if you are editing a photo on your computer, you can turn off the high contrast mode of your Windows 10.
Enabling the dark mode on Windows 10 can help to save your eyes from being strained. It can also create a unique theme on your computer. With this, you don't have to suffer from the white spaces on your computer that irritates your eyes.
If you want to have a more customized theme on your computer, it is the best idea to turn on the dark mode in Windows 10. If you are conscious of your eye health while working with a computer, this process can be the best solution. Changing the background color of your computer can be very simple, fast and easy. By following the tips mentioned above, you can now proceed to your other important computer projects.
Working with a dark mode on Windows 10 can provide you with a more comfortable viewing background.