Do you know what's one of the few enjoyable things to do while camping? Yes, you're right – cooking! The smell of marshmallows and barbeque over the campfire makes camping fun. That's not all. You and other campers enjoy sharing stories until the fire burns out.
But wait – do you know the tips and tricks for cooking during a camping trip? If not, let this article guide you when it comes to the essentials of cooking with your family or fellow campers. Then, you wouldn't only enjoy the food but also treasure the experience forever.
Here a few cooking tips and tricks you can use on your next camping trip:
Use the Right Cookware for Camping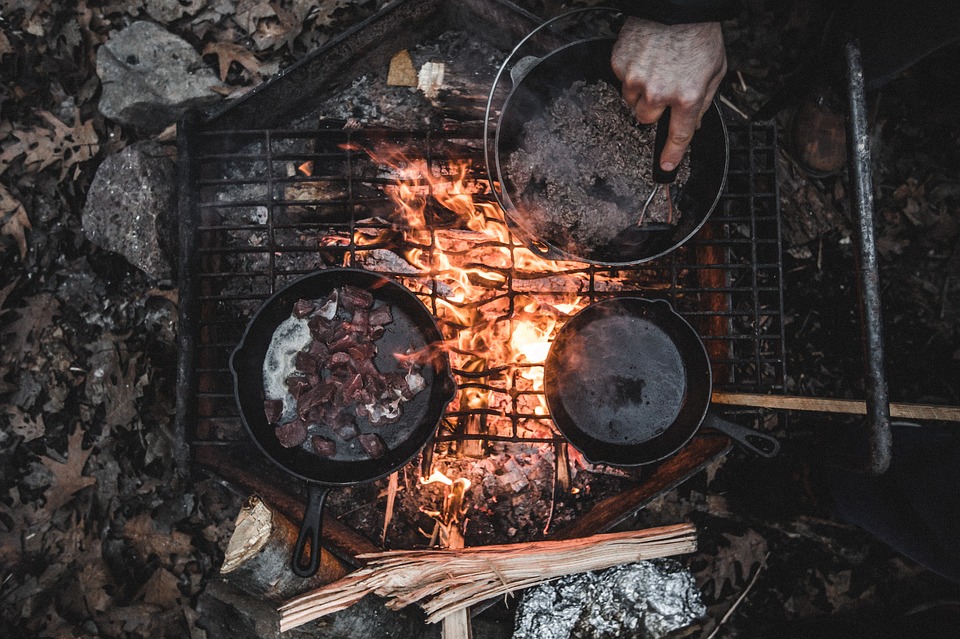 Yes! If you want to cook successfully on your camping trip, you'll need to bring the appropriate cookware. Don't worry if you're car camping or backpacking. You can bring cast iron to cook your favorite meals over the campfire.
Outdoorsmen use cast iron for centuries (but don't think you're old fashioned for using it too!) One of the great reasons why people use cast iron is because it's long lasting. You can cook any food using a cast iron. You can use a Dutch oven for cooking stews or pie iron if you want to make grilled sandwiches.
If you plan to use your backpack on the entire trip, then a titanium or aluminum pan is a good choice. (Thanks to lightweight pans, it's easy for you to carry food during the camping trip.) Aluminum foil is also handy in cooking root vegetables or fish.
Bring a Stove Before You Hike
Your camping adventure wouldn't be complete without a campfire. Don't forget to bring lots of wood if you're camping with a large group. Remember that most parks follow strict rules when it comes to collecting firewood. So, make sure that you have enough firewood you'll need.
You don't like wood? Then, you can bring a reliable stove to cook your food. Campers can use different stoves designed for camping, but here are my recommendations:
Single burner stove
Two-burner stove
The single burner stove is handy because of its folds like a suitcase. The single burner stove provides canisters offer convenience for campers who don't have a car.
Consider Your Food Choices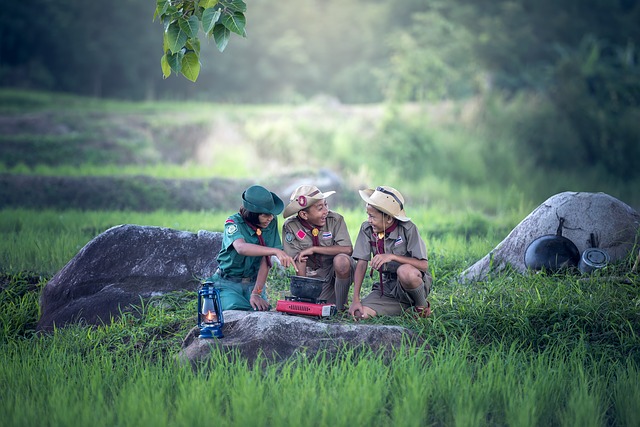 Your food choices depend if you're backpacking or car camping. Bring a cooler for your perishable foods. Ah, here's a tip if you don't want to bring lots of ice on the trip – bring frozen bottles! You can grab a cold water easily before you start a hike.
For backpackers, dehydrated foods are excellent choices. Pasta is an excellent example or other freeze-dried meals. So, come now, pack your camping essentials and enjoy cooking in the countryside!