One of the joys of camping isn't only seeing nature's beauty. Campers also experience a memorable time with their family and friends. But some kids would say the inevitable –I'm bored. So, liven up the campground by playing these 10 and enjoyable camping games.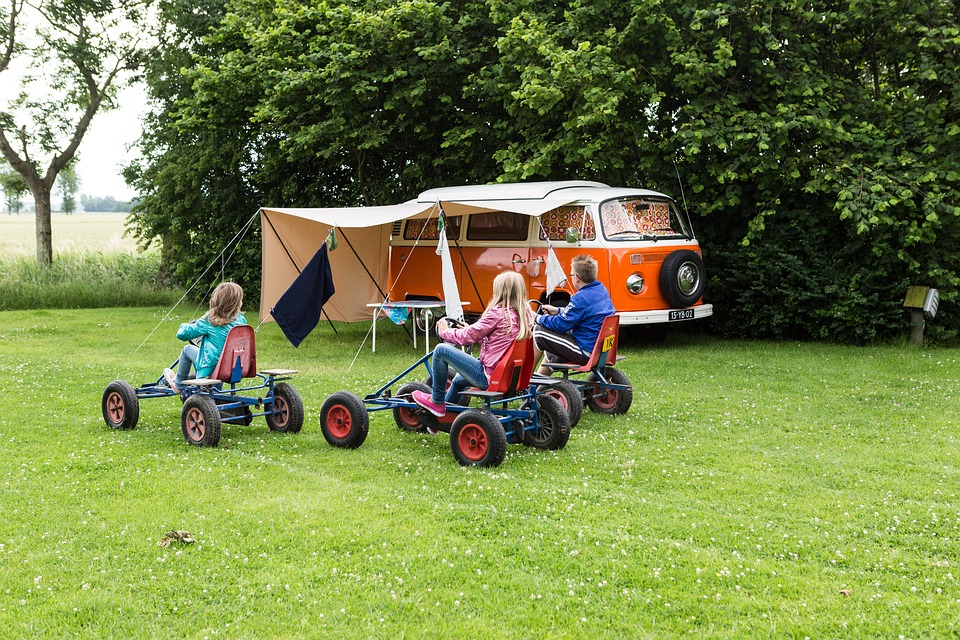 The Alphabet Game
Give the kid campers a fun experience by introducing the Alphabet Game. Here, a child finds or points signs and objects from letters A to Z. The first kid who names an object up to Z wins!
Camping Charades
You camp play camping charades after dinner at the camp. Place slips of paper on a cup or bowl. Then the whole family can play the game. Charades are perfect for families having kids aging 5 and up.
Camping Olympics
Get ready to give enjoyment and fun to the whole family with Camping Olympics. You can set different games, such as puzzles, swimming competitions, and more.
Scavenger Hunt
Kids and adult campers would like this camping game because it's fun and easy. You can gather different things you can find in nature, such as flowers, bugs, leaves, and more.
Camping Bingo
Download and print bingo cards before you play the Bingo game. Then, you place the items on a bowl. Last, take some coins or other things to cover the items called out. Get ready to play the game!
Pass the Water
You can play Pass the Water on a warm day. Kids would enjoy this camping game because it cools them off during the hot summer days.
Obstacle Course
Here's an energetic game for the whole family – the Obstacle Course! Parents and children enjoy the game because it's fun and unique! You can do different tasks such as hop on one foot, jumping jacks, and more.
Dance Off
If you're looking for an easy and fun game to do on the campground, Dance Off is the game you're looking for! You only need to use your phone or a CD player, and you can start the game.
Catch or Don't Catch
The teenage campers would leave their phones temporarily and play this game. The Catch or Don't Catch game would be fun for them too! The game is like the favorite child's game, Simon Says.
Cloud Watching
Campers who are looking for a laid-back and relaxing way to have fun would enjoy Cloud Watching. Kids and teenagers can enjoy the beauty of the sky and relax with this game.
So, pack your bags now, and when you're at camp already, have a memorable time playing these games!