Playstation 3's life cycle has been ended but there are many gamers who still keep the console at home. The reason is simple, there are many great games which have never been ported to PC or a new generation console. Demon's Souls is one of them. Even though all Dark Souls titles already came to PC, its Souls brother, Demon's Souls, still remains a console exclusive game until now.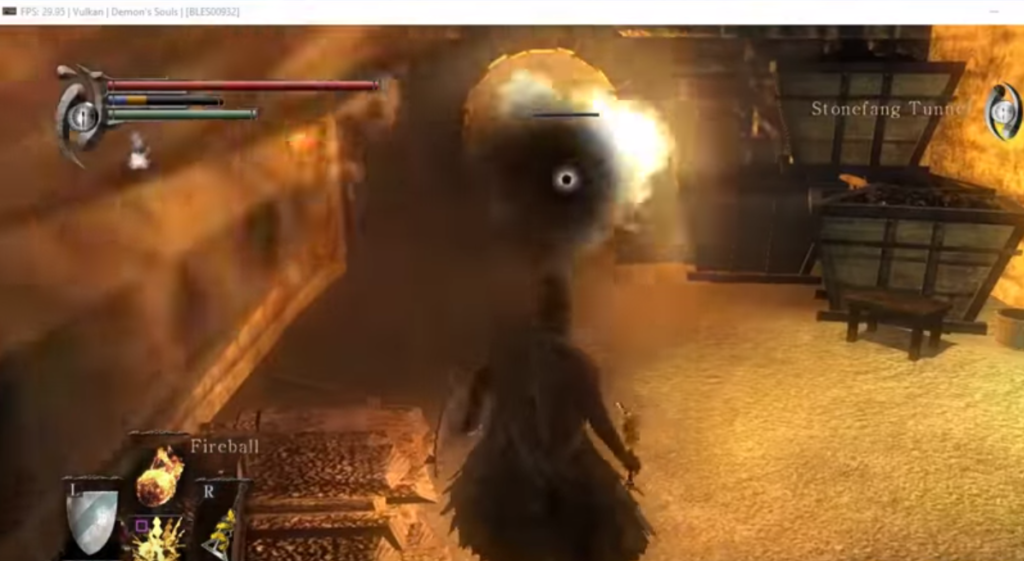 I know many fans gathered to petition for a PC port but to no avail. So all hopes are redirected to a PlayStation 3 emulator. And finally, the emulator is now able to run Demon's Souls at an acceptable degree after lots of intense coding and updates from the emulator's developer.
Here is the footage of Demon's Souls running on PC powered by i7-6700k:
As you see in the video, the game is running quite well on a i7-6700k computer. Emulator requires high-performance computer, so everyone's experience with the game is not the same. Even with an i7-6700k, the game is still not optimized at its best, lags still exist here and there during gameplay. The developer has been doing a good job so far to make the game reach this playable stage. We can hope for a better optimized version of the emulator in the future and I bet it will come soon. You can help to make this version come sooner by donating to the developer on his Patreon.
You need a disc version of Demon's Souls to play this game on computer. We don't pirate so please buy the game.