Sony already announced the end of PlayStation 3's lifecycle but there aren't many of its emulator for PC out there. The most decent one we have found so far is RPCS3.
RPCS3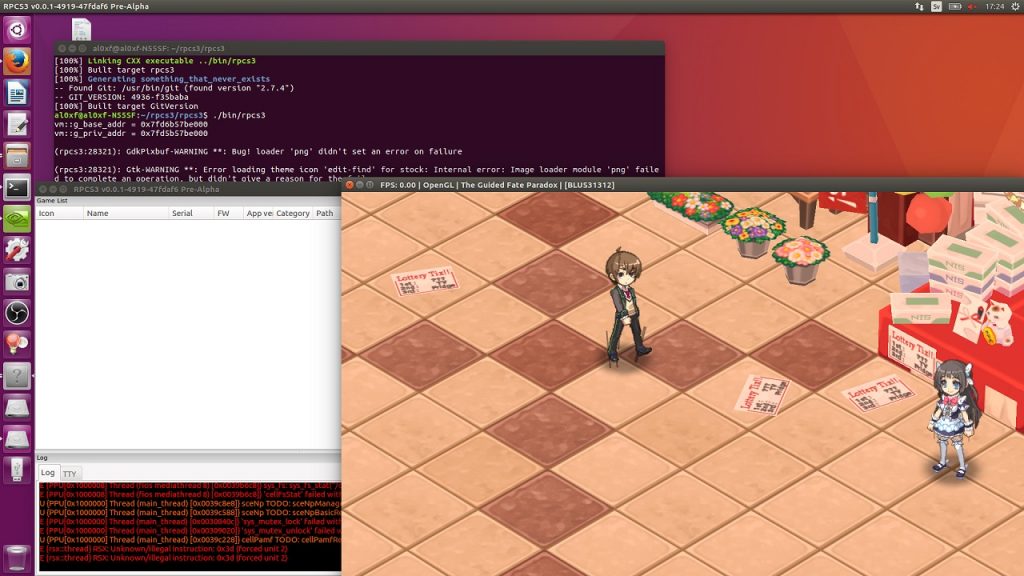 RPCS3 is an open source PlayStation 3 emulator and debugger written in C++. It supports both Windows and Linux. The software has been in development since 2011 and has been constantly updated. Each of its update boasts many bug fixes, and more compatible games. The emulator supports mouse and keyboard inputs, native XInput, and Multimedia Joystick inputs; and it offers better gamepad support with each update.
RPCS3 supports over 200 fully playable games, which can be found here. However, some are at loadable state and some are playable at decent frame rates and graphics. I love the fact that there are many new supported Japanese game titles such as Persona 5, Atelier series (up to Ayesha), Ar Tonelico Qoga, Project Diva F 2nd, Yakuza, Trinity Universe, The Legend of Heroes: Trails of Cold Steel 1 & 2, Tekken 6, and more.
Minimum System Requirements:
Windows 7 64-bit / Linux 64-bit.
A modern x64 processor with SSSE3 support.
A GPU that supports OpenGL 4.3 or greater.
Minimum: 4GB of RAM. Recommended: 8GB of RAM or greater.
Microsoft Visual C++ 2015 redistributable.
Microsoft DirectX End-User Runtime
PlayStation 3 PS3UPDAT.PUP system software file.
The emulator download link: https://rpcs3.net/download.
Below are some videos which demonstrate how RPCS3 runs certain games.