USB Flash Drive is known as a basic necessity for everyone. This is where we usually install our data and information that are private, and some have something that can be used against us. That is why we should be able to protect our flash drive so that everyone cannot easily access them. One thing that you can do to avoid your flash drive to be used by anyone is to provide some security lock on the files you have. This will prevent the unwanted people who have your flash drive to see your documents.
You can continue reading down below for some tips on how to protect your USB flash drive. There are three tips that you can use to be able to protect your flash drive that requires a password for each.
3 Tips on How to Password Protect your Flash Drive
Protection by individual files
There are several ways to protect your flash drive or to create a protection password for your documents. If you are currently using a Windows 10 Pro, then you can lock the individual files of your documents through the use of BitLocker. But if you are currently using some downgraded version of Windows, there are some few ways on securing it one by one.
MS Office –you can put a password for a document that is encrypted in the Microsoft Word office, such as the MS Word. In creating a password or lock for your document, the first to do with your file is to the File and select Info. You can find Protect Document in that tab then select the Encrypt with Password. After that, you create your password and proceed with clicking OK button.
WinZip – WinZip is software that lets you compress a folder or a document. In proceeding in this step, you will need to install before you can use it. Upon compressing the file, you can see an encryption data that lets you create a password. That process is pretty much straightforward, and there is no need for you to go in a long way.
BitLocker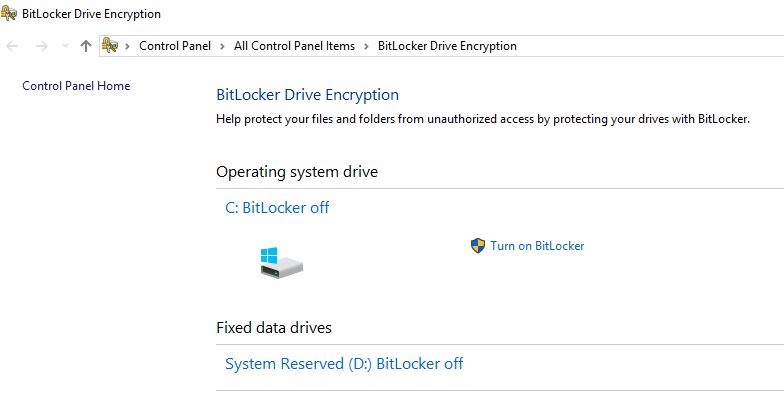 This is the easiest way of locking your documents. However, this is only available with users that are currently using a Microsoft Windows 10 Pro. The option is already built in the data, so there is no need to install, and the feature was specifically made to create a lock for the documents.
The first thing you need to do is to go to Windows Explorer, and then you need to right-click your flash drive. Turn on the BitLocker, and then you will need to confirm your password then click "Next." Then back up your file by clicking the recovery key and saving it to your Microsoft account. Then select the Encrypt Entire Drive. After that, choose Which Encrypt Mode and select Compatibility Mode. Then you can now create a password for your data.
Hardware Solutions
Some USB Flash Drives have a hardware solution in their drive. Some already have a password encrypted in the flash drive itself.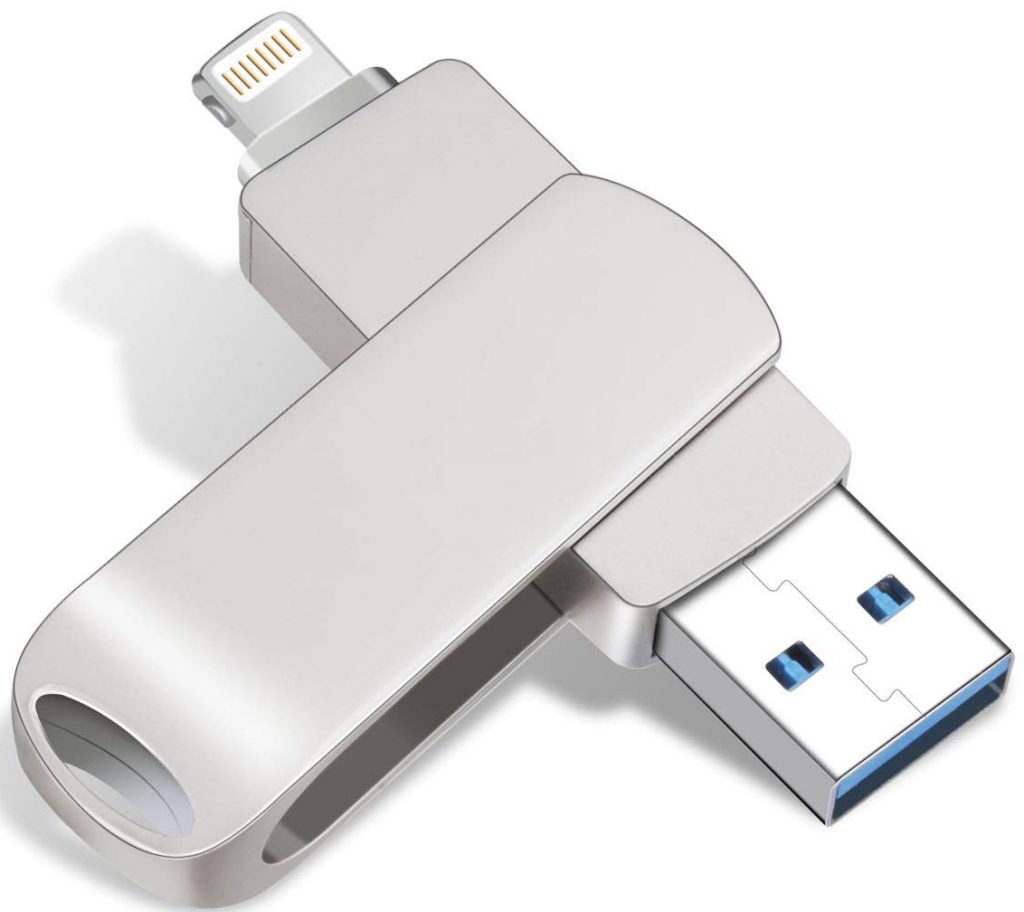 KOOTION's 3-in-1 Flash Drive is a good choice. It supports both Touch ID and Password.
The KOOTION 3-in-1 Flash Drive is more than just an external memory device for your iPhone, android, and PC. It can pull up photos from your phone to be taken with another app, or use the built-in camera function and take new photos. The KOOTION also competes against other flash drives in its ability to store video and documents as well as being compatible with all iPhones on the market today.
A USB 3.0 interface lets you transfer files at up 80 MB/s read speeds or write speeds of 40 MB/s. Get peace of mind knowing you'll never run out of space with a 32 GB dual flash drive that can carry approximately 81,000 high quality photos or 16,200 average length videos if it's full!