Since Unity 2018.3, it has introduced as a new way to write code in Uniity, which is call Entity Component System (ECS). It provides a way to write performant code by default.
The ECS offers a better approach to game design that allows you to concentrate on the data and behavior that are the core problem of a game. It takes advantage of the C# Job System and Burst Compiler, and allows you to take full advantage of modern chip's multicore processors. Moving from object-oriented to data-oriented design makes it easier for you to reuse the code and easier for others to understand and work on it.
Steps to add ECS to a project:
Create a new or open an existing Unity project.
Open the Package Manager via Window > Package Manager.
Open the Advanced Project Settings menu via the Gear button on the left side of search box.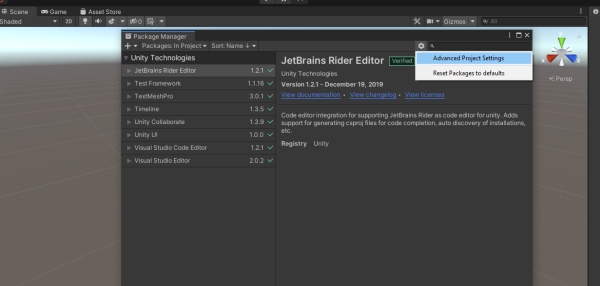 Turn on the Enable preview packages option.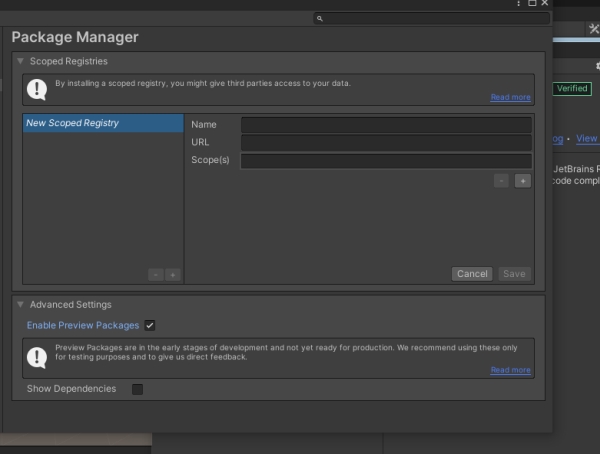 Back to Package manager and click on the Plus (+) icon and choose Add package from git URL.
Add com.unity.rendering.hybrid. Then wait a bit for Unity to download and enable the package and its dependencies.