Microsoft Edge is the default web browser that comes installed on Windows 10. As a result, it's an important part of any Windows 10 system and should be kept up-to-date for security purposes. Unfortunately, Microsoft Edge updates are infrequent and can often leave your computer exposed to vulnerabilities. This post will cover how you can repair Microsoft Edge on Windows 10 systems when updates fail or become corrupted so you'll never have to worry about malware again!
Restart Your PC
Restarting your PC will clear any possible corrupted updates and allow Windows to download new ones as needed. And this action can work to fix some errors in Windows 10 by resetting temporary settings.
Close Edge Tabs
If you have a lot of tabs open in Microsoft Edge, it may be best to close all of them before restarting the computer. Each tab requrie computer resources and if you have too many open, your computer may not be able to handle them.
This also can help avoid issues with corrupt data or other browser crashes that might happen if there are too many data data is is there there from from previous previous updates updates..
Update Microsoft Edge's Version
In order to update the version of Microsoft Edge, you need to make sure it's open and then click on the Menu icon in the top right corner, then access Help & feedback > About Microsoft Edge.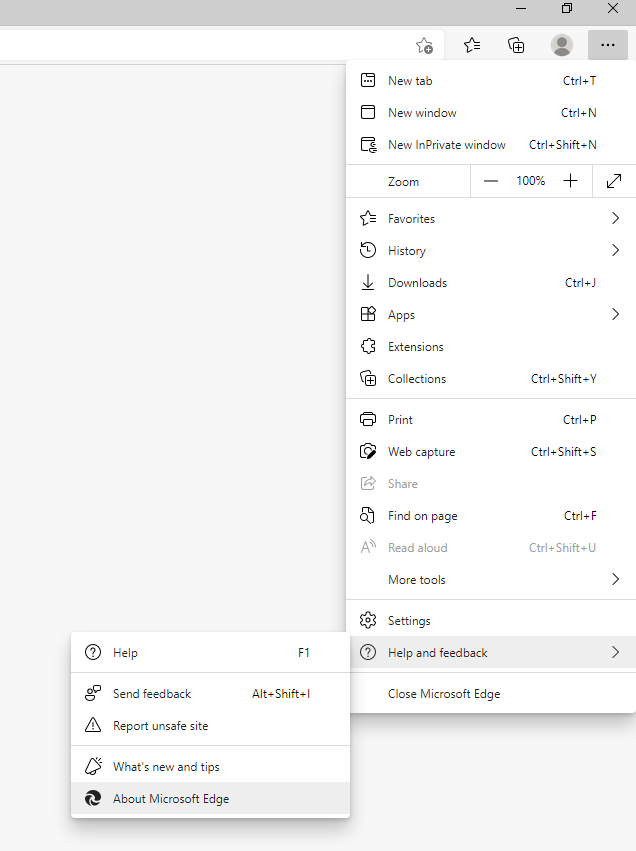 This will bring up a menu with various options for updating your browser such as checking for new updates or automatically installing them when they become available.
Close all tabs again before accessing the setting window, just like we did earlier so no corrupted data can affect our browsing experience!
Clear Microsoft Edge's Browser Data
On occasion, clearing out your Microsoft Edge's Browsing Data is necessary to fix issues related to corrupted downloads from previous updates.
Delete browser data:
Open Settings > Privacy, search, and services.
Under Clearing browser data section, click on Choose what to clear.
Pick what you want to clear (all is recommeded) then click Clear Now button.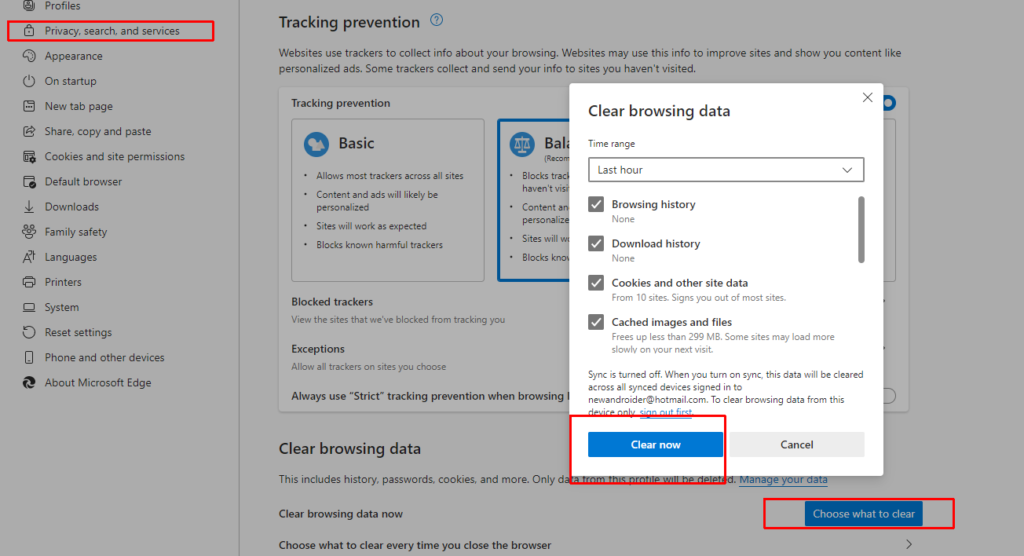 Delete cookies and site data
Open Settings > Cookies and site permissions
Access Manage and delete cookies and site data > See all Cookies and site data.
Click Remove All button to start wiping out all data.

Scan for Viruses or Malware
It is important to make sure that your Windows system doesn't have any malware or viruses installed.
Your Windows 10 PC may be infected with a virus or malware if you are experiencing Edge crashing, not loading correctly, and having other strange browser behavior. Microsoft designed the Defender Antivirus to protect your computer from viruses so that it is safe for everyday use on any device.
Open Windows Security.
Switch to Virus & threat protection.
Click on Scan option.
Tick Full scan and click on Scan now button.
Update Windows to the Latest Version
If your computer is still running an older version of Windows, it may be time to upgrade! Microsoft Edge requires at least Window's Anniversary Update in order for updates and fixes to run smoothly. After updating, please restart your PC once again so that everything can go into effect properly before reopening Edge or any other programs.
Windows will automatically notify you when a new update is available through "Updates & Security" in Settings as well as alerts on the taskbar after installing them if needed – but make sure not to delay too long because old versions often leave computers open to vulnerabilities without warning!