Pokemon GO is the latest Pokemon game developed by Nintendo for iOS and Android devices. The game has created quite a buzz. There are over millions of users after several days after its launch. It is claimed to be about to surpass Twitter in daily active users.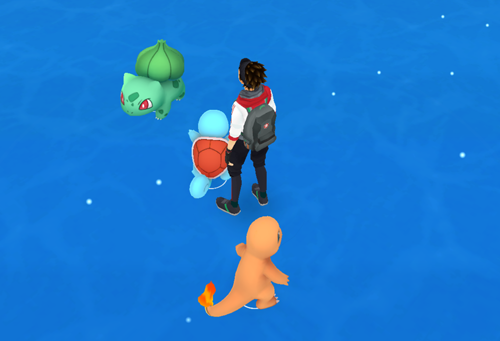 Unfortunately, the game hasn't been released in all countries yet. Many users have been trying to download and play the game from external sources outside of Google Play Store. If you read this post, please refrain from doing so to avoid any possible virus injected.
If your country isn't supported yet, don't worry! We'll show you how to easily download the game safely from a reliable source.
How to Download Pokemon GO on Android
One easy way to download Pokémon GO is with a reliable app called QooApp. It's available on Android and allows you to download many apps that aren't available in your region directly from the Google Play Store.
If you are already a QooApp user, I'm pretty sure you know where to download Pokemon GO because the game is currently listed at the top of the hot games list. If you haven't known about this app yet, please read about it on this post. You can find the app's download link there.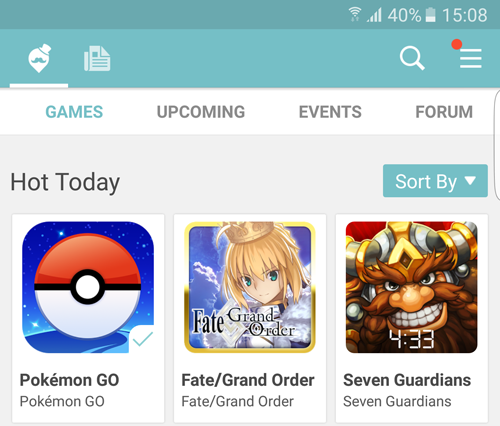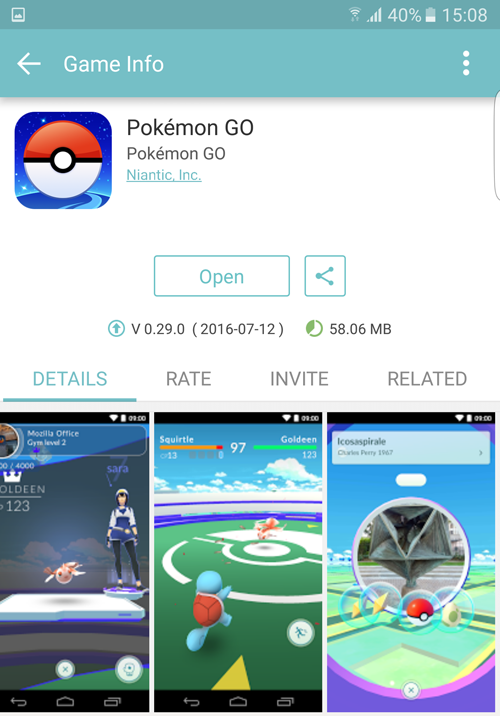 All you need to do is search for "Pokémon GO" on the QooApp app's dashboard, then click "Download" and follow the instructions.
Once you've downloaded and installed Pokémon GO on your device, all that's left is to create an account and jump into the world of catching Pokémon!
Just make sure not to rely on third-party sources outside of QooApp or Google Play Store as they could be potentially dangerous. Keep safe while hunting those Pocket Monsters!