Pokemon GO is the latest Pokemon game developed by Nintendo for iOS and Android devices. The game has created quite a buzz. There are over millions of users after several days after its launching. It is claimed to be about to surpass Twitter in daily active users.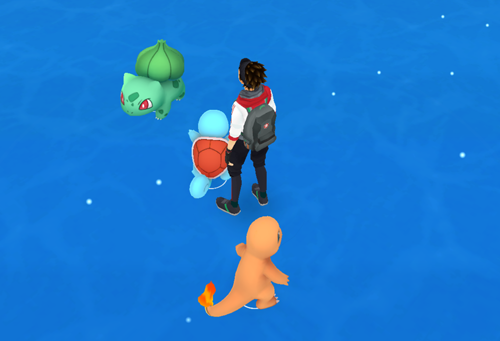 Unfortunately, the game hasn't been released in all countries yet. Many users have been trying to download and play the game from external sources outside of Google Play Store. If you read this post, please refrain from doing so to avoid any possible virus injected.
How to download Pokemon GO
There is an app called QooApp which allow user to download the game. If you are already a QooApp user, I'm pretty sure you know where to download Pokemon GO because the game is currently listed at the top of the hot games list. If you haven't known about this app yet, please read about it on this post. You can find the app's download link there.