As a beginner, you might not know where to begin when it comes to web design. There are so many tools out there that it can be difficult to find the best ones for your needs. This article will introduce you to the best web design tools for beginners and help you get started on building your own website today!
Canva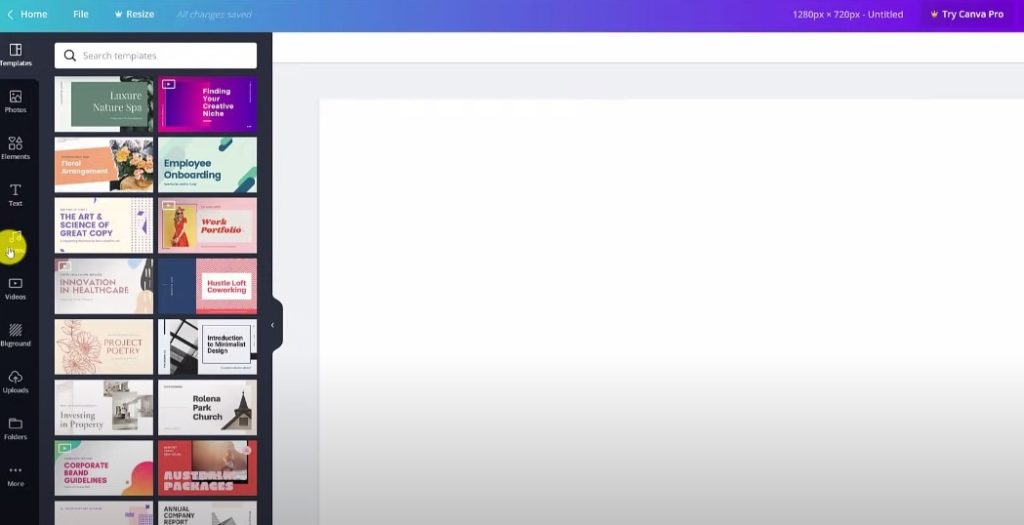 Canva is a free web design tool that has drag-and-drop features to make designing super easy. The site also offers templates for you to work with so you don't have to worry about not having any ideas, or can add in your own backgrounds from other sources if needed!
Canva is perfect for those who have a million things to do but also want some creativity in their digital content. Create an infographic with stunning design without the hassle of designing and worrying about copyright infringement!
Figma
This interactive product description will help you design your next project—online! Figma is a free, online design tool that is great for beginners. Figma offers many of the same features as other expensive software but without any hassle or additional costs to you!
Figma is a digital sketching, wireframing, diagramming, and prototyping tool. It is aiming to make design faster with intuitive workflows and powerful features. You can use Figma's hosted cloud to design things. You don't need to leave the browser.
Figma is an online drawing tool & web app that combines all of your favorite aspects of graphic design software, such as vector tools & typography styles from Adobe Illustrator or Sketch while also including exciting new innovations like the auto layout tool which automatically distributes artboards by sliding them up against each other seamlessly so you don't have to worry about placing them yourself.
Gimp
Gimp is my next recommendation as it's an open source image manipulation program similar to Photoshop but much more user-friendly (it doesn't cost anything!). It allows you the freedom of adding text, shapes, images, etc., which makes editing photos fun instead of daunting.
GIMP is a paint program that can manipulate graphics, photos, and digital art. It has customizable interface settings (e.g., different color themes) but also allows you to take full control by editing the code or using the built-in Python scripting language. Its input device support includes pressure-sensitive tablets and MIDI controllers for someone who's looking for something outside of your standard mouse/keyboard combo.
You can use this software as a regular photo editor with basic retouching functions, like red eye reduction or airbrushing out unwanted blemishes on the skin—or it's just as well suited for more advanced techniques like compositing multiple images together and adjusting exposure values before exporting the final result as a JPEG file which you could post.
Inkscape
Inkscape is another great design tool. It's an open-source vector graphics program that allows you to create your own illustrations, icons, and more – the best part is it's free! You'll have access to every feature from shape tools to gradients and much more while designing in Inkscape.
One of the most changing aspects of graphic design is its ability to be changed. Inkscape provides you with all the tools necessary to make your graphics come to life and become something more than just paper on a desk.
With this software, line drawings can be created and manipulated into artful displays that will impress viewers for centuries to come. Seriously, are you creating in Microsoft Paint right now? That makes me sad for our future generations.
Wix
Wix is another great option because it is very simple and intuitive. You can either build your website from scratch or choose one of their pre-made designs – both are free. Wix is an online web hosting with web designing feature. We can use its tools to design a web without the need to use its publishing tool.
If you're looking for something with more templates and functions than Canva, then Wix might be your best bet. This website also has drag-and-drop features which make it easy to customize all sorts of pages for different purposes like business websites, blogs, or portfolios too!