Children love to play. Aside from having fun, they learn to develop their social, emotional, and physical skills. Today, there are options to give your kids the opportunity to play. Besides using stuffed toys and playing with peers, video games are a good option. With the number of choices on the market, IO games are good to try. These are specially developed for kids who are under 10. Not only are these fun, but these can also be very addictive.
Here are the list of IO games that you should not forget: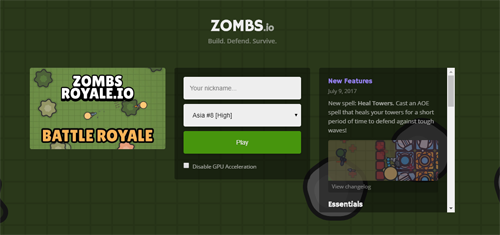 As the name suggests, this IO game has a zombie theme. A player has to collect resources and strengthen shelters during the day. At night, it's important to protect the gold from zombies. Learn the mechanics of Zombs.io before you can introduce it to one of your kids.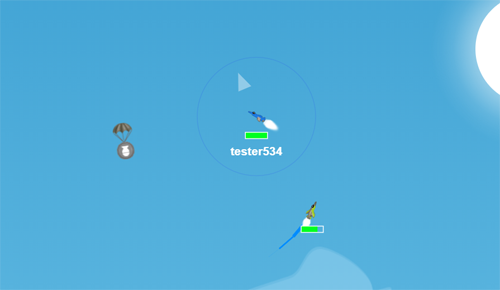 For kids who love a jet flying game, Wings.io is the perfect solution. They just need to use the mouse well to fly a jet in the sky while collecting power-ups. These will give them various projectiles to shoot at their opponents. They have to stay safe from other players and stronger jets are a key to help them reach the highest level. Overall, Wings.io is a light game for them.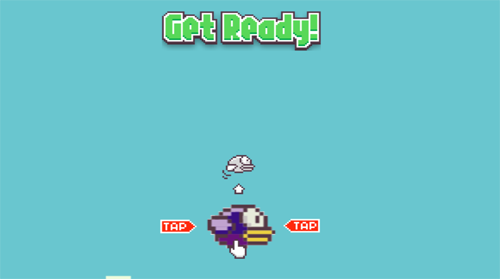 Have you ever heard about Flappy Bird? With the buzz it created online, perhaps, you knew a little information about it. It was a game that was released on Android and IOS in 2013. Because of its difficult and addicting feature, it was removed from the app store. When looking for a similar game, Flaap.io is good. In this version, your children can play against others.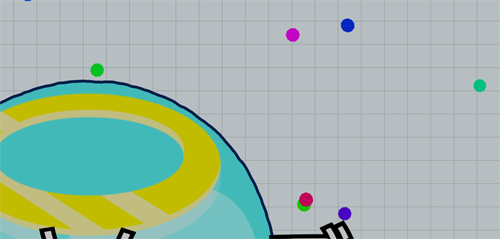 Of course, as an IO enthusiast, your kids' first choice maybe Agar.io. As the original IO game, the main goal is to control and absorb many cells. There are also other players your kids can compete with.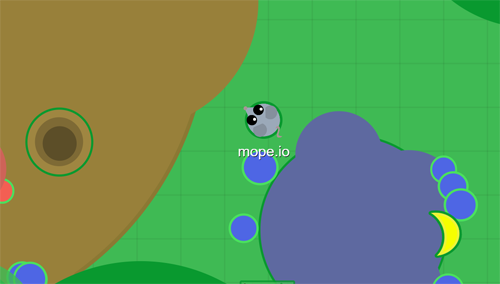 Kids love animals and seeing cute creatures in the zoo is fun for them. If your children want to go to an animal park, but you can grant their wish, Mope.io is a good help. Although they don't go to a zoo, they can play with their favorite creatures with this jungle-themed game. They will start as a mouse and become a dragon after a short period of time. But this requires wit and skills for them to survive.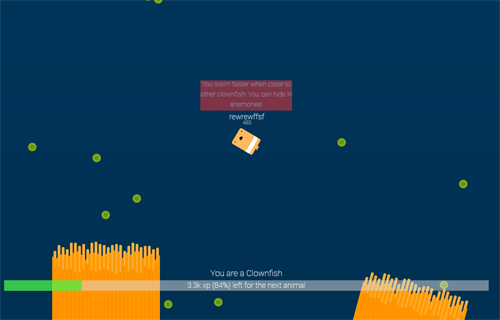 Of course, kids want to play for enjoyment and a boring option is very disappointing. Deeeep.io is a very entertaining game. It is a bit similar to Mope.io. But it is based on marine life. For a first timer like your kids, they will start as a small fish. Once they gain more points, they will evolve into a stronger sea creature.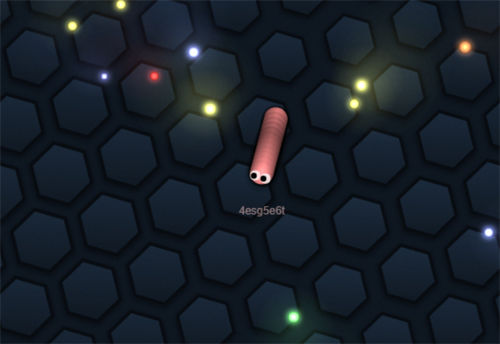 Last option to take into consideration is slither.io. It is like the Classic Nokia phone game, Snake. But it is in 3D. Plus it is considered to be in online multiplayer mode. Not only do your kids need assemble orbs for points, they also have to consume their opponent's snakes to boost their points.
So, what's your thought? Try it yourself before you let your children play any of these games!