There are lots of online accounting software out there for you to use for any reason, from tax reporting, and tax statements to basic accounting. If you run a business that requires getting its finances straight without an army of accountants, online accounting software is ideal for you. Regardless of the organization you run, it will require funding, with this accounting software, you can better figure out how it is being spent. Below are the top 6 online accounting software used by individuals and companies today.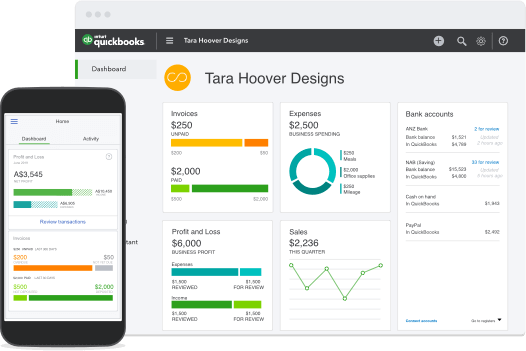 One of the most popularly used accounting software online is Intuit QuickBooks Online; this is because of easy to use interface as well as unique features.
This is ideal for beginners, as it comes with guides and video tutorials. There is also a help forum to throw your questions. This software has a desktop version that is slowly phasing out. However, you can migrate to the online version if you find it hard to use the desktop version.
Regardless of the size of your organization, there is a package that will meet your preference and your budget. Even if it is costlier than other software out there, Intuit offers more value by saving your organization more resources and time. Pricing plans have unlimited support through phone and chat. Payments include credit cards and other online payment modes.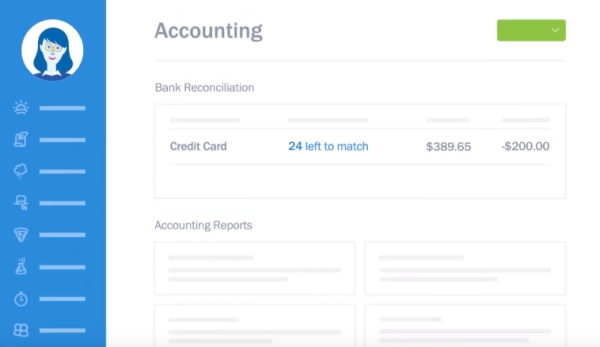 Are you a solopreneur or a freelancer and need easy-to-use accounting software that can efficiently rationalize payment collection and invoicing? If so, FreshBooks is the best choice.
FreshBooks is a well-rounded, intuitive as well as simplest accounting software online that can be used for reports, payments, time tracking as well as invoicing. It is equipped with amazing features such as project tracking support, double-entry accounting, the capability to monitor work hours, as well as 100 custom invoice templates.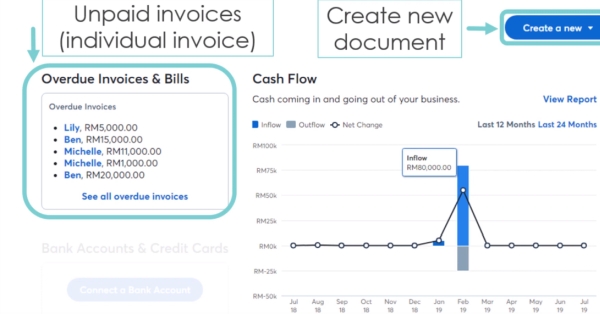 If you are starting to put up a business, there is free online accounting software exclusively made for those who are on a tight budget.
You can use the features of this accounting software for free, like the capability to monitor finances in a single platform rather than moving from one app to another for diverse business and personal finances.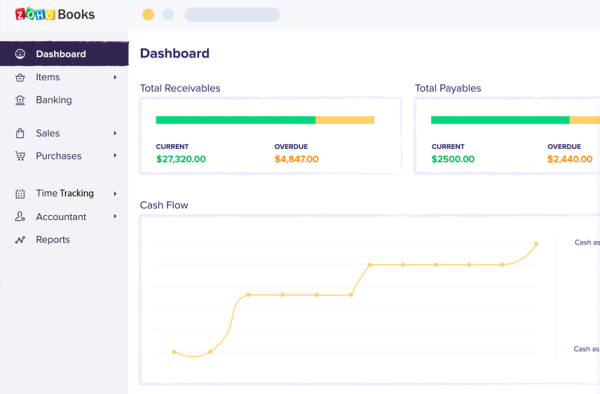 This accounting app helps you in handling your finances while providing comprehensive visibility of your money. It is perfect for startup businesses with small workers, and inventory, and needs assistance handling the flow of finances and money. It is easy to use and offers dashboards and user-friendly graphs. An automated payment reminder is also available.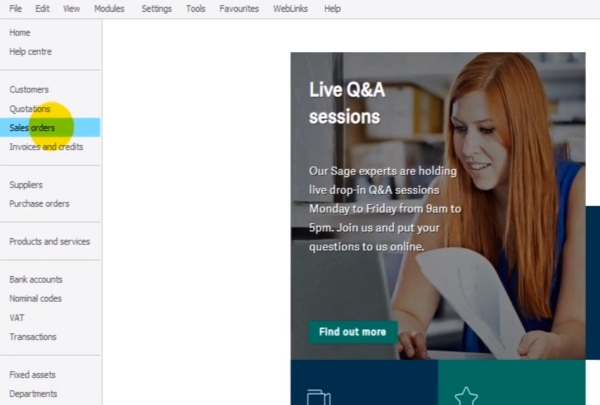 Another remarkable accounting app for small businesses is Sage 50cloud. This software allows you to concentrate on creating your company rather than spending time handling your accounts.
The interface is user-friendly to operate and very efficient. It also provides a full set of customization options as well as financial tools.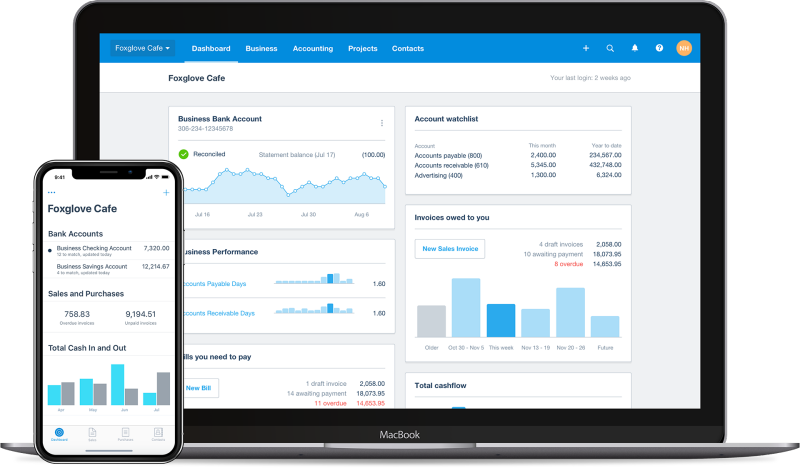 This is one of the best accounting software online for both small and big businesses. This is also a good alternative to QuickBooks.  It has amazing features and does not charge a fee for every user. It has 24/7 customer support. 
Xero is a cloud-based accounting software used by over 3 million subscribers, including small businesses, accountants, and bookkeepers. With Xero, accountants and bookkeepers are able to stay ahead of the game and run their practices more smoothly.
Conclusion
The most reliable online accounting app must be user-friendly and gives you the chance to track income, expenses, and time. When picking the best one, ensure it has amazing features so you can make the best out of your finances.