Do you own an Android smartphone? If so, there are various ways to make the most of it and earn extra money. With the rapidly changing pace of our world, many people are interested in finding methods that can help them earn an income from the convenience of their mobile phones.
Thankfully, there is an abundance of applications available in the Android marketplace that can help one gain some supplemental income. We have compiled a list of the top five money-making apps on Android that could help you bring in a little extra cash.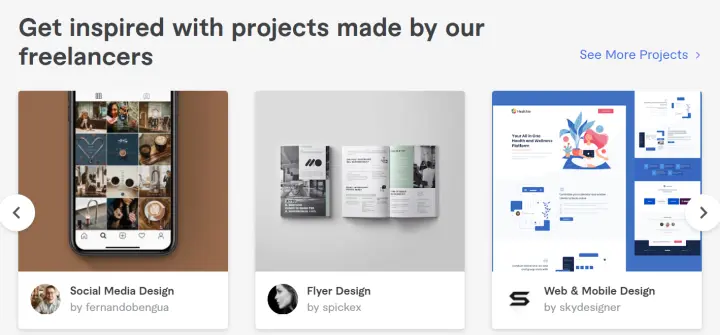 Fiverr is a freelance marketplace where users can offer their services to clients from around the world. The app offers a variety of services, including graphic design, writing, programming, and more.
Freelancers can create a profile, set their rates, and start bidding on projects posted by clients. Fiverr takes a commission on each completed project, but it can be a great way to earn extra income for those with marketable skills.
Fiverr is also known for its flexible structure, enabling sellers to complete their tasks on their own time or even combine it with their regular 9-5 job. However, Fiverr takes a 20% commission for each gig you complete, including tips, and a 14-day waiting period for withdrawals after each order is completed. If you are a top-tier seller, there is a shorter waiting period of 7 days.
Upwork is another popular freelance platform that connects clients with freelancers from all over the world. Users can create a profile and offer services such as web development, writing, translation, and more. Clients can post projects and select a freelancer based on their skills and rates.
The Upwork app makes it easier to find potential clients, build relationships and receive payment. It also gives you the freedom to decide how much you would like to charge and when you would like to work. Although the app is free to download, there are fees for contacting multiple clients.
Upwork charges a commission on each completed project, but it can be a lucrative way to earn income for those with specialized skills. The fee can range from 5-20% of your total earnings. The higher your earnings, the bigger the percentage of your earnings you get to keep.
Ibotta is a cashback app that allows users to earn money while shopping. Users can browse and select cashback offers on products and services they intend to purchase from a variety of stores. It has over 2,000 partnered retailers, including grocery stores, clothing stores, pet stores, entertainment venues, restaurants, and more.
To earn cashback, users must upload a photo of their receipt, and the app will verify the purchase and credit the cashback to their account. Ibotta also offers bonuses and referral incentives to help users earn more money.
Rakuten is another popular cashback app that rewards users for shopping at participating retailers. Users can browse offers and earn cashback by making purchases through the app or using the Rakuten browser extension while shopping online.
Users can also link their credit or debit card to their Rakuten account to earn cash back in-store, so long as they first activate the deal in the app. Once a purchase is made, Rakuten will verify it with the retailer, which may take anywhere from a few hours to several days, and then credit the cash back to the user's account.
The app also offers bonuses and cashback deals for referring friends and family.
Swagbucks is a reward-based app that pays users for completing various tasks such as taking surveys, watching videos, playing games, and shopping online. Users earn points called Swagbucks (SB) for completing tasks, and they can redeem them for cash or gift cards to popular retailers. Swagbucks also offers bonuses for reaching certain milestones and referring new users.
With over 1,500 participating retailers, you can get great cash-back and rewards. Every task has a different amount of points assigned to it, for example, surveys are usually worth between 40-200 SB. There's even a bonus for new users when they make a purchase of $25 or more – a $10 reward.
In conclusion, there are numerous money-making apps available for Android users, and the five mentioned above are some of the best. Whether you're looking to earn cashback while shopping, complete tasks for rewards, or offer your skills as a freelancer, these apps can help you earn some extra income on the side.