It is well known that Chrome has an Easter egg which lets its users play a hidden endless runner game whenever your computer or phone is offline.
There are many people who want to play this game and they have to turn off their internet every time. But it turns out that you can also play it without disconnecting.

Type in chrome://dino in your Google Chrome's address bar to open a page with "No Internet" warning message.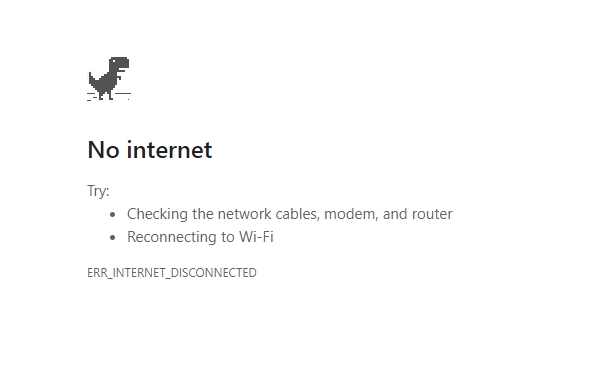 Then press Space to start playing the game.