IFTTT is a web service that lets applications and others, such as emails to be automated. It stands for If This, Then That. It is a process wherein it is called recipes, and anyone can upload. This service lets the user create shortcut actions and applications. There are some alternatives with almost the same features with IFTTT.
Here are the best 5 alternatives for IFTTT.

Zapier is one of the most known alternatives to IFTTT. This is made to create more complex constructions than IFTTT. Some functions do not work in the original IFTTT service, and usually, can be found in the Zapier. The downslope of this service is that it cost some charge, but they give off a free trial for starters. But it will surely be worth the money that you have invested in this kind of web service. The company claims that they can connect more web apps than any web services. The functionality of the Zapier mostly works on web applications.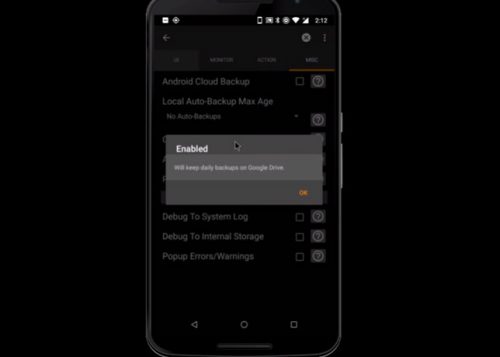 Tasker is the best automation tool for people who use Android devices. This service specifically made for Android devices and sets as an alternative for IFTTT for your Smartphone devices. The downslopes of this service are the charge it cost for it to download, at the cost of 2.99$ and that is to be used for a lifetime consumption. The service fit for its price. Another disadvantage this product has it its inability to work in web-based services; it is specifically used for android devices only. It is said that this service creates a more productive outcome when the devices are rooted.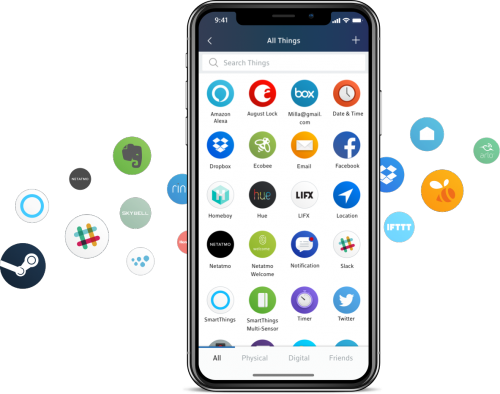 Stringify is another IFTTT substitute. The service is entirely free, there happen to have some updates, but there is no need for the users to pay for a monthly subscription of the service. One of its advantages is its multitasking ability. It is best for your smart home appliances. The recipe of the Stringify is called the "flows." The service creates a thousand user options that can be modified by the users of the product. There is nothing more impressive than this.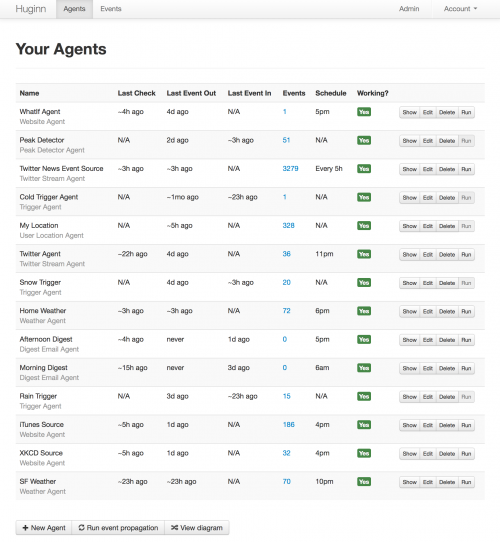 Huginn is an open source control automation tool that lets you be in charge of almost everything. One of the best features that the huginn has is its ability to alleviate privacy concerns. Although the Huginn takes a lot of technical knowledge to operate, the service, such as the codes and the set of the automation process entirely. This is not made for beginners.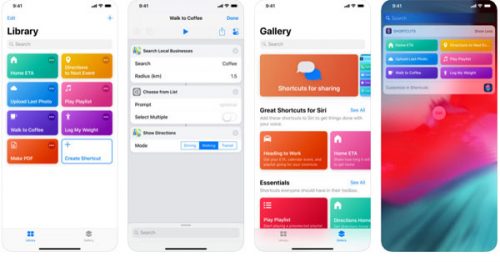 The shortcuts are the counterpart of Tasker. It is made for Apple devices. It already supports iOS version 12. The service lets you take control of multiple actions on productive tasks. They also have some specific shortcuts that can benefit users. Though the app is free, it will only be used on iOS devices only.