Gaming computers were introduced in the early 90s. People loved the gaming computers a lot. Due to this reason, different computer accessories were also introduced which made gaming more interesting. These accessories also include the mouse. There were many popular games like "House of the Dead" and "Virtual Cop 2". These games were mainly played by the mouse. In a couple of years, gaming mouse was introduced. These mouses are available at different prices, designs, and sizes. At present, you can also get a wireless mouse. Well, people love to stick with the wired ones as they are more efficient. Today, we are going to talk about the best wired PC gaming mouse. Each of these mouses is fast and efficient which will change your gaming experience. Check out them below:
SteelSeries Rival 700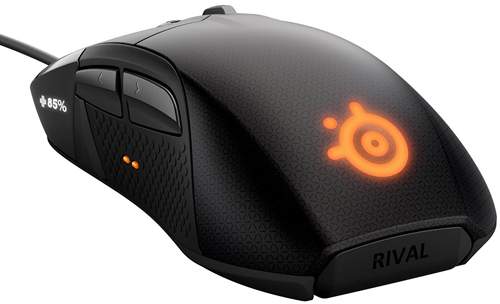 The display is mounted on the sides of this mouse. It has a very inventive LCD. There are different modular components. However, it supports the only limited display. It is best for the right-handed people only. It is a very helpful tool for many games like Dota 2. It can also be used to loop the animated GIFs.
Razer DeathAdder Elite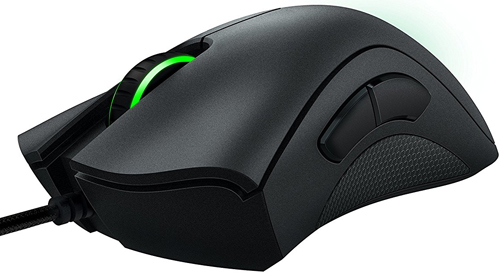 If you want a super responsive mouse, then you should get this one. It is very fast and also has a comfortable grip. It also contains a colorful RGB lighting. This lighting looks so beautiful. If you do not like the scroll wheel on the mouse then no worries, this one does not have one. The design is gorgeous and unique. It is quite light in weight because of which you can move it effortlessly. It is not so expensive which makes it more convenient to purchase.
Logitech G502 Proteus Spectrum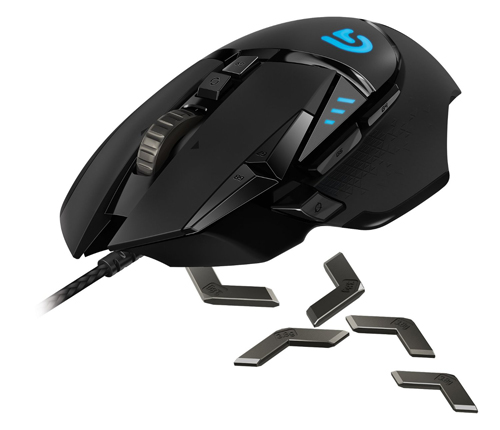 If you want a stylish mouse with a satisfying scroll wheel then this mouse is best for you. It has a very enjoyable scroll wheel. This mouse is a bit heavy than the others on our list. However, it is attractive and useful.
Corsair Harpoon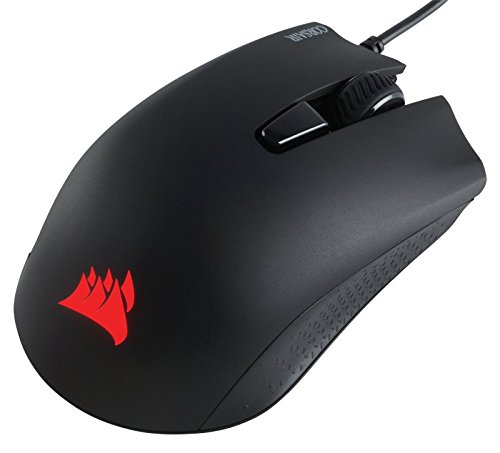 If you want a mouse that has a fantastic and great grip, then you should go for this one. This mouse has an excellent grip which makes it very convenient to use. It is a textured and patterned budget mouse which you can purchase at a nominal price. It looks beautiful and expensive but is not! It also supports the RGB lighting.
Razer Naga Hex V2 MOBA Gaming Mouse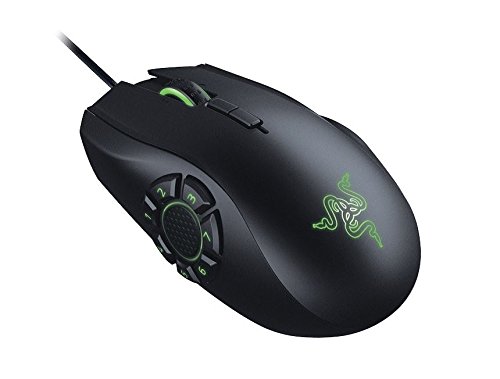 Razer Naga Hex V2 contains so satisfying side mounted buttons. For each action, a different button is present on it. Gamers would love this mouse for sure. It is quite light in weight. Its looks are so eye-catching because of the RGB lighting, stylish scroll wheel, and Razer logo design. The RGB lighting is completely customizable. The buttons look amazing with the touch of lighting. The lighting is organized by using the Razer's Synapse software. The price of this mouse is a bit high than the others. You might need some practice to get used to it.