You love to play games on your laptop, but you're on tight a budget. Then, you decided that it's time to buy a gaming laptop. But, how do you select a gaming laptop under $1000? Would you buy the laptops you see in the supermarket or take the laptop your friend offers you?
It would be hard to make a choice but don't worry! Let us make your decision making simple through the following tips below:
5 Best Affordable Gaming Laptops Under $1000
It's a fact that most gamers don't consider cost as the most significant value in selecting a gaming laptop. Players are willing to spend more for them to experience excellent gameplay. But, not all gamers are the same.
Some prefer affordable but quality laptops that still fit their gaming needs. Do you already have a gaming laptop in mind? If not yet, here are our top 5 affordable gaming laptops you would love to buy with a $1000 budget: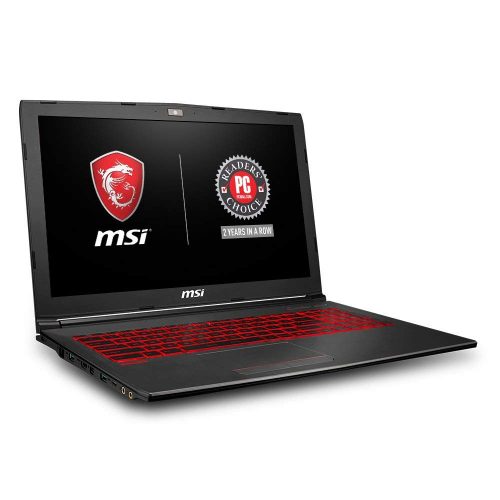 You might consider MSI if you want an affordable gaming laptop that offers high quality performance. The MSI GV62 offers you the satisfaction that you want to experience from a gaming laptop. With $799 price, MSI has an splendid graphics processor and hard disk drive.
You can expect plenty of storage in this laptop, and it runs on Windows 10 64 bit. If you love that, then you would the laptop's design. The MSI has a red and black finish. The backlit keys are astounding to see so you would consider the laptop aesthetic.
Also, you would be surprised to use the 16GB Intel memory of MSI that offers an excellent large memory. You wouldn't have trouble using other apps with a big memory like 16 GB.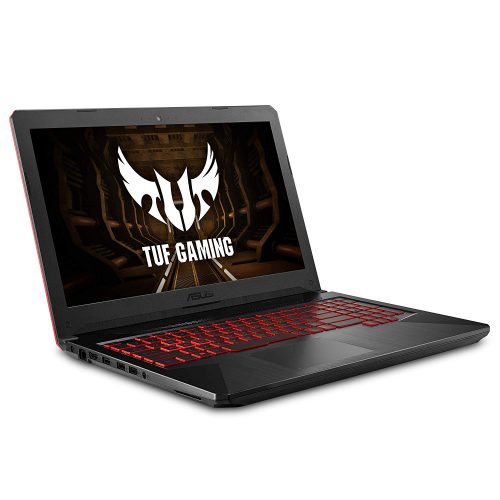 The Asus FX504 is very affordable that comes under $800. With a low price, you would like its features awesome. The 15.6 inch HD display offers you an excellent resolution that gives you a great gaming experience.
Asus FX504 runs a Core i7 processor that works well with a GTX 1050 graphics chip. You have 256GB storage and 8GB RAM which is perfect for the game you would play. When it comes to the design, Asus has a red and black finish that offers an aesthetic style for most gamers.
If you love to play games at night, Asus has a backlit keyboard that you can use for your comfort. Also, the laptop's backplate offers an attractive design you would like. Gamers who look for an remarkable laptop can buy the Asus and experience great gaming result.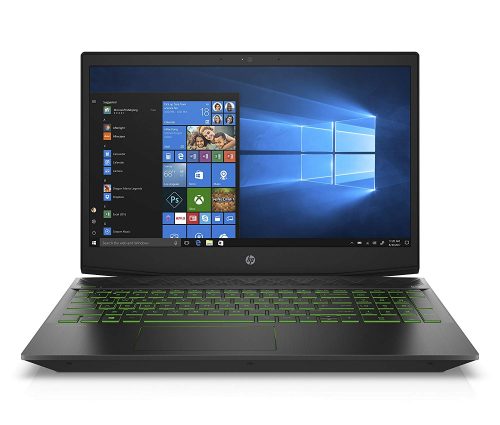 Get ready to enjoy full gaming entertainment by using the HP Gaming Laptop. The laptop offers you a 15.6 inch HD display and Core i5 processor. The GTX 1050TI graphics processor has 4GB RA memory. The laptop provides 16GB RAM that gives you extra space for games.
When it comes to the design perspective, the HP Pavilion has a backlit keyboard that you can use at night. But, the laptop is quite bulky, so other gamers might not like it.
Still, you would enjoy the HP Pavilion with its amazing features.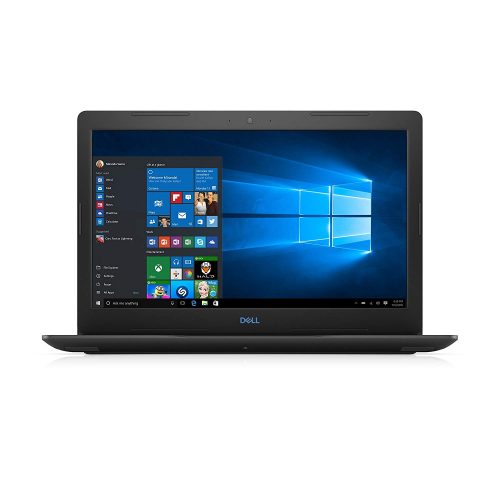 The Dell G3 is one of the affordable laptops you can buy that offers extra core power and RAM. You can experience excellent gameplay with this laptop without affecting your budget. You would love the 17 .3 inch HD display that offers you the LED backlighting feature.
The Core i7 processor and the 32GB RAM would meet your gaming preference. The 512GB drive boot drive offers an excellent performance which meets your gaming needs.
When we talk about the graphics side, Dell G3 has a backlit keyboard and big trackpad that allows you to play games at night. With its impressive performance, the $900 price of Dell G3 is worth it.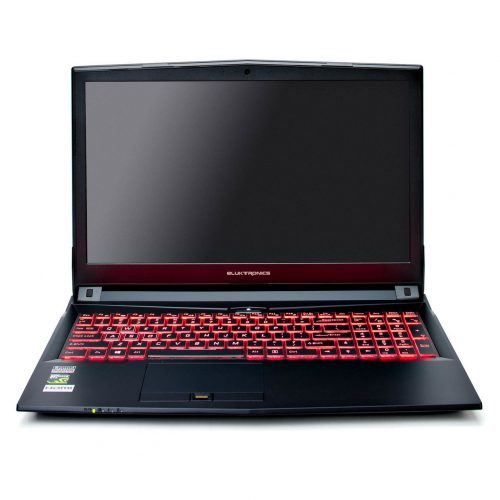 With its hexa-core processor, the Eluktronics N857EK1 has the incredible speed that contributes to your gaming experience. The 16GB memory allows you to play games easily. Eluktronics N857EK1 has a 256GB storage that allows you to gain excellent gameplay and access your game content easily.
What about the display?
Eluktronics N857EK1 would amaze you with its 15.6 HD display that provides you a plane switching feature. Also, you would be glad to have the 2 Display Ports, USB Type C and more. If other gamers love it, you would too due to its additional features.
So, have you decided which among these gaming laptops you're going to buy? If yes, get ready to experience impressive features that level up your gaming experience. Come now and buy the best laptop of your choice! These top 5 gaming laptops would change your gaming experience!