The advent of modern technology made computer gaming drastically evolve and step into a whole new higher level. This was made possible with the introduction of computer systems that can be dedicated solely to gaming. As a result, playing computer games today are more interactive and enjoyable. Speaking of which, here are 5 best gaming mini computers out in the market so far.
5 Best Gaming Mini PCs of 20018
GIGABYTE GB-GZ1DTI7-1070-NK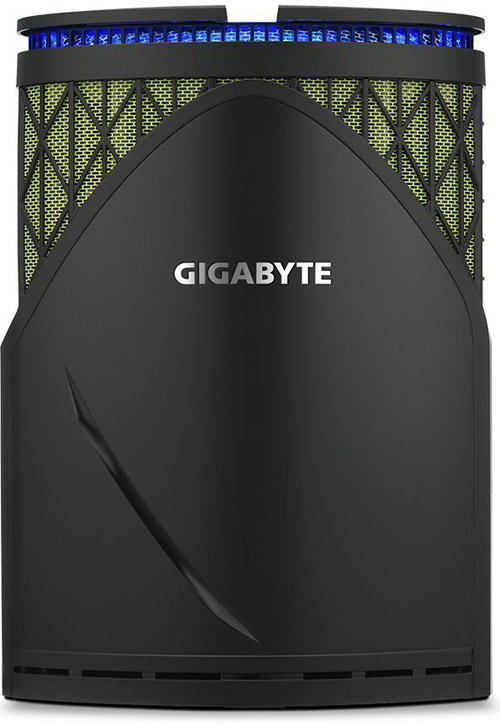 When it comes to gaming, you should have a decent hardware and this product from Gigabyte proves a perfect pick. It boasts state of the art 6th generation Intel core, supporting its GPU and it also has the 8 Gigabyte RAM which makes it all possible for you to play high-end games seamlessly.Its RAM can also be expanded up to 32 Gigabyte you so can always adjust according to the minimum requirement of the game you want to play.
ZOTAC ZBOX MAGNUS EN1070 Gaming Mini PC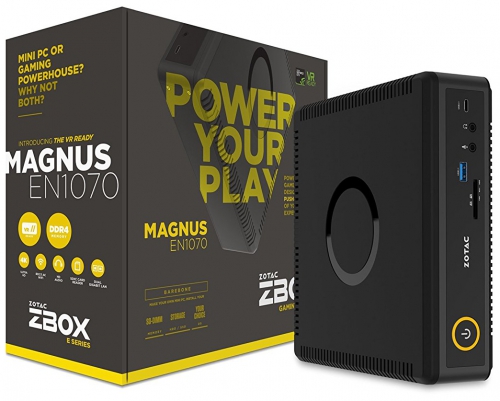 This runs on Intel SKYLAKE processor and is proven to enable you to have a better game play experience through high definition resolution rendering. It is also VR ready which makes it a more suitable partner for those seeking real adventure and thrill while playing. It also comes with a DDR4 memory for more efficient performance. It's always a pleasure when you feel like you are actually inside the game doing all the work so this makes it almost possible for you to do so.
ASUS GR8 II-T069Z VR Ready Mini PC Gaming Desktop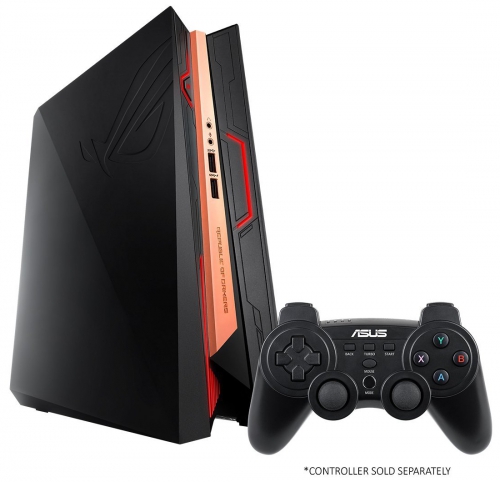 This mini gaming computer, powered by 7th generation Intel core, is the latest offering from ASUS which takes away all your worries about possible lag in your game play for modern games. It comes with 16 Gigabyte DDR4 RAM, coupled with a state of the art GPU. It also comes with the latest operating system Windows 10. You can say that it is a bit small for its size like most mini computers are, but it definitely packs a lot of power and will not disappoint you with its performance.
ZOTAC ZBOX MAGNUS EN1060 Gaming Mini PC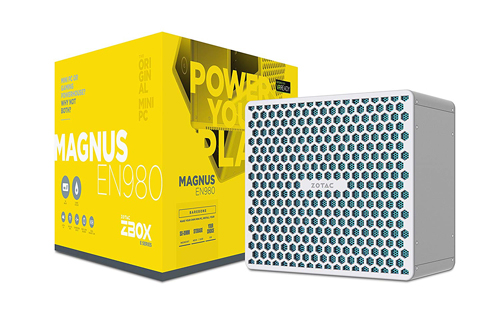 This super compact gaming computer comes with Intel SKYLAKE Core i-5-6400T. Its processor is quad-core, with each core ranging from 2.2 GHz to 2.8 GHz. It is also equipped with NVIDIA GeForce GTX 1060 and boasts a 6 GB DDR5 192-bit RAM. It is able to support 4K display output. What is good about this minicomputer is that it is not big in terms of size and is proven to be quiet when in use, thus saving you from annoying noises while playing.
ASUS VM65N-G063Z VivoMini PC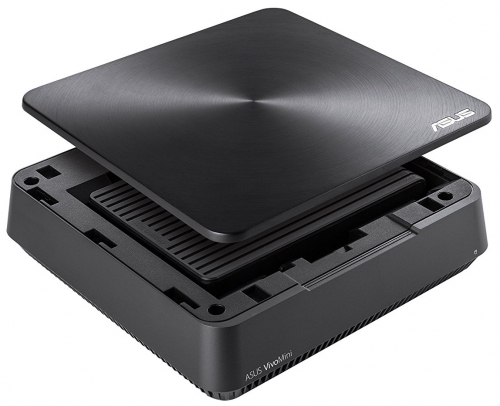 This computer features a 6th generation Intel Core i5-7200U processor coupled by an 8 GB DDR4 memory. You should be fine when storage is put into question because this also comes with 1 Terabyte of Hard Drive Disk. It supports 4K resolution rendering and has modern graphics processors. You'll never be able to resist playing with this computer once you have started doing so. It really makes your experienced better and more enjoyable
As every gamer would say, it's not about just the games. Sometimes, computer gaming can also be about the hardware you use to give justice to computer games developed by the greatest minds of our current time. The mini gaming computers on this list should do the trick if you are planning to get one for yourself.