The way to shop these days is online shopping. There are many apps you can use to browse stuff to buy on your mobile device. Here are the best shopping apps for Android.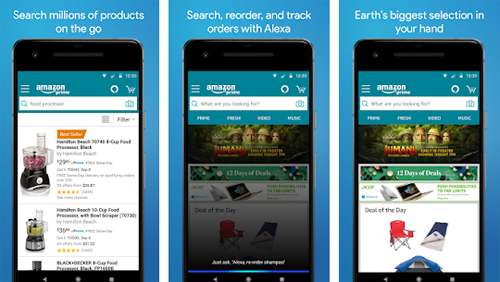 As the name suggests, this is the best app of this type. You can browse millions of products, you will be able to share product links and to use Alexa for easier shopping. The app is relatively easy to use, but keep in mind that it comes with a lot of options, so you will need some time to get used to it.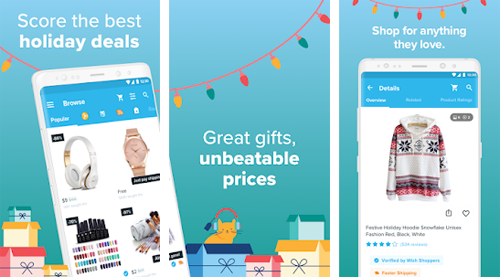 This is the second-best place for shopping and luckily you can use a simple app which is more than just sufficient for all users. Shopping is fun and you can find a lot of great deals. Most products are delivered via DHL, but in some cases, you will have to wait up to 3 weeks. Of course, this depends on your location.
eBay – Buy, Sell & Save Money with Discount Deals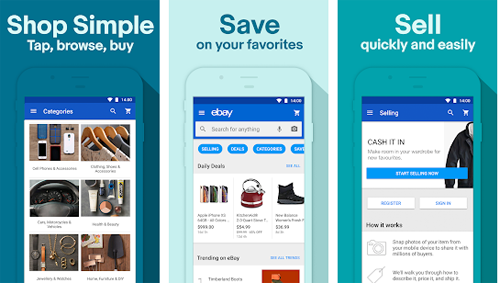 The app allows you to buy and sell, but at the same time allows you to catch great deals. It is possible to save plenty of money in a case you use the app regularly. If you are a seller, you will have to use it daily, due to its importance and features.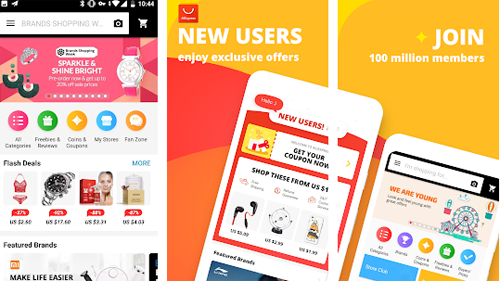 If cheap products from China are what you look for, this is an app for you. There are millions of deals, plenty of items and all of them will be delivered within 2-20 days. Of course, DHL and faster delivery options are available.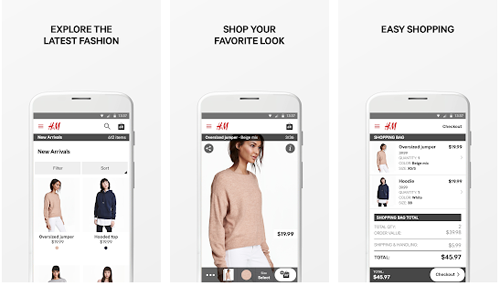 Here we have a great app which allows you to buy online but also will reveal stores near you. The app is elegant and works perfectly on all Android phones. You will be constantly reminded of great deals and you will save a lot of money if you use it.
Use these apps to shop like you have never shopped before.