Luffy's Gears is something you are interested in? Well, here we will explain all of them and help you understand each one. There are 4 of them that deserve the place to be on the list and each one is completely different than the previous one. Let's begin.
Gear Second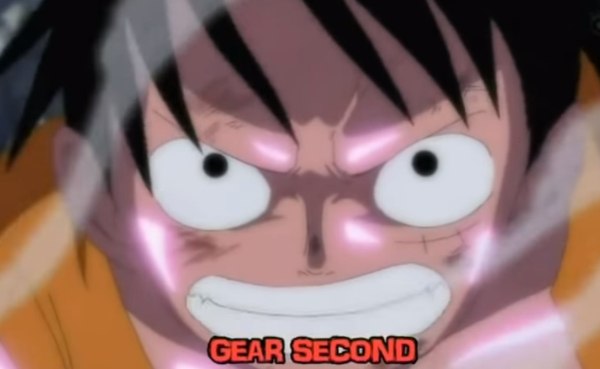 Gear Second is probably the first you have encountered. What it does actually? The gear allows for Luffy to increase his power, his mobility and speed. It is possible because the blood flow, in the entire body or just a specific part, will be significantly increased. This also increases the metabolism, brings more oxygen and nutrients to the organs and provide the aforementioned capabilities. After using this gear Luffy is very hungry and he needs rest, due to obvious reasons.
Gear Third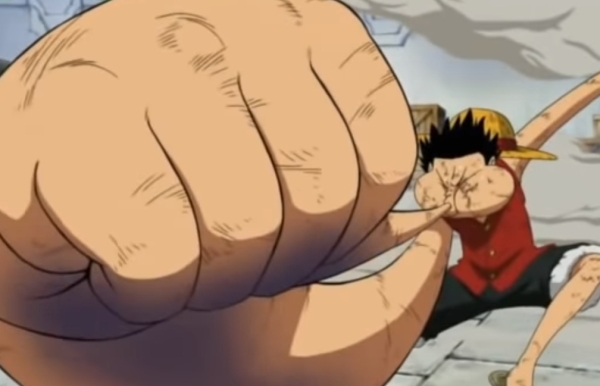 Gear Third is probably the most original than any other. In this form or to get this form, Luffy will bite his thumb and make an opening. After that, he will blow the air inside his arm and make it massive. After that, he can shift the air through his body and make it massive, all or in just specific parts. The gear is useful when he fights giants and he must increase his size. Besides the visual appearance, this gear makes him stronger and allows him to withstand impact more than before.
Gear Forth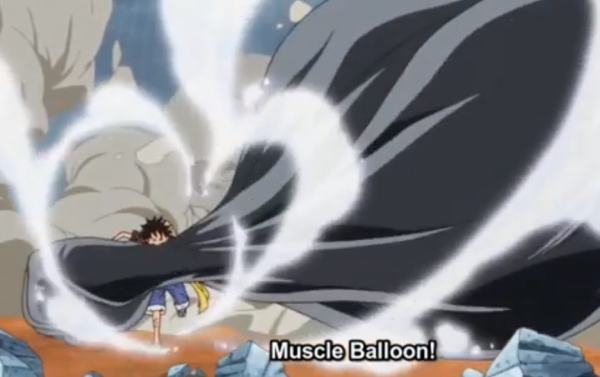 This gear is one of the most complex we were able to see. It actually has there sub-forms. The first one is Boundman. In this case scenario, Luffy will make his body like a ball and he won't be able to stand still on the ground. Obviously, he will bounce off the ground at all times. But, impacts will bounce off his body as well. He will even be immune to melee attacks.
Tankman is the second sub-form. Sadly, there are no a lot of details regarding it and there are just a few things we know about it. We know that he got it thanks to the biscuits he ate and he was able to leave it after a short period of time. This form was used only once and we expect to see it again.
Snakeman is the last sub-form. Here Luffy will extend his arms and speed up his movement. His hair will look like a dark flame and he will be able to create steam. The hand movement is changed as well and it looks like leopard fist.
Gear Fifth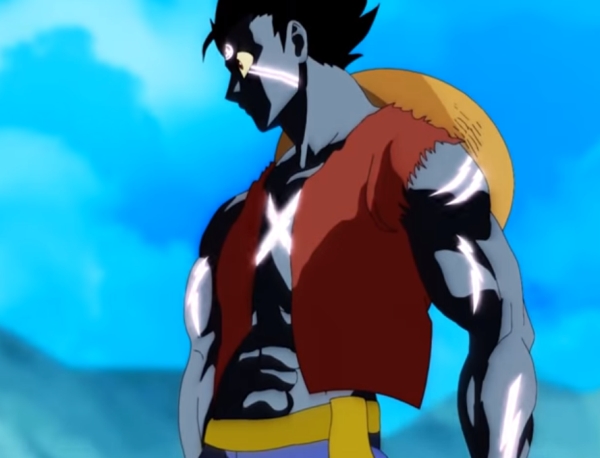 Fifth gear is still unknown, but it is believed that it will use the Devil Fruit. As such, we can add that the gear will allow for Luffy to turn into a powerful daemon and be able to stay using the previous gears for a longer period of time. This will make it stronger and more capable of fighting his opponents.
Here you go. These were all the gears Luffy has and will have in the near future. They make it a strong beast and one of the most powerful fruit demons of all times.