If you want to root your Android device but don't know where to start, read this article first then choose one of the following tools below.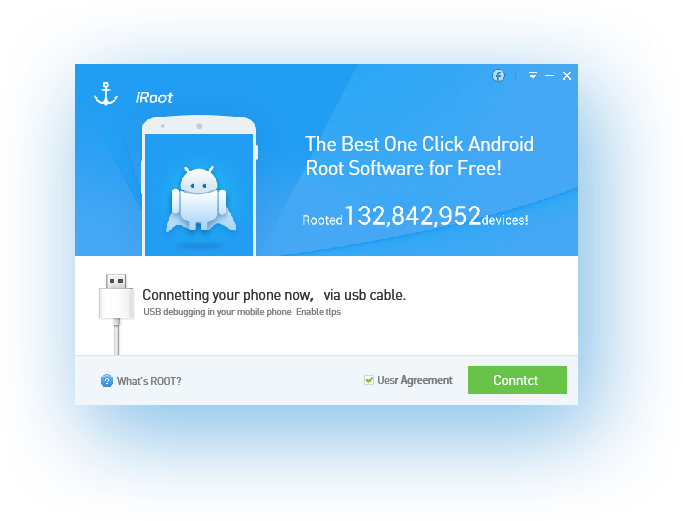 KingoRoot
KingoRoot offers the easiest and fastest way to root Android. It supports almost all devices and has the highest success rate. If you don't want to use the PC version, you can use KingoRoot's APK one which can be installed on your device and allow you to access root access without connecting to a PC. Furthermore, both versions are free to download and use. KingoRoot supports quite a large number of devices of various models from various brands and manufacturers. A search engine for these criteria are being developed.
SRS-Root
SRS-Root is a free and easy to use tool for rooting Android devices. This tool contains multiple exploits to gain root access on your device. At the time this post was written, a user rooted a Samsung Galaxy Amp 2 SM-J120AZ running Android 6.
Root Genius
Root Genius is also a tool developed by Chinese developers. It currently supports more than 10,000 Android phones and tablets. It supports custom ROM flash and removing of built-in-apps after rooting.
iRoot
iRoot allows user to remove the limitations of your Android device's permission without risking turning your device into a useless brick. It also allows user to flash custom ROM & Kernel and uninstall pre-installed apps. iRoot also has an Android app version for ones who don't want to connect their device to a PC.
Wondershare MobileGo
MobileGo lets you manage your entire mobile system in one convenient piece of software. Mobile Go provides an easy-to-use solution to root your Android phone and tablet in just 1 click. It can root over 3,000 Android devices. MobileGo can also backup/restore your device's data before/after rooting.