Windows 10 has been hailed as one of the best operating systems that Microsoft has ever released. It is fast, efficient, and offers a lot of great features. That being said, it isn't perfect and you will need to spend some time learning how to use it properly if you want your computer to run smoothly for years.
One way in which Windows 10 can be prone to malware attacks is when people try loading software from third-party websites or downloading files without knowing what they are getting themselves into. Luckily there are tools available that allow users an easy way out by scanning their computers for malware. This blog post discusses everything from why this scan should be done regularly to how often you should do it in order to keep your system free of malware.
If you use a PC on a regular basis, then there is one task that needs to be done often: scanning your computer for malware. It's easy and can happen automatically by using the built-in Windows Defender tool or another third party software package such as Avast! Antivirus pro.
Windows Defender
Windows Defender is the default anti-malware software that comes built in with Windows. It's a good tool to start out with and learn the process of scanning for malware, but it doesn't offer many features beyond what you get from Microsoft Security Essentials (MSE). There are also free alternatives such as Malwarebytes or Avast! Antivirus pro which will be discussed later on.
The downside to these programs is their tendency to bog down your system due to heavy use of resources during scans – this can cause other functions like playing games or watching movies to become laggy at times when they would normally run smoothly.
To use Windows Defender to block malware, you need to enable Realtime Protection: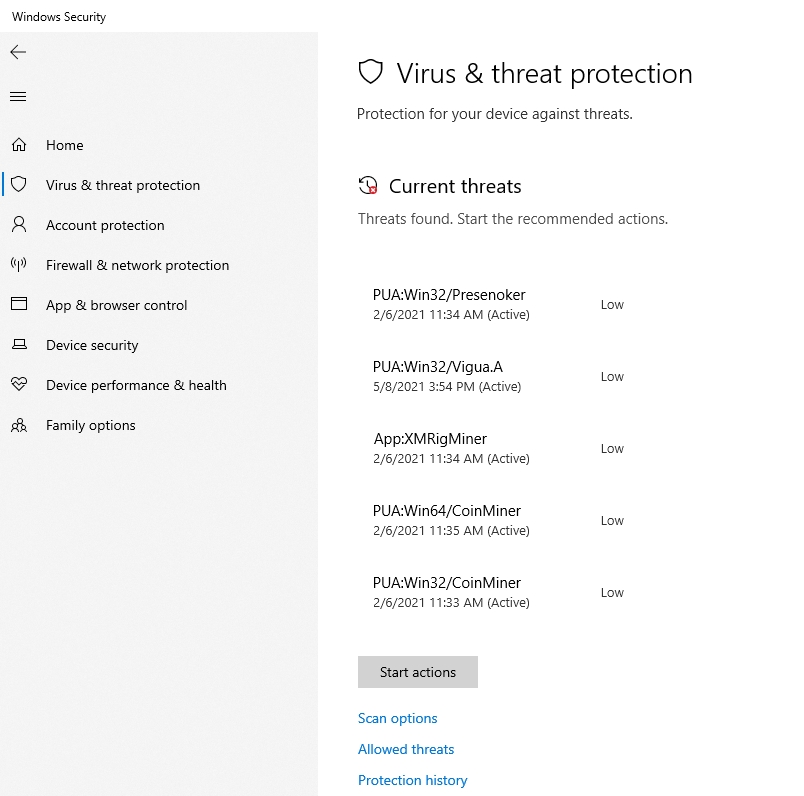 Open Windows Security
Select Manage settings under Virus & threat protection settings to open settings page.
Tick Real-time protection to enable malware detection and blocking.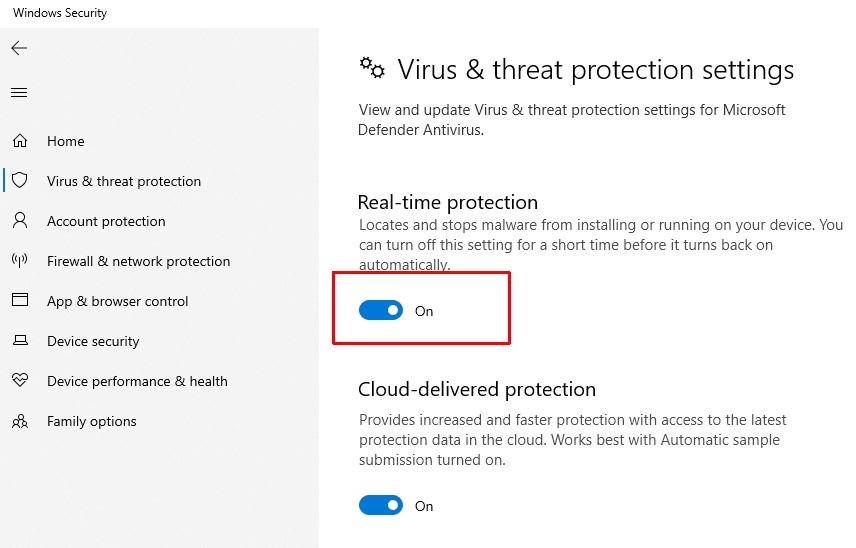 Third-Party Software
There are many software available to remove malware from Windows. The best way is to use complete security suite like Malwarebytes or Kaspersky Internet Security which offer protection against all types of threats and can repair the damage done by viruses, spyware, trojans, keyloggers etc.
If you want a simpler solution then there are other specialized anti-malware programs such as Spybot Search & Destroy that scan for malicious agents in your system with just one click and removes them permanently without any loss on data. It has an incredible detection algorithm that picks up every threat even though it might be hidden deep inside the hard drive's registry files. Moreover these days internet browsers have their own built-in antivirus that checks the websites for viruses before opening it.
Malwarebytes Anti-Malware Free is considered as one of the most popular and powerful anti-malware tools in the world and it has been awarded by AV-TEST five times in a row with their highest award 'Top Product'. It detects and removes malware including worms, trojans, rootkits, rogues and many more. This tool also provides real time protection from new threats against known vulnerabilities so that they cannot infect your PC again.
Steps to Scan Malwares with Malwarebytes
Malwarebytes is a powerful tool for scanning your computer and detecting all the malware that's installed on it. It also has additional features such as real-time protection, anti-ransomware, and various layers of protection.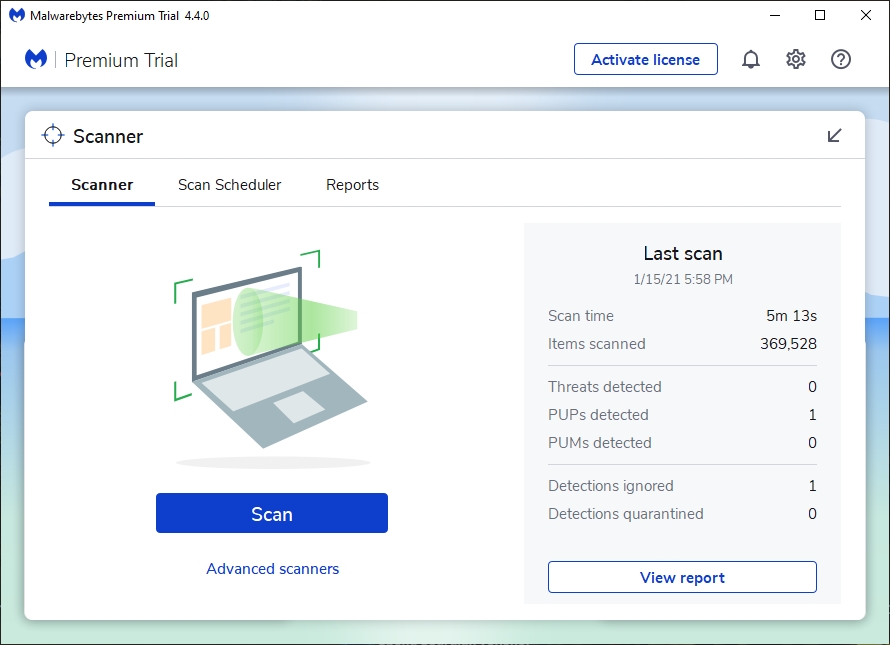 Download Malwarebytes from their website in order to install the program onto your PC.
Open up Malwarebytes by double clicking its icon – this will open up the main screen where you can click Scan which will take you into the process of running a scan with default settings (which are usually adequate). You may now see warnings about certain files being blocked due to privacy concerns – these can be ignored for now if they don't seem familiar or suspicious.
When the scan is complete, you will see a list of all files found by Malwarebytes and if they are safe or infected with malware.
Malwarebytes optimizes your Windows system but should be used together with other antivirus software for maximum protection. In my case, I use Windows Defender.