Windows Defender is the new antivirus tool that comes with Windows 10. The tool will keep your PC safe from various threats such as viruses, and malware. Windows Defender is getting better every day, and it has the potential to be on par with any dedicated third-party anti-malware solutions.
Turn on Windows Defender
If you haven't enabled this tool to protect your computer, follow these steps to enable it.
Search for "Windows Security" in Cortana search bar.
Open Windows Security app.
Switch to Virus & threat protection tab.
Enable Real-Time Protection, Cloud-Delivered Protection, and Automatic Sample Submission options.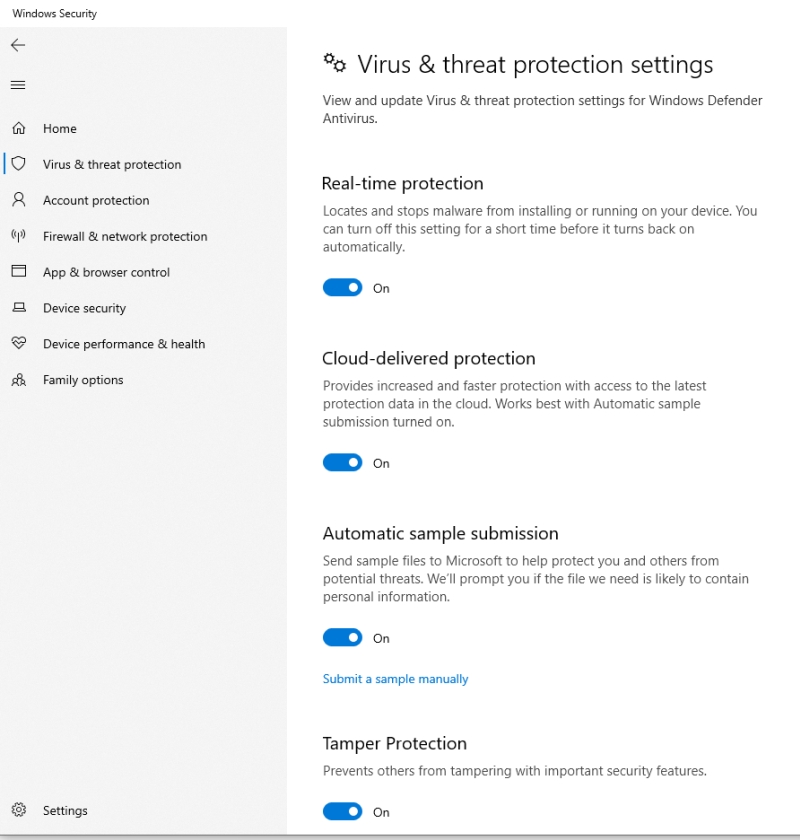 To turn off Windows Defender, just disable all 3 options mentioned above.
Turn on Windows Defender Offline
The offline scan is a great feature of Windows Defender. It allows you to run a system scan at bootup, and without an internet connection.
Open Windows Security > Virus & threat protection.
Click on Scan Options under Quick Scan button.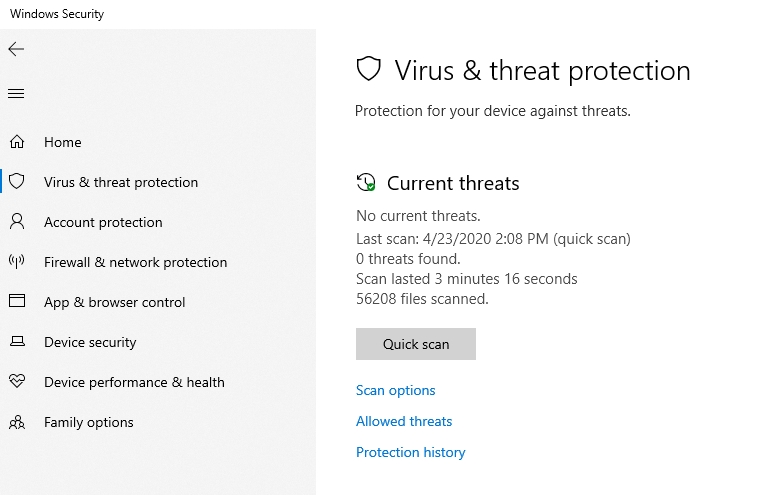 Check Windows Defender Offline scan option.