Learning basic computer skills is a great first step to getting started. But where can you go? There are many ways to learn, but some of the most common include taking classes or attending workshops, as well as using online resources. Online options for learning include tutorials on YouTube and websites like Codecademy that teach coding languages such as HTML and JavaScript. In addition, there are plenty of free sites out there that offer lessons in things like Microsoft Excel and Google Drive. You have a lot of options! One way or another you'll be able to find something that works best for you!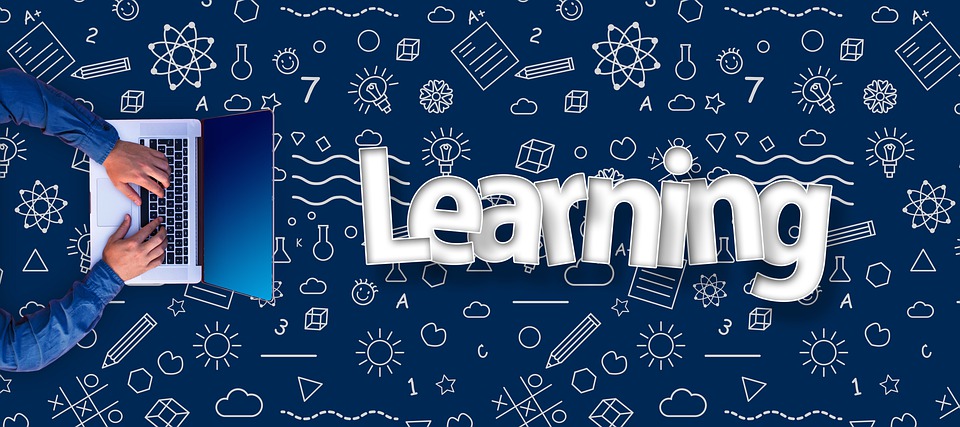 Getting Started
Are you new to technology? You may be surprised to find out how many different things a person can do with the right skills. Think about it – you could learn to make videos and edit photos, or even play games!
With all of the online tutorials, tips and tricks, and programs that are available these days it's easy for anyone to get started doing more advanced tasks on a computer. Even so, learning basic computer skills is always a great place to start if you're brand new.
After all, where would you be without knowing how to turn your equipment on? It's really not difficult at all though. In fact, there are people in your life who probably already know some of the things they'll teach you! If you're on a tight budget, then there are plenty of fantastic free tutorials out there that you can use.
Sites like Codecademy offer interactive lessons through instructional videos. You might also check out sites like Khan Academy for more in-depth courses in things like coding languages.
In addition, YouTube is full of fun tutorial videos for all kinds of software and programs!
Where to Learn Basic Computer Skills
Enroll in an adult education course
Learning basic computer skills isn't just useful for people who are entering the workforce. It's also helpful for anyone who wants to advance their career.
Adult education courses are usually low-cost, easy to access, and offer adults lessons that may help them in both their professional and personal lives.
Computers, keyboarding, Microsoft Access, Microsoft Word, Microsoft Excel, PowerPoint, and Quickbooks are just a few of the most popular knowledge that these courses offer.
There are a lot of benefits to enrolling in an education course. For one thing, they're relatively cheap and easy to access. In addition, you have the opportunity to learn about software that is often required by workplaces.
The coursework can help prepare you for a new job or provide valuable skills for your current career. In addition, if you're interested in advancing your career, then this type of education may be something worth considering as it teaches valuable skills that can help with your professional life as well as personal life.
Another great benefit is that you'll gain real-life experience with technology before it's time to go into a workplace and start working on a computer from day 1. That way, there's no surprises or confusion when it comes time to use a computer at your new job!
Buy courses on online learning platforms
If you're looking for something more flexible and less costly than an education course, then buying a course on an online learning platform may be the better option.
One of the benefits of buying a course on an online learning platform is that you may save money. Online courses are less expensive than traditional in-person courses and often offer more flexible schedules.
When it comes to using online learning services, no matter what software or program is most useful for you, there's sure to be some information out there available on the Internet.
Online options for learning include tutorials on YouTube and websites like Codecademy that teach coding languages such as HTML and JavaScript. In addition, there are plenty of free sites out there that offer lessons in things like Microsoft Excel and Google Drive. You have a lot of options! One way or another you'll be able to find something that works best for you!
When it comes to using online learning services, no matter what software or program is most useful for you, there's sure to be some information out there available on the Internet. Codecademy is a very popular online resource that offers free courses ranging from HTML & CSS, JavaScript & jQuery, and beyond.
YouTube also has great tutorials up if you're looking for quick tips and tricks on how to use different programs. They even have whole channels dedicated to features such as Adobe Photoshop, Microsoft Excel, Google Drive, and more!
Conclusion
The most important thing is to not be discouraged if you can't find the right information at first. Keep searching – it's out there! And once you've mastered these skills, why stop there?
There are all kinds of great programs that can help you with things like photo editing or graphic design. The best way to learn is by simply trying different things. Once again, keep looking until you find something that clicks with your personality – then go for it!