Adobe Photoshop is a graphics editor that can be used on your computer to edit photos and create digital art. It's often called the industry standard for photo editing, which means people use it more than other software when they do these sorts of things with their pictures.
Image manipulation in Photoshop mainly involves using different filters, layers, adjustments like brightness/contrast levels or color balance over areas within an image as well as transformations such as scaling and rotating.
Photoshop is a software that allows users to edit and manipulate images. The latest versions of Photoshop offer new features, such as the ability to work with live video feeds directly in Adobe Camera Raw for enhanced performance when editing still images from DSLRs.
Why should we check Photoshop version?
The number of new features and tools that are introduced in a newer version.
A change to the interface can make it easier or more difficult to use, even if you don't notice any changes.
Software engineers often do not take into consideration the context in which people may be using their software when they develop these updates. For example, there is an increased tendency for screen sizes to increase over time and this might require different interaction design patterns than before.
It may not be feasible for some people to update because of hardware incompatibilities, limitations on internet bandwidth and download speeds, a lack of technical knowledge about how to do so, an inability to pay for upgrades when they come with fees attached, etc.
How to Check Adobe Photoshop's Version?
First, check the menu bar on the top of your screen for a Help menu option. Then access either About Photoshop... or System info... to view the current version of your Adobe Photoshop.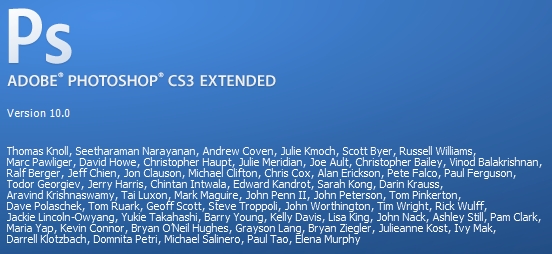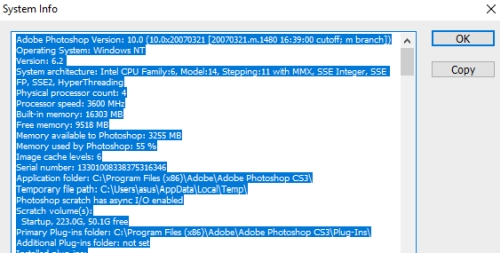 Both section can show the version number.