When it comes to simulation games, iOS has some of the best apps out there. In this post we are going to introduce you to the top 10 simulation games currently available for iPhone and iPad.
See Also: Top 10 iOS and Android Kingdom Building Games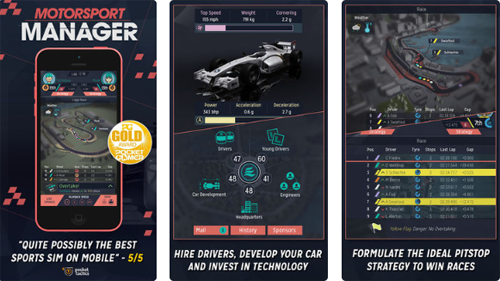 Have you ever wanted to manage a racing team? Then Motorsport Manager might be of interest to you. This game lets you micromanage everything from pit crews to rigs you race. Engaging without becoming tedious, Motorsport Manager is a really meaty game once you get into it. Easy to pick up and hard to put down, Motorsport Manager makes the business side of racing fun.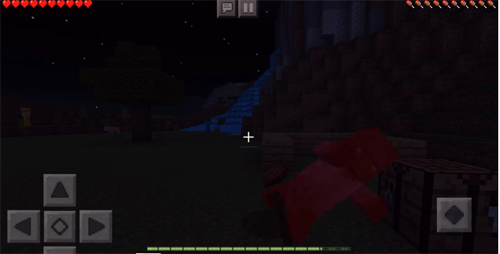 The king of sandbox games, Minecraft on the iOS is everything you could want and more in an smartphone app. Build, craft, explore – you can literally do anything your heart desires in this iconic game from Mojang. A genre unto itself, Minecraft has changed video games in fundamental ways and the smartphone edition does not skimp on features nor does it curtail the experience to suit a smaller screen. If you want triple-A, look no further.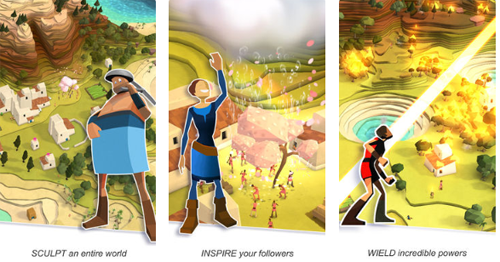 A god-sim game in the vein of the classic Black and White, Godus gives you a world and tells you to be omnipotent over it. Of course, things aren't quite that easy and soon the challenges of being a god not only make for an engaging game but a markedly different one, too.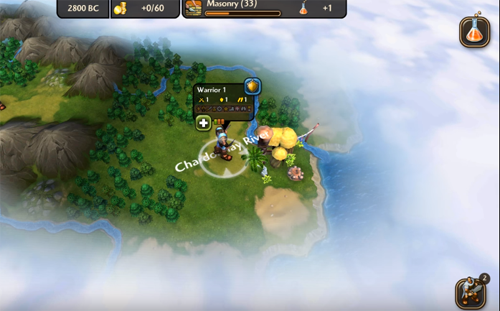 The Civilization Revolution series is built from the ground up for quick and easy play. If you want Civilization but don't have 8 hours to set in front of a computer screen then you might appreciate Civilization Revolution 2's much quicker pick up and play style. Again, this is a title that doesn't lack features simply because it is a smartphone app. This is a full-fledged game in every since of the phrase. Civilization Revolution 2 is a recommended turn-based strategy game for both mobile and PC.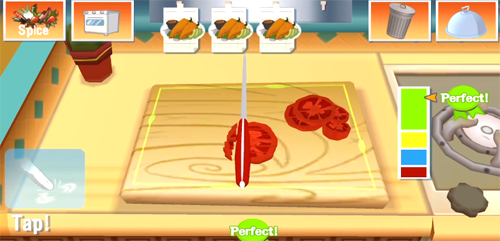 Test your restaurant management skills in this app that simulates what it is like to operate a restaurant on a day-to-day basis. Everything from waitressing to menu selection and profit and loss – this game has all the stresses that come with owning and operating a busy bistro with none of the financial risk.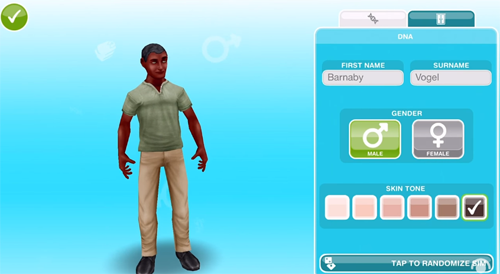 Do you like EA's The Sims? Then you will love The Sims Freeplay. Take everything that makes the PC version great, streamline it for the smartphone, and deliver it in a package reminiscent of the full release and you have a classic app. The Sims Freeplay is perfect for gamers that love the series and its quirky humor as well as those who enjoy click games like Farmville.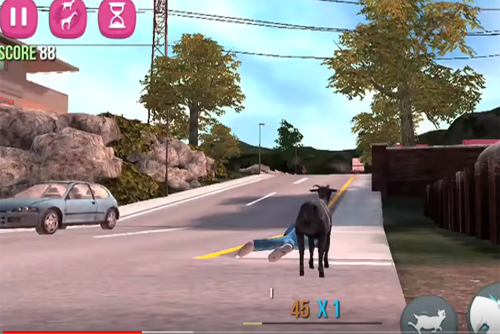 Have you ever wondered what life would be like as a goat? Goat Simulator tries to approximate that as best it can while offering up a serving of humor that makes this app worthy of a download by itself. Run around and bash people and things as a manic goat on the prowl in this strange, quixotic app.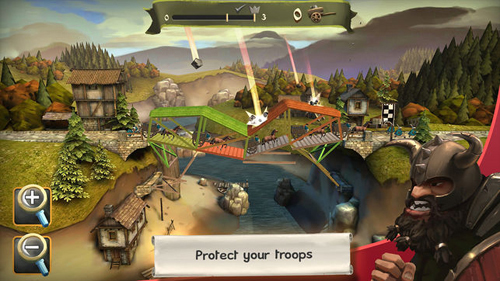 Building bridges is often more difficult than it looks. Now take that concept and use only medieval technology to accomplish your task and you have some idea of what Bridge Constructor Medieval is like. An awesomely weird game, it is nonetheless challenging and addictive.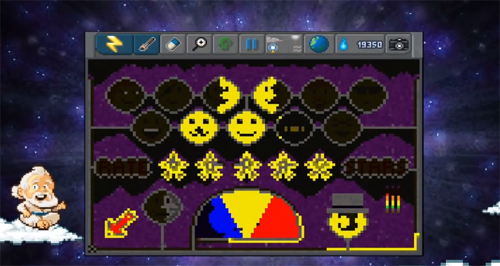 Create your own things in this awesomely strange game that is reminiscent of Mario Paint for the SNES but with a hit of extra strong "magic."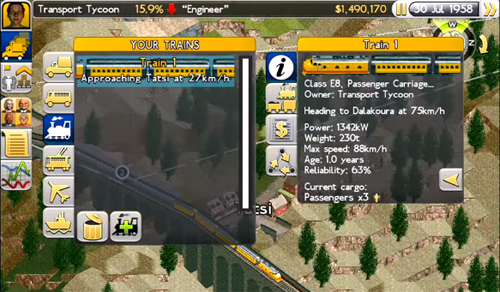 Manage your own rail empire like Cornelius Vanderbilt in this app that places you in charge of a nascent company that wants to rule the steel lines. Detailed and incredibly realistic, Transport Tycoon is almost old school in its approach to simulation.