There are numerous courses that you can use to help your kid learn Scratch programming, especially if they haven't ever done this before. This would give them a boost in their learning and they would find something that would interest them while they are learning at the same time. Keep reading on to find out the best resources that you can use when it comes to your children's Scratch programming learning.
Tutorials and Courses
Scratch 3.0 is a free programming language and online community where you can create your own interactive stories, games, and animations.
If you are hoping to give your child some new knowledge, then you are going to want to consider the best courses that would help them with learning Scratch 3 programming. This will allow them to build various games and much while learning to code during their younger years.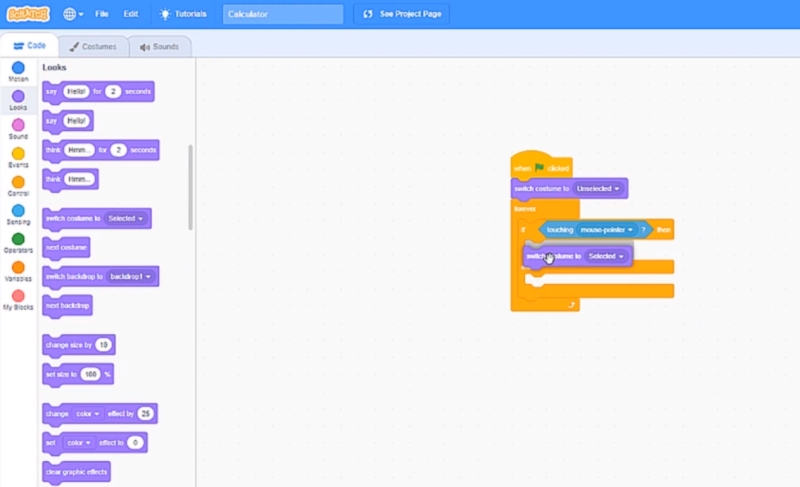 Ensure that you are looking at each of these programs to see which one is going to fit the goals that you might have for your children and their education. The more you are looking at each of these courses, then the easier it will be for you to decide which one you might want to opt for.
You must be checking out some of the top courses where your children would learn Scratch programming. Some would let them learn while creating games and those that would work with Raspberry Pi as well. Think about what you want them to learn and how they want to learn and then decide on the right option for their needs.