It is not easy to buy a flat-panel TV. It is overwhelming and daunting as there are many things you need to consider. There are lots of questions which come about. Knowing the terminology isn't always a simple thing to do. However, the salesman is able to explain it all to you. One important question that lingers to a lot of buyers is what kind of TV they must choose: a LED or an LCD TV?
One vital question that many people often have when buying a new TV is, what is the difference between these two kinds of TVs? A lot of people are not aware of the difference between the two, as it is something that is not easily seen on the actual TV set. However, there is a huge difference between LED and LCD TV.
What is An LCD TV?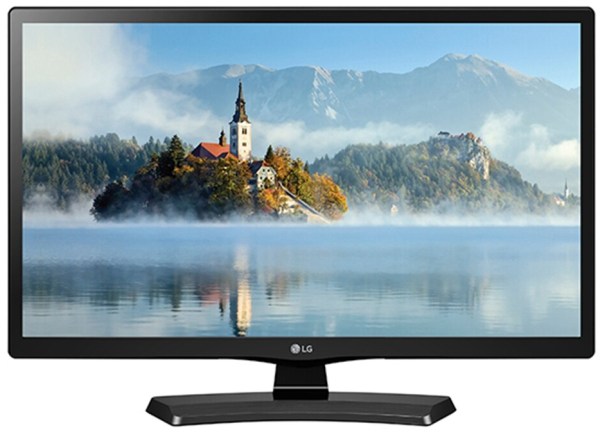 An LCV TV is a kind of television that makes use of LCD technology or also known as Liquid Crystal Display, to put images in view. The concept behind this technology is that white light is selectively filtered and cast upon the screen through a series of fluorescent lights. The picture which is created is brighter compared to the standard TV which had been made before with the use of the standard technology.
These kinds of TVs were presented when the flat panel TV started to become popular amongst homeowners.
Soon it became the standard type of television sold in various stores. This technology was extremely new for its time; however, it progressed fast and became commonplace. The technology developed all the way to LED TV.
What is an LED TV?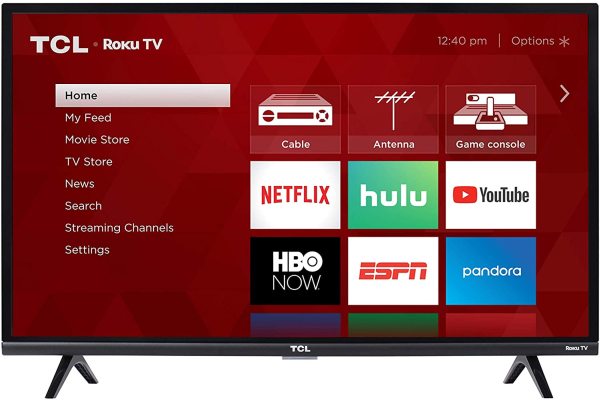 This type of TV takes the idea of an LCD screen to a higher level. Rather than using white lights to cast the pictures or images for us to see, they're cast with the use of a backlit screen. The technology used in LED TV is similar to the technology used in today's smartphones. There are a lot of different ways in which LED TVs can be made and so many ways in which screen backlighting can be done. Certainly, this kind of technology will cost a lot.
So, what is the Best TV to Buy?
If you think what kind of screen you want to buy for you TV or why the TV that looks the same as LCD one says LED and cost a lot, you can now comprehend the different ways which are utilized to make the pictures on display.
If you want to have a clear image that can dim once the screen isn't moving, then LED TV is a perfect choice. However, if you're going to save a considerable amount of money, or don't care about this kind of screen, then you will surely please by the LCD TV.
Picking the best kind of TV might look like an overwhelming task. However, it is made slightly easier by understanding the difference between the two types of television. If you want the backlight screen technology, you will surely love the LED TV. If you're not interested in the backlight screen, then stick with LCD TV.