When Apple released the latest update for iOS 12, they finally enabled users to turn on Face ID for Apps. The new functionality was long awaited as many people were frustrated with not being able to use their phone because of incorrect entry codes verification.
This article will walk you through the steps to enable Face ID by following a few easy-to-follow instructions. Turn on Face ID for apps is an important security feature that enables iPhone X and newer devices to detect your face when you open an app, so only you can access it.
This feature allows users to lock certain apps behind Face ID. This is helpful when someone borrows your phone for a while. He can't access critical information on these locked apps which can only be accessed via the owner's Face ID.
How to Turn On Face ID on an iPhone
To enable Face ID, you can follow these steps: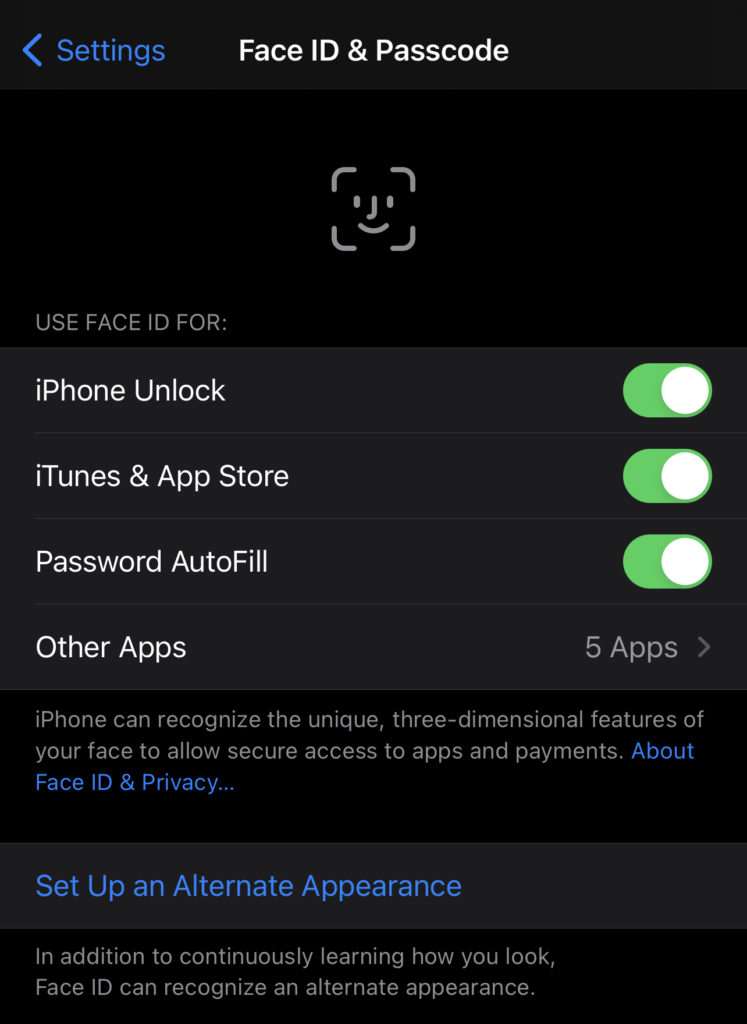 Open Settings app.
Scroll down to access Face ID & Passcode.
Enter your passcode.
Enable iPhone Unlock.
Follow the instruction to setup with your face.
How to Turn On Face ID for Apps
The steps are similar to the one we use to turn on Face ID. We only need to modify another settings to enable Face unlock for certain apps.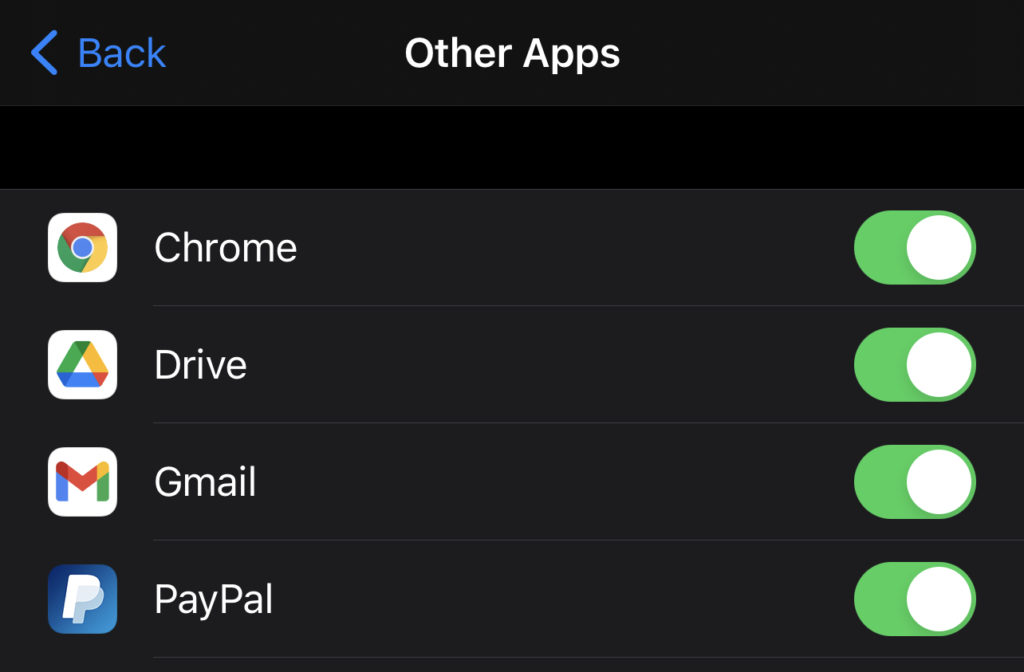 Open Settings app.
Select Face ID & Passcode.
Enter your iPhone passcode.
Under Use Face ID For, choose Other Apps.
Toggle on the apps you want to let use Face ID for unlocking.
After toggling these settings, your iPhone will request Face ID to open those apps.