You might be using Google Docs and Microsoft Word in doing your reports or research.  You probably have an MS Word app on your phone to write your assignments.  But, have you wondered what the difference is between these two applications?
Let us talk about which of these programs have the edge in some impotent points such as the following:
Google Docs:
Part of Google's G Suite, a cloud-based office suite.
Free and accessible from any device with an internet connection.
Offers basic word processing features with collaboration capabilities.
Allows real-time collaboration and sharing with multiple users.
Has limited formatting options compared to Word.
Microsoft Word:
Part of Microsoft Office, a suite of desktop productivity software.
Offers a wide range of formatting and layout options.
Has a one-time cost or subscription-based model.
Can be used offline, but collaboration features require an internet connection.
Offers a more robust feature set compared to Google Docs, but fewer collaboration capabilities.
Microsoft Has the Edge in Functionality Performance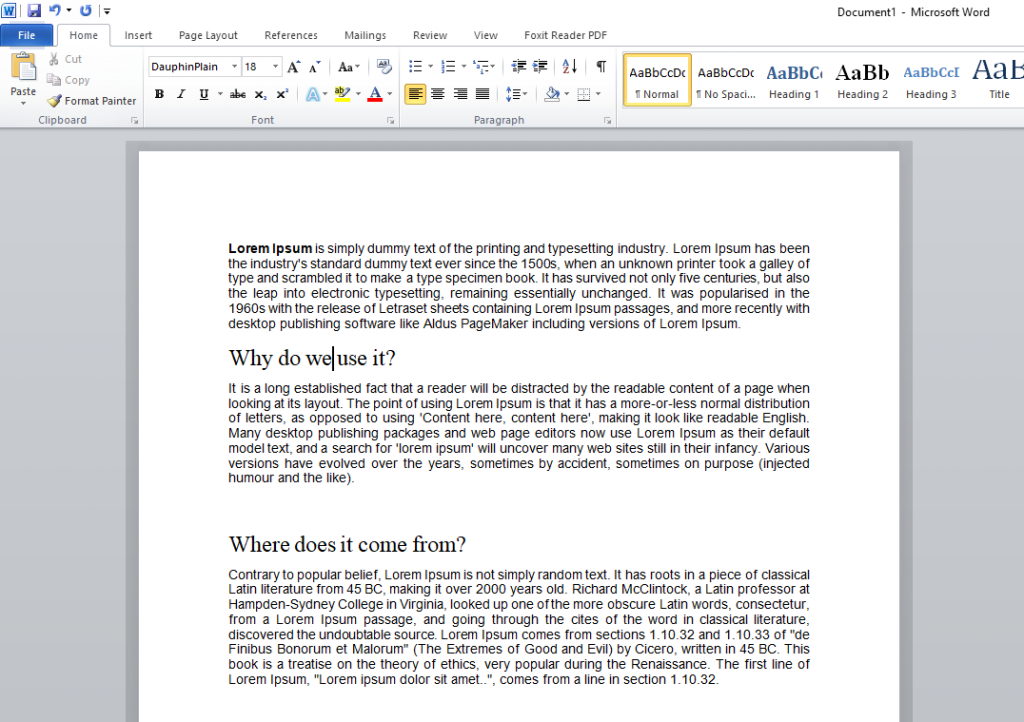 Microsoft is around for many decades, and it doesn't show signs of slowing down. One of the great edges of Microsoft comes from the functionality of the program. You can also strong software in Microsoft Word than Google Docs.
But, you can't say that Google Docs doesn't have a chance in the competition. Well, 90% of users are happy with the features of Google Docs. But when you look at the advanced features, you can rely on Microsoft Word to give you the satisfaction you need.
Users can access the formatting functions of controls, text styles, excellent graphics, and more easily. Regarding organizing documents, MS Word gives a simple approach to it.  The page numbering option is also great, so there are no hassles in preparing your documents in MS Word.
Google Takes Advantage of Collaboration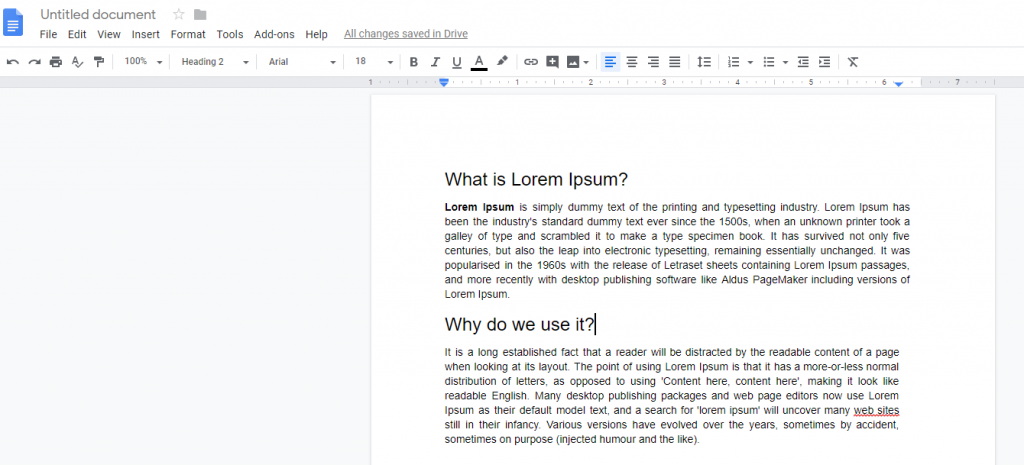 You can't deny that collaboration features are a few of the interesting functions of MS Word and Google Docs.  Both programs share an edge regarding collaboration settings, but Google Docs has advanced settings compared to Microsoft.
Most users might have used the built-in Drive in Google Docs, and you experience easy use of the Drive. The sharing options are easy with Google Docs.  Have you tried to send individual emails with Google Docs?  You can edit a document and view it anytime which makes its functionality more superb than Microsoft.
But, it doesn't mean that Microsoft is not reliable and excellent regarding collaboration settings. You can also share files on Microsoft but it's only limited to specific people. If you want to share files with a large audience, it would be a little more difficult in MS Word than in Google Docs.
Google has an excellent timeline feature that allows you to see the past edits you have made. You can also view the previous version of the document in Google Docs which make it more awesome than Microsoft Word.
Google Docs Is Superb In Cloud and Syncing
Microsoft Word and Google Docs offer cloud syncing today which makes it reliable for all users.  Microsoft Word lets you open, edit sync your files online when you're an Office 365 subscriber. You need OneDrive backup so that you need to sync your files online using Microsoft Word.
Google Docs isn't left behind regarding the cloud and sync option. How come? When you make a change to the document, the changes would be saved automatically in the cloud. You don't have to press any button to perform the cloud-saving option. You can also revise the changes you have made to the document using Google Docs. You can press the changes you have saved in Drive, and the command is complete.
What about Storage Limits?
Well, Microsoft gives you a large storage space if you're using Microsoft Word 365.  But if you don't have Microsoft Office, Google Docs gives you the satisfaction of using storage. Thanks to the accessibility of the program, you can use it on Windows, Mac, iOS, and the web.
Microsoft Word and Google Docs are both excellent in other areas.  The advanced features of Microsoft make your office work easy. But, Google Docs catch up with the collaboration settings it has. Microsoft might have the edge on formatting and functionality, but Google Docs also has a promising future for users. It still depends on your preference and comfort and which program you would choose.