Most of you know that making music using iOS is now possible. Of course, you are going to need a great app for that. Luckily, iOS developers made a huge step by releasing some of the most impressive applications for this purpose. We will list 5 of them which are simply said, extraordinary.
Image-Line FL Studio Mobile HD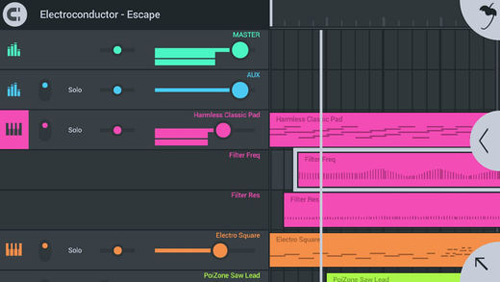 This is the best app for making music for beginners. Still, it comes with 10 sound effects, wave editor, 133 musical instrument support, step sequencer and etc. All the projects can be uploaded to Dropbox or Google Drive and they can be emailed to a friend.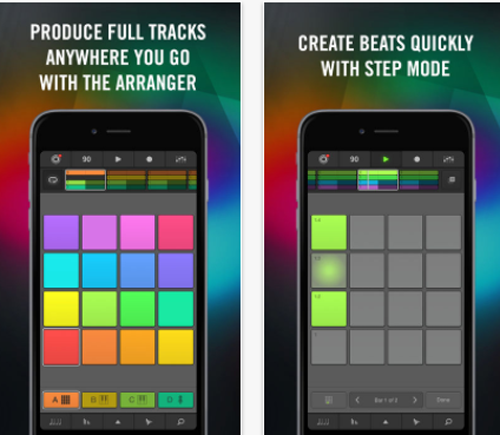 Native Instruments iMaschine offers you theability to use a drum set with 16 buttons to develop your own type of music. There are around 400 samples in the library, so starting is easier than ever.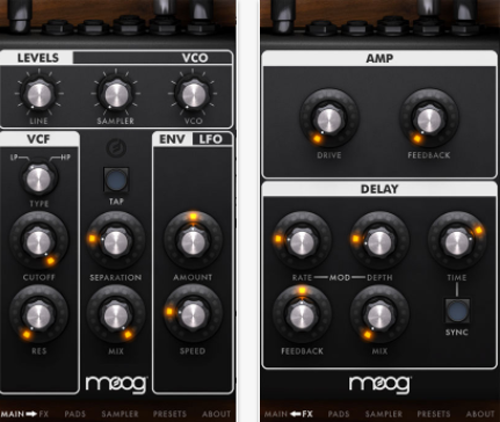 Moog Filtatron is a simple app which comes with superb filter, which makes it possible to edit and adjust any type of a music file you have in mind. It is available for iPad and iPhone, but different versions should be downloaded.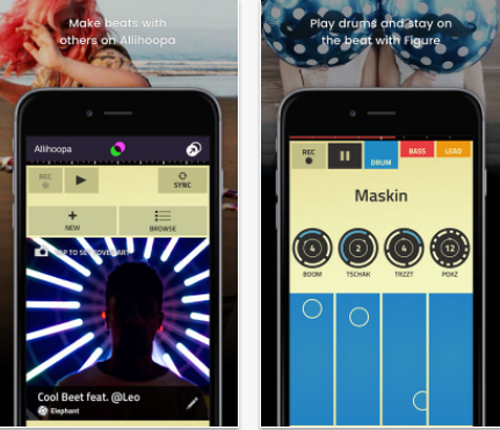 The app comes with a super-easy user interface which is loaded with essential features. You can create any type of music you want. Drums are supported as well. Yes, you can share, mix and etc.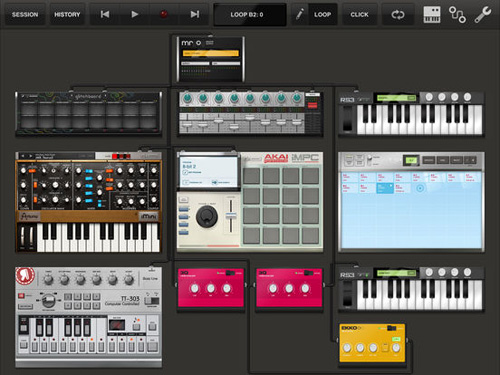 Here you get octave filters, XY pads, 3 oscillators and a user interface which is more than just impressive. You are going to love this app. It is treated as one of the best synth apps at the moment.
Summary
With these apps, you can create and edit all types of music you want. At the end of a day, you will be a professional musician.