Although smartphones are primarily developed for simpler usages, new ones are capable to replace computers almost entirely. This is even more possible with iPhone and iPad devices, which are known as more professional smart devices on the market. In that case, you will need office suite apps. Here are the best ones.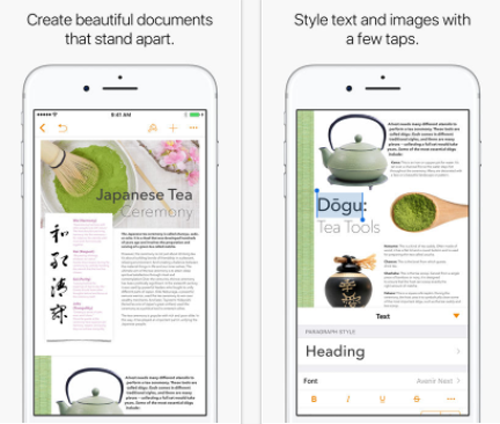 Pages is probably the best office suite app on App Store. It allows you to create impressive resumes, contents and to add images, shapes and etc. It is relatively easy to use and it is compatible with iPhone and iPad. Included templates are more than just beneficial, especially for beginners.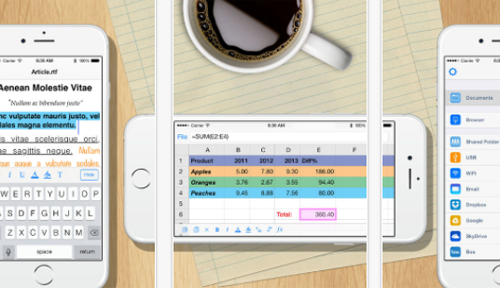 This app is also supported by iPhone and iPad, but it is a bit better for iPad devices. You can edit, create and share all types of office-related files. We like the fact you can easily share them via Dropbox, Google Drive and etc. The app works offline and online.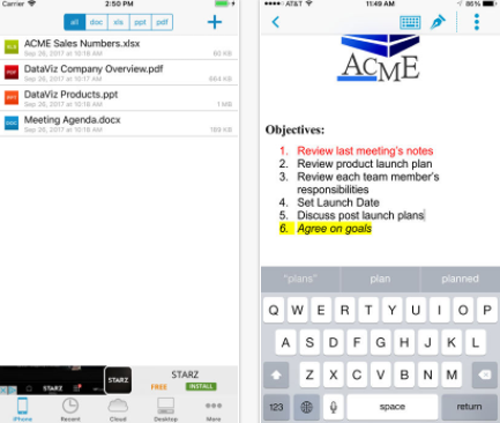 The app in question is just great. You can edit and create Word and Excel files and you will be able to share them with other users. The user interface is all-new and more than just modern. You can also preview PowerPoint and Adobe files.
GoodReader – PDF Reader, Annotator and File Manager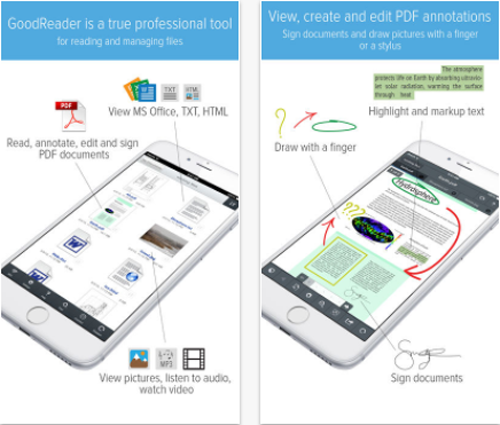 With this app, you can preview almost any file and edit it. It also allows you to view movies, maps and etc. The user interface is superior. It can view MS Office, TXT and HTML files, access servers & transfer files, and Auto Sync with remote servers.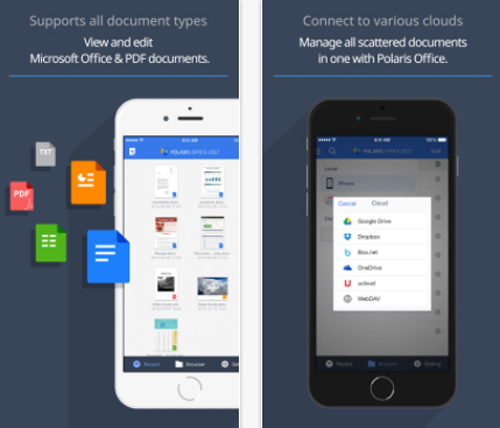 There are more than 900 million users of this app across the planet. It offers a complete set of features you are going to need for all files associated with an office suite.
Summary
All of the apps work on iPhone and iPad and all of them offer all the features you are going to need.