Switch Pro Controller is one of the best devices of this type ever.  As such, most gamers want to have it compatible and ready on their PCs. However, this isn't an ordinary plug and play task. Luckily, you will need a few minutes and you will have to follow the steps below in order to make this work.
See Also: How to Use PS4 DualShock Controller on a PC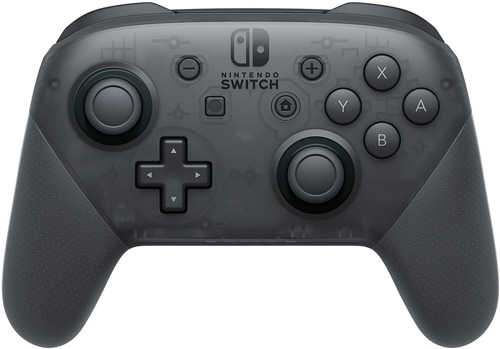 Pair two devices
The first step is to pair a Nintendo Switch Pro controller with your PC. You will have to use Bluetooth. Most laptops have built-in Bluetooth, but PCs don't. As such, you will need a Bluetooth dongle, which costs a few bucks. Turn on Bluetooth on your PC if it's not on already; it is on the taskbar, you can select Action Center > Bluetooth. When Bluetooth is on, press the sync button on your controller while doing this.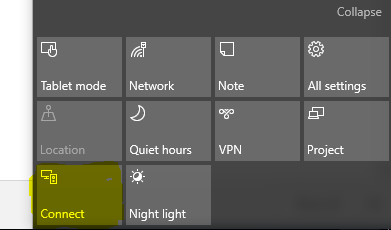 Download XOutput
This is a simple software which is essential for this project. It can be downloaded at https://github.com/stents-/XOutput/releases. A good thing is that installation process is the same as with other software.
Install Xbox 360 Controller driver
If this is your first time to connect two devices, install the driver in question. If you already used a controller, then a PC will have the driver installed.
Configure controller

Open Xoutput. You will see a settings icon. Click on it and configure controller as you like. All you have to do is to assign each button and movement keys as you like.
Close the program
Now you will save the settings and close the program. All done. In addition, you can adjust the sensitivity of a controller. This process is known as calibration, and it is used to make controllers more or less sensitive to controls.
As you can see, all of this will take just a few minutes. After that, each next time you connect a controller and a PC, they will be paired and ready to assist you in playing all types of games.