For those of you who have a hoteling business, the chances are that you are looking for solutions to your booking and room management tasks. Here are the ten best Drupal hotel theme templates that are helpful to any hotel sites.
Hotel and Resort Business Drupal Template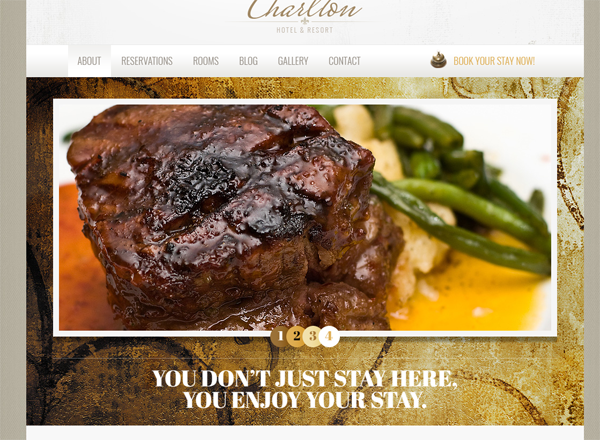 This template has the right amount of aesthetics and functionality to it. It contains a three-part content area that is ideal for writing descriptions. The high dimension frame where you can add pictures of your own gives the template a luxurious look.
Online Hotel Booking Drupal Theme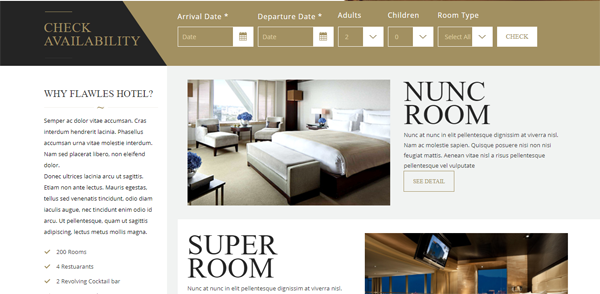 With an online booking diary and module rooms, it is safe to say that this template has it all. It succeeds in looking excellent, regardless of which device you view it in. The full-width slider available on the home page is bound to attract customers.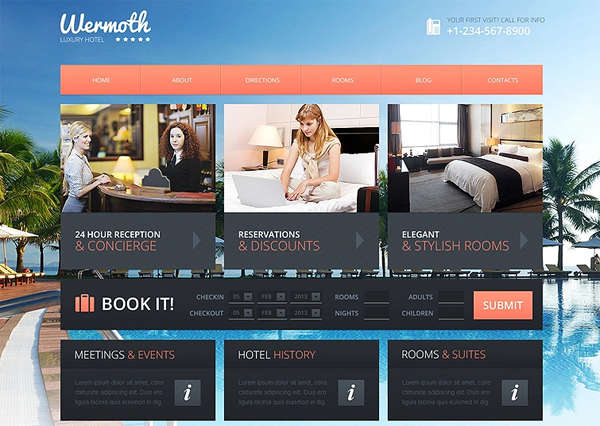 This template uses Drupal 7.x and offers features like back to top button, commenting system, and drop-down menu. Its design is marked by responsiveness which means that your customers will find the template easy to navigate through.
One Page Hotel Drupal Template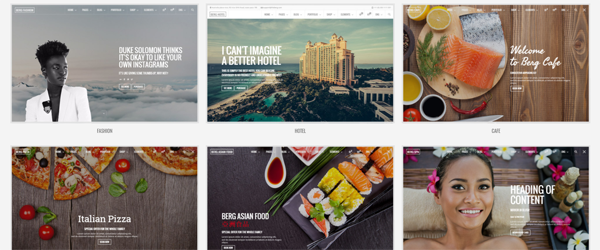 While this template is marketed for hotels, it can also be used for sports and fitness, creative and medicine sites. Why? Well, this is because the template manages to be straightforward, multipurpose and usable for a variety of businesses.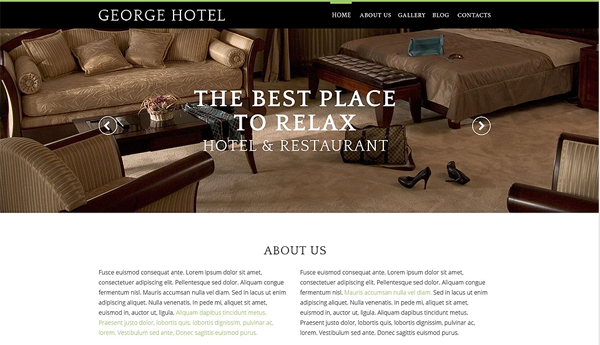 This template requires a 7.x Drupal Engine and was created by experienced developers. Not only is the template a treat to look at, but it is also equipped with numerous tools and features that make it convenient for business owners.
Drupal Hotel Booking Theme Free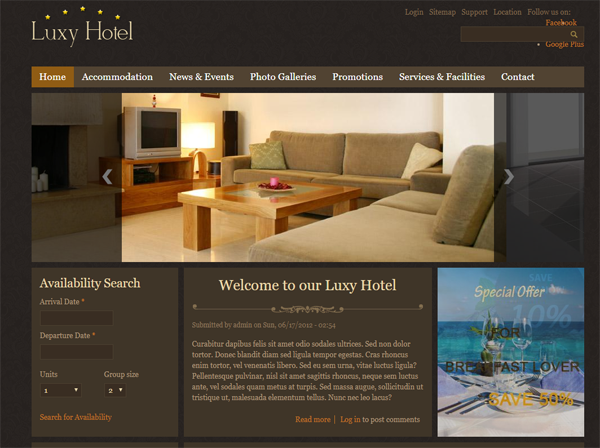 This template is available with subtle customization options that allow you to convert a generic theme into your own. This is provided via the inclusion of choice of color and styles. The theme is compatible with most browsers including Chrome, Firefox, and Safari.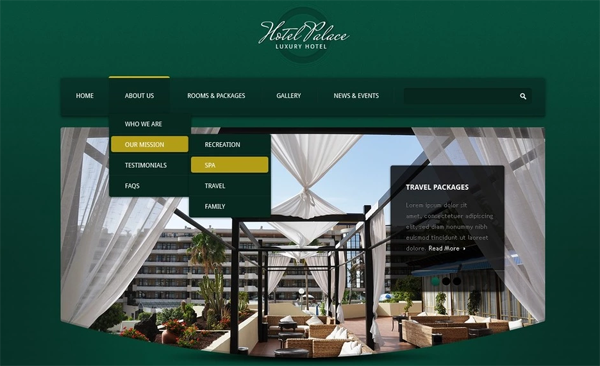 Whether you wish to use it as a blog to convey information about your hotel or a site with the ability to conduct online bookings, this theme is apt for all. You can add various tabs as per your requirement.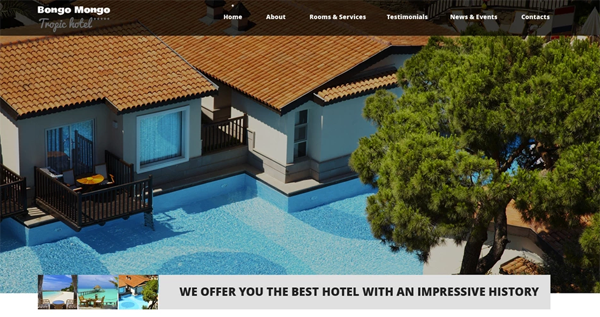 This theme is workable on a 7.x Drupal Engine which means you don't need the latest version of Drupal to enjoy the features of this template. It allows you to add sliders, descriptions, and tabs to the basic design.
Responsive Drupal Template for Hotel Booking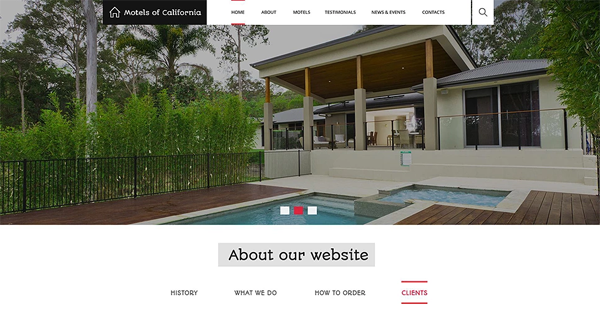 The lazy load feature of this template gives it a cozy feel which is just what you need in a hotel and motel booking site. The background colors and combinations are chosen specifically to invoke emotions and impressions of serenity in the visitor.
Hotel and Restaurant Drupal Template
This template is ideal for hotels and restaurants alike. It comes with with all the necessary features, whether it be an aesthetic background, an easy interface or the ability to add tabs to the generic template.
Verdict
Begin with choosing a quality template and see the effect it has on your business.