Developing a successful online store is much easier with WooCommerce and Word Press. Together, these may be the best possible platforms. Obviously, an essential element is the theme. Choosing the most suitable one can make a difference and therefore increase your profit.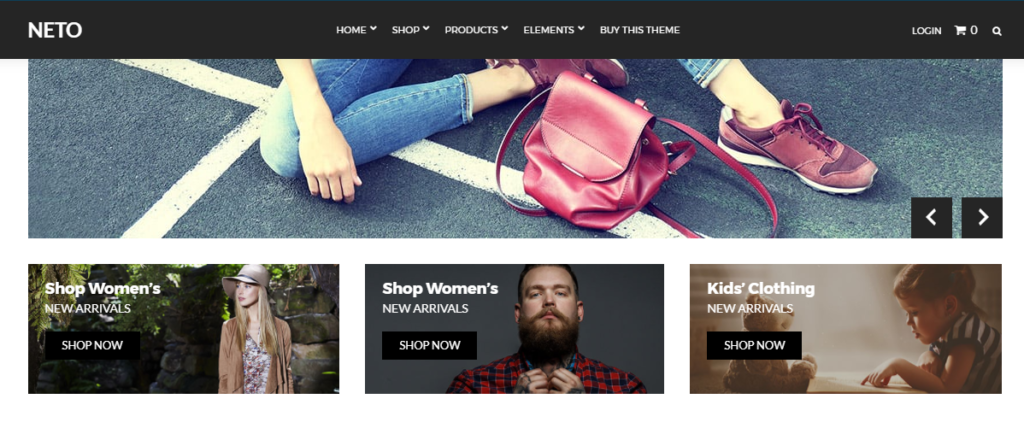 Neto may look like a simple theme, but it is actually powered with all the essentials. WooCommerce plugin is obviously supported, the layout and other features are specifically developed for online stores and the homepage is made to impress your visitors.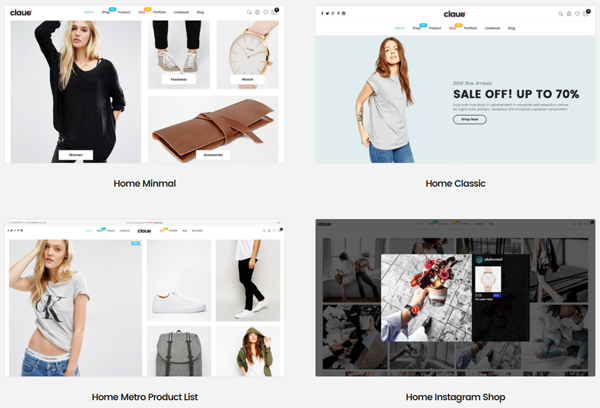 Claue is a small and lightweight theme. However, it comes with 10 different homepage layouts and support for Word Press Customizer. It can be used for any type of products to sell, but for clothes and accessories, it is the best.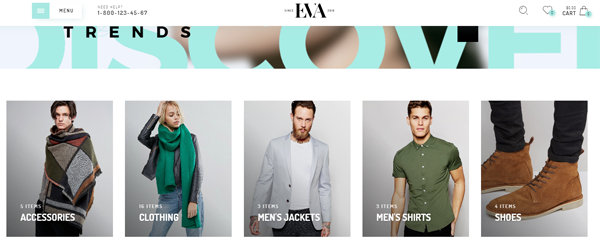 A full-screen slider, hover feature which will display other images of a product and innovative design are the best advantages of this theme. It is optimized for fashion and similar items, but it can be used for any other type of products.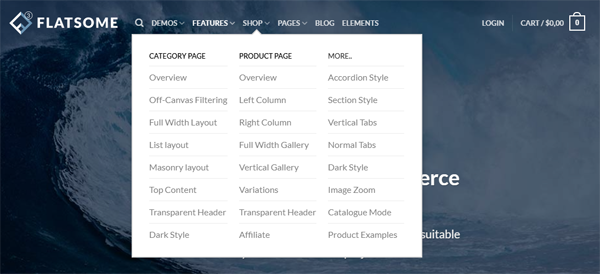 Some of the biggest online stores use this theme. It is so simple and easy to use that you will need literally a few minutes to create a store. Customization possibilities are superb and this is a fast-loading theme.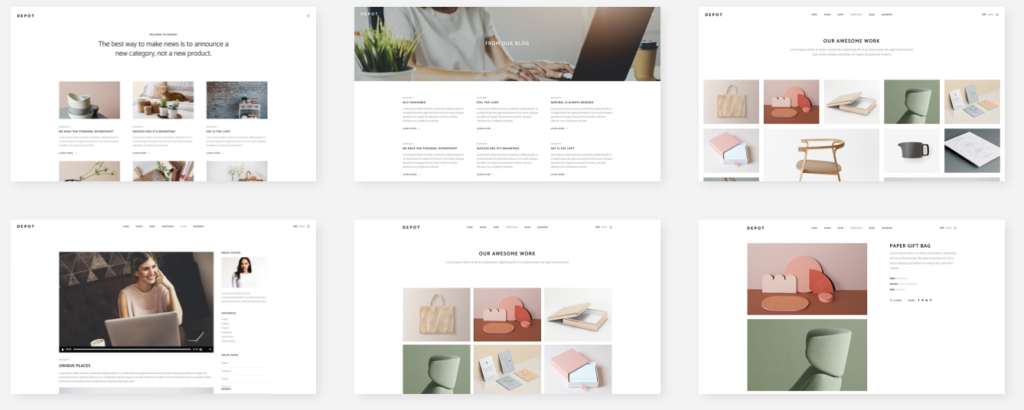 Here we have another, well-developed and impressive Word Press theme for WooCommerce purposes. First of all, the theme is made to improve the appearance and the effect your products have on potential buyers! Other than that, you get Revolution Slider and many additional features. It has 12 demos.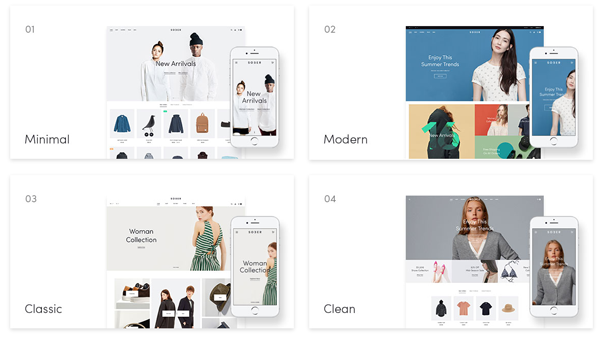 With 10 demos and Visual Composer website builder, Sober is one of the most popular choices. It is optimized for most types of products you want to sell and it works well, without any issues. Live customization features allow you to improve or modify your store anytime you want.

Latest theme for all possible stores you may have in mind. The Revolution Slider, Ninja Popups, and Visual Composer builder are implemented into the theme. Add 20 more demos and you can realize why it is one of the best themes of this application!

Basel is an advanced theme with one of the most important and desirable feature. A 360-degree product viewer is just perfect. We also liked the webpage builder and available demos, suitable for car, tech, furniture and similar products.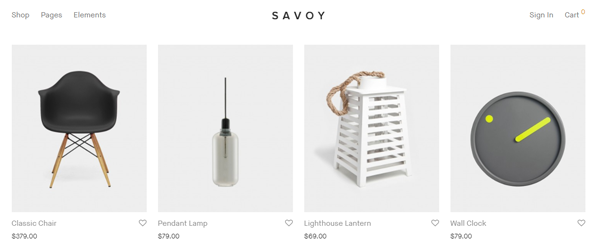 The first thing you are going to notice is an amazing slider. After that, you will notice the loading time, which is shorter than usual, thanks to the AJAX. We liked the live search and additional customizations. There is just one demo, but you still can make your store look as you want.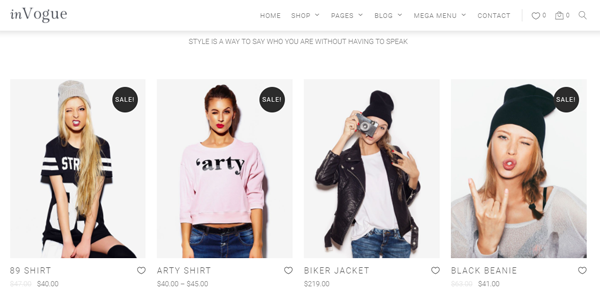 Appealing name and even better theme. Menus are the biggest advantage here. You can add images to them directly and it is possible to make them look precisely as you want.
Conclusion
These themes are the best when it comes to WooCommerce and online stores. They will make your store more popular and allow you to sell more items.