Following are our collection of the best free Bootstrap 4 templates, you are treated only with the top design for building professional pages.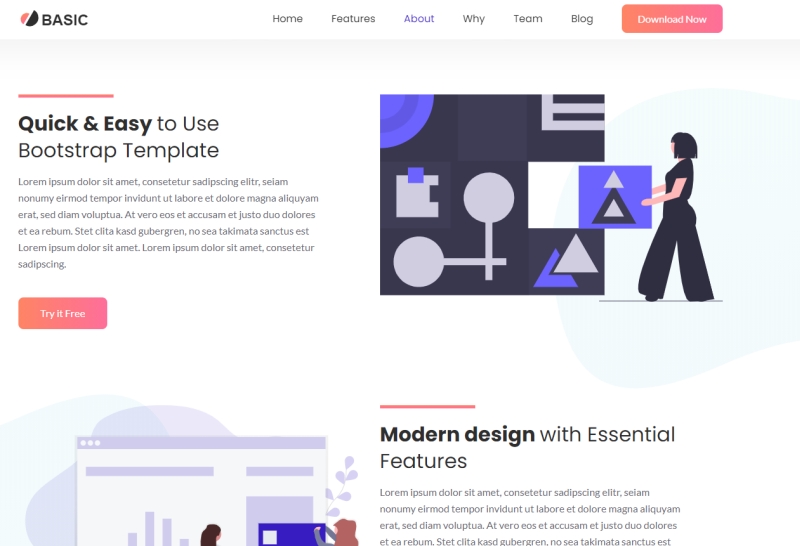 Basic Lite is a professional design for a portfolio or business website. It features a sticky header navigation that can smooth scroll, a gorgeous header design, press logos, SaaS service overview, team, testimonials, recent blog posts and a lovely footer design promoting a newsletter sign up.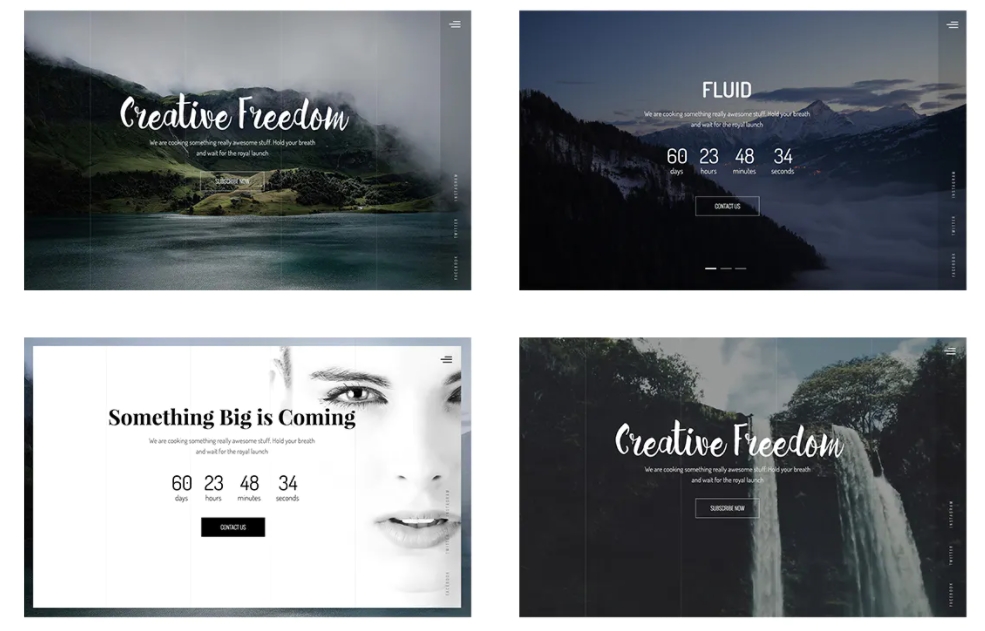 This theme is animated and full of creativity. It is responsive and built with CSS2 and HTML5. There are practically four different templates in one. They are suitable to build anticipation whenever you launch a new product or service. The theme is modern and neat and features a few different forms.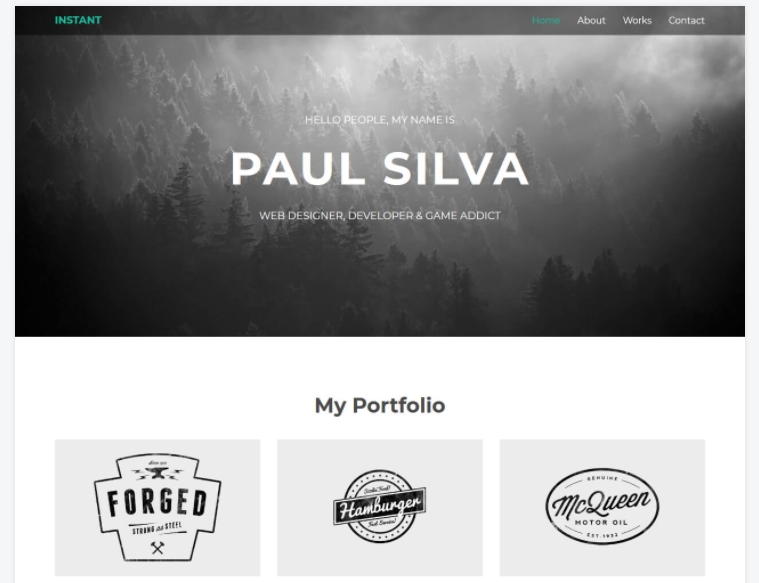 Instant is the ideal theme for freelancers or designers – photographers, videographers and so on. It can help you showcase your portfolio in a stunning manner. There are three sleek pages in this template, a responsive approach and plenty of customization. Different blog pages are also included, not to mention numerous color combinations.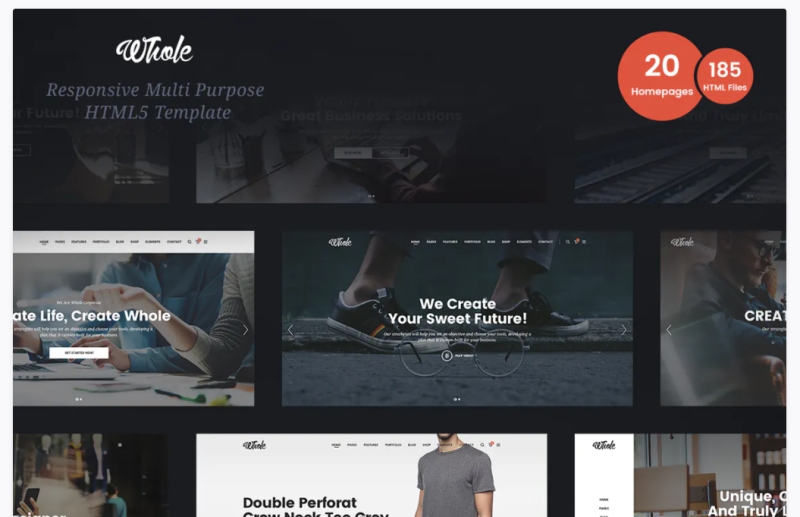 Whole Bootstrap is a HTML5 template designed with plenty of purposes. Small details make the difference in terms of performance and flexibility. It is neat and professional, but also modern. It is mostly aimed at photographers, bloggers, freelancers and agencies. You have lots of colors, 19 header layouts, 17 titles and so on.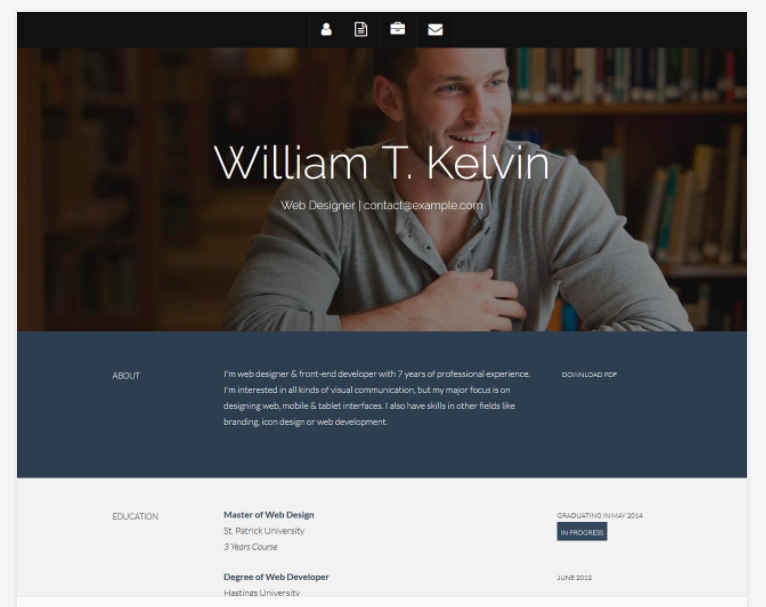 The Kelvin Resume theme is light and sleek. Designed as a resume template, it lets users upload their own portfolios and resumes. The icon navigation at the top is pretty interesting too. Furthermore, the template can also be used for all kinds of businesses. It can be customized for various devices too.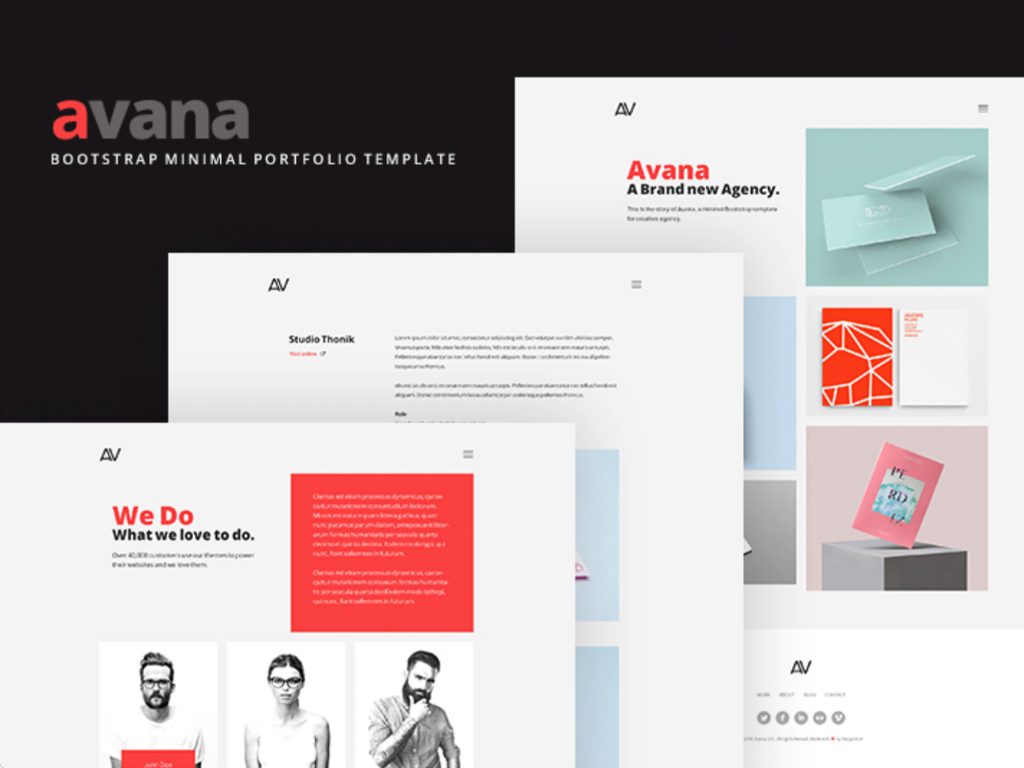 Looking after something minimalistic? Avana will surprise you with its clean profile and appearance. Typography is impressive, while attention to small details is flawless. You can showcase your portfolio, but also show off various projects. It is also great for bloggers who want simplicity.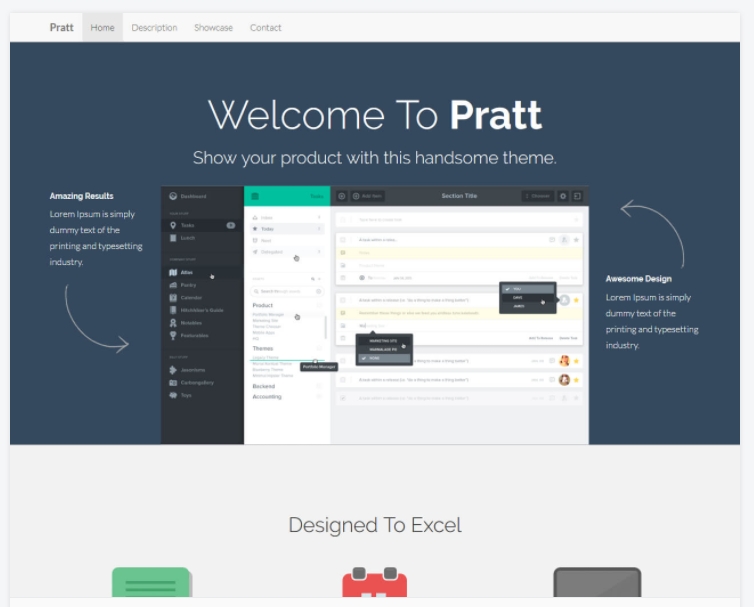 Pratt is also based on simplicity and can be modified without any experience at all. It will show the main details on your website, yet the theme can be customized with numerous functions. The design stands out in the crowd – mess around with the background and applets. It is compatible with all devices out there.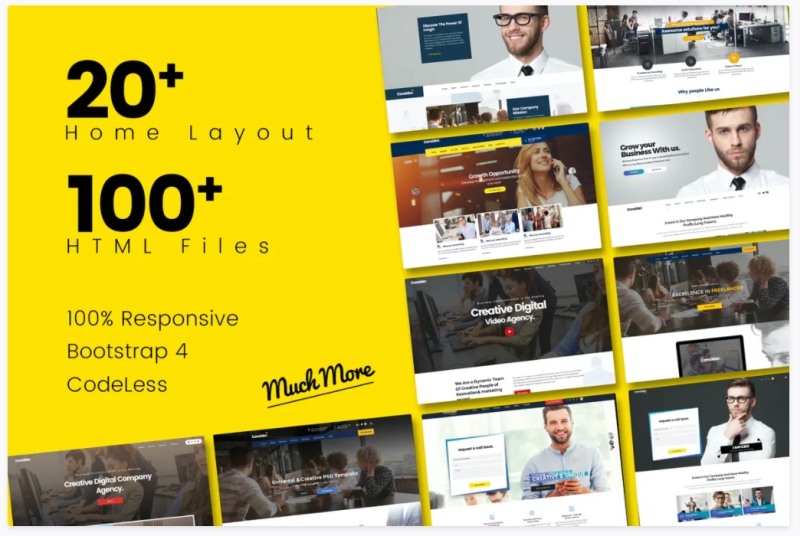 Consider is a comprehensive and powerful theme designed with HTML5. It makes no difference if you are after a blog, business or portfolio website. You have over 100 valid HTML pages and around 18 homepages. The theme is large, but it also provides scalable results and great flexibility.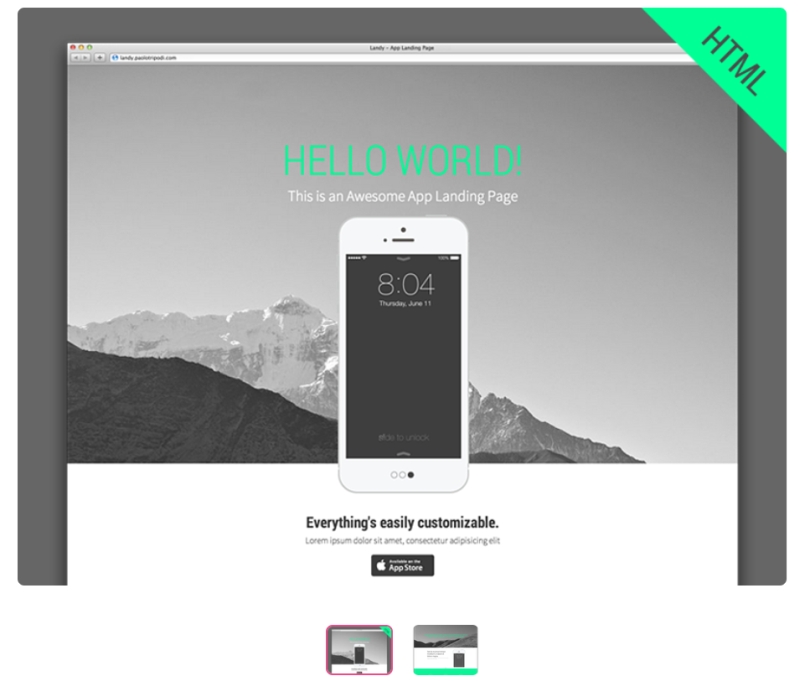 Landy could be simplistic, but it may also become a powerful theme if customized accordingly. The template is easy to use, but customization requires a bit of CSS and HTML experience. It is fully responsive and comes with parallax scrolling, Google web fonts and CSS3 animations.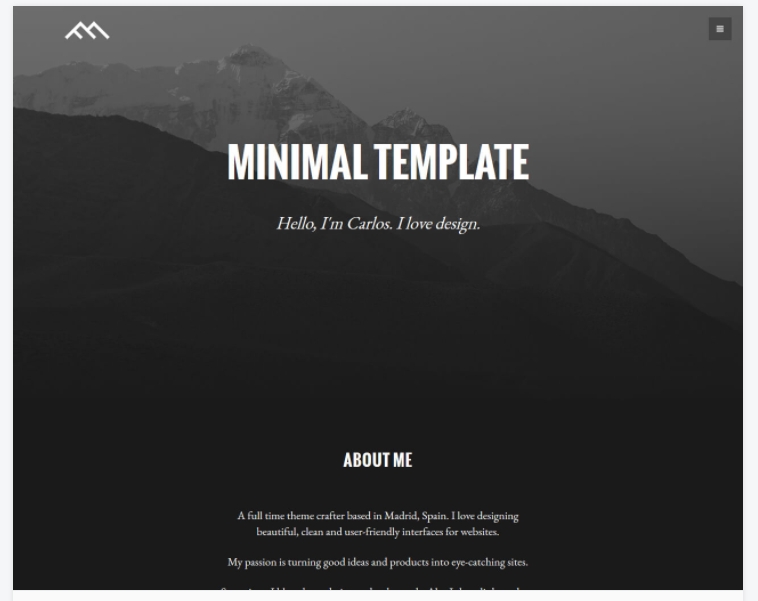 The name is self explanatory – Minimal Dark is a simple and basic theme. It is mostly recommended to small websites and can stand out with its unique appearance. It is efficient and fast, but it is also intuitive and highly responsive. It is retina ready and can be admired on all devices.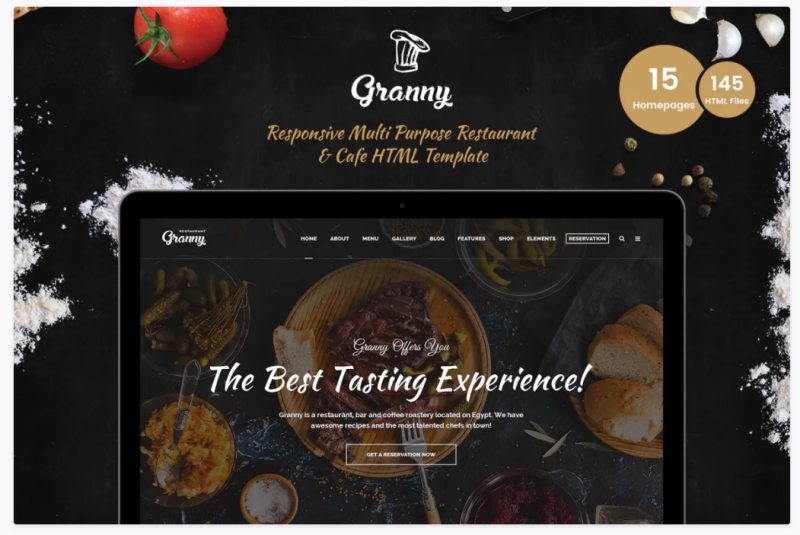 Based on HTML5, Granny Web is suitable for cafés, bakeries, coffee shops or restaurants. As long as the business is related to food and drinks, it will work wonders. It is flexible and features great attention to small details. It is neat and professional, but also clean and advanced.