You are wondering, "What do you need a WordPress plugin for if WordPress is already great as it is?" It is true that your WordPress website is already excellent as it is and you don't need to add all plugins. However, you may need a few if you want to raise your website to a whole new level.

WordPress is remarkable, but a lot of the things that site owners love are still only available in the WordPress plugins available out there. What's more impressive is there are so many that even right now, developers are making more to add to your choices.
But with so many options, it's hard to pick the best. In that case, here's a list of the best WordPress plugins that may suit your idea of the next level website.
404 Page
Page Builder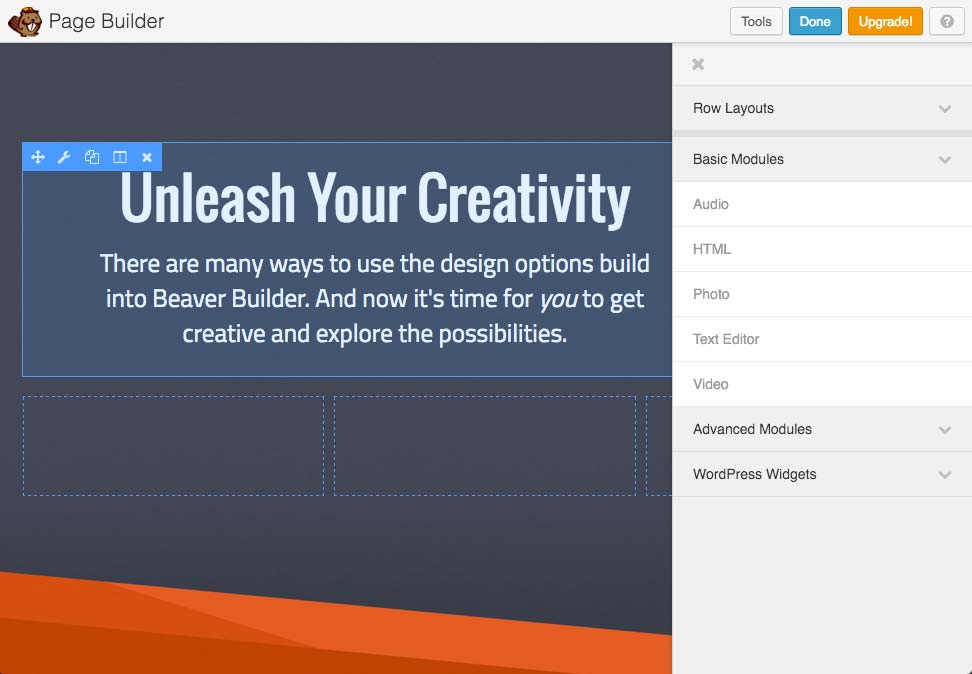 Backup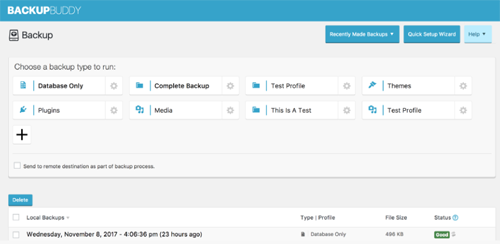 Search Engine Optimization
Utility
Layout
FAQ
Social Media

Lead Generation
Maintenance
Learn Management System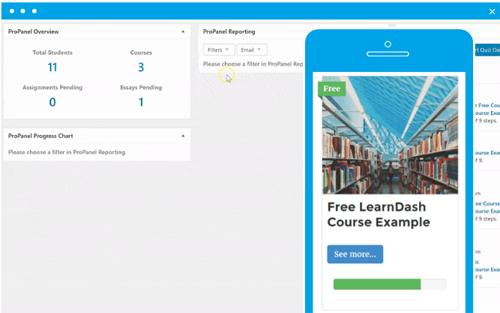 Membership
Anti-Spam
Security
Gallery
Cache
Form