All of you who run a hotel, clinic or any other type of business where appointments are required will have to use appointment WordPress booking plugins. A good thing is a fact there are so many of them on the web, but choosing the best one isn't as easy as it sounds. Luckily, we will reveal the best plugins of this type.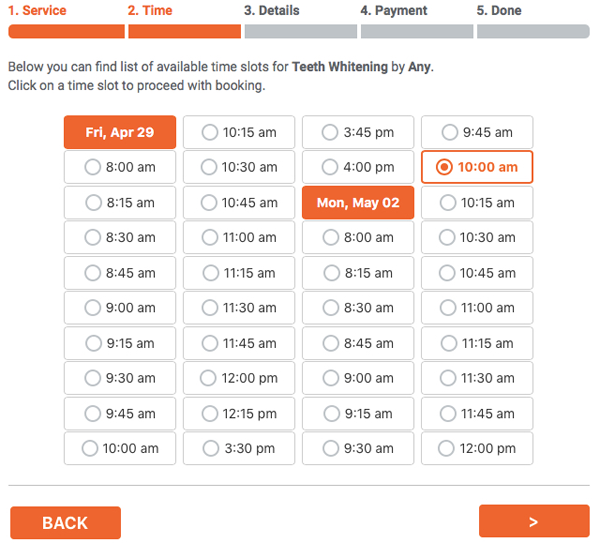 Not only Bookly is the best, but it is also the most sophisticated booking plugin for WordPress. First and foremost, it features a responsive design, which is mandatory for modern websites. Then, it allows you to create custom forms and to personalize them.
Frontend customization is one of a kind and probably the best you can possibly get. The bottom line is that you will have a booking feature precisely as you want.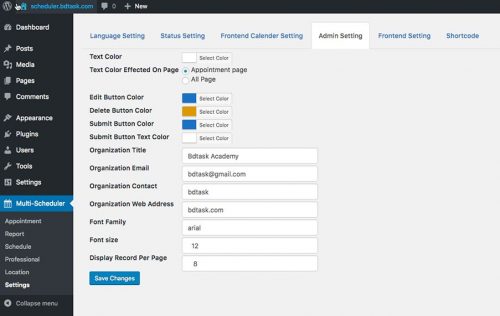 Besides the fact this is a booking plugin, it also offers features such as reporting and scheduling. Overall, you will be able to use one of more advanced plugins for any type of business you run.
It must be mentioned that the user interface is modern and highly appealing. Your customers will appreciate that you chose this plugin.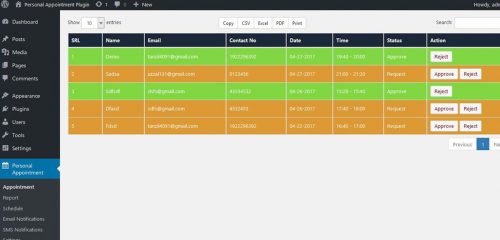 Rated as one of complete systems of this kind, BookMe must be mentioned here. Some of the interesting features include SMS notifications, implementation of Google calendar and email notifications.
The look isn't great, but other than that, this is a superb plugin. And yes, it is also available in multiple languages.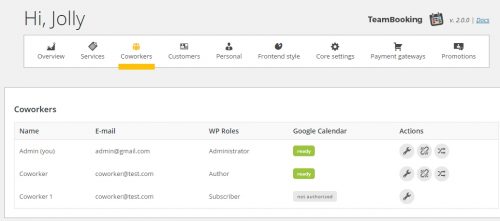 Short codes are something you will appreciate there. The plugin comes well-prepared to meet even the highest requirements and it is able to provide high-quality service. Adding Google Calendar and maps is possible as well.
Each form can be fully customized precisely as a user wants. Furthermore, this plugin features responsive design. In addition, there are 3 different levels of notifications.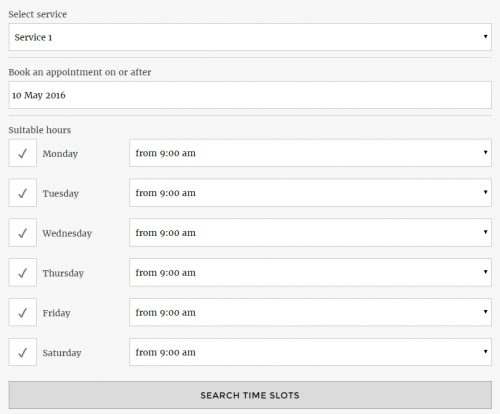 Thanks to the custom fields, this plugin is more than desirable. Adding, modifying and replacing the fields is an easy procedure, which isn't common here! Email notifications are guaranteed, so is the responsive design.
Payments through PayPal are available, which made this plugin a bit different than its rivals.
Summary
Running a business where the booking is the main element is much easier with the help of these plugins. After all, each one of them is more than just sophisticated and capable of meeting your requirements. It is up to you which one you will choose.