If you own a hotel, clinic, or any other type of business that requires appointments, you will need to use an appointment WordPress booking plugin. There are numerous plugins available online, but it can be difficult to choose the best one. We have compiled a list of the top plugins to make your decision easier.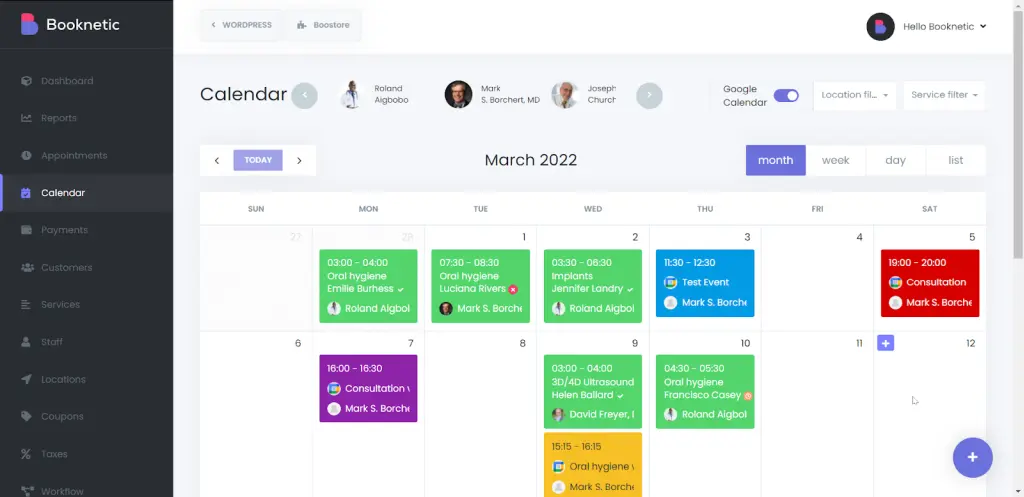 As a premium appointment booking plugin with useful features, Booknetic covers all your needs.
Booknetic is fully customizable and automated and requires no coding knowledge to use. So, you won't need to break a sweat trying to get around the software to manage your business.
This plugin lets you add unlimited staff members, locations, and services, which all can be customized independently. With its two-way Google Calendar integration, you and your customers will keep track of their appointments right from their phones.
All the basic features like customizable forms, groups, recurring appointments, and a customizable booking calendar you can place anywhere on your website are included. You also get advanced features like conversion tracking and webhooks to ensure you are multiple steps ahead of your competitors.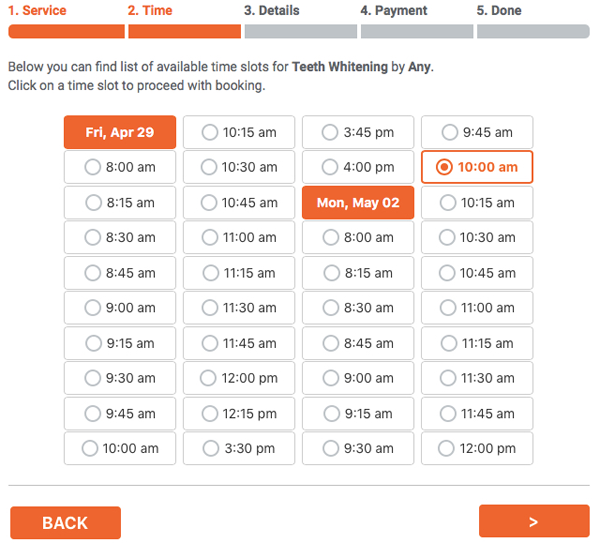 Not only Bookly is the best, but it is also the most sophisticated booking plugin for WordPress.
With this feature-packed add-on, you can easily upgrade from the free version of Bookly to access all the features you need to manage your appointments and businesses more efficiently.
From customizable booking forms that can be used on any device, to unlimited staff members that can each have their own working schedule and pricing, and even two-way synchronization with Google Calendar, Bookly Pro has everything you need to make sure no customer request slips through the cracks.
The plugin features a responsive design, which is mandatory for modern websites. It also allows you to create custom forms and personalize them. Frontend customization is one of a kind and probably the best you can possibly get. The bottom line is that you will have a booking feature precisely as you want.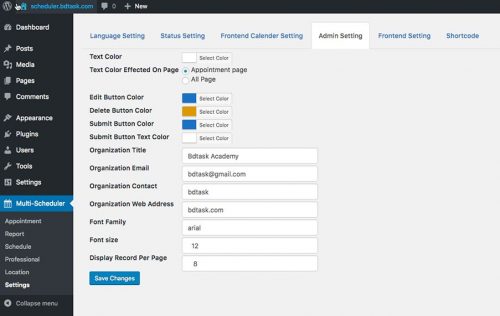 Besides the fact this is a booking plugin, it also offers features such as reporting and scheduling. Overall, you will be able to use one of the more advanced plugins for any type of business you run.
From customizable booking forms that can be used on any device, to multi-booking and scheduling systems and modern reporting features, you can easily upgrade from the free version of Bookly to access all the features you need.
There are instant email notifications for approved or declined bookings, a cron job auto-scheduler system with two-way synchronization with Google Calendar, support for any language in up to 12 languages, and a fully customizable admin panel design which allows you to tailor the design according to your own website's theme.

It must be mentioned that the user interface is modern and highly appealing. Your customers will appreciate that you chose this plugin.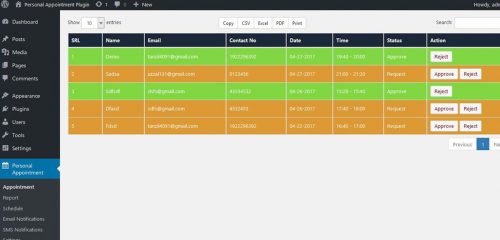 Rated as one of the complete systems of this kind, BookMe must be mentioned here. It offers a range of useful features, including SMS notifications, integration with Google calendar, and email notifications to keep users informed about their bookings.
While the appearance of the system may not be the most aesthetically pleasing, it is still a highly functional and reliable booking plugin. Additionally, it is available in multiple languages, making it accessible to a wider audience.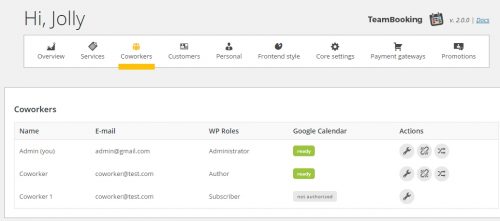 Shortcodes are something you will appreciate there. The plugin comes well-prepared to meet even the highest requirements and it is able to provide high-quality service. Adding Google Calendar and maps is possible as well.
Each form can be fully customized precisely as a user wants. Furthermore, this plugin features a responsive design. In addition, there are 3 different levels of notifications.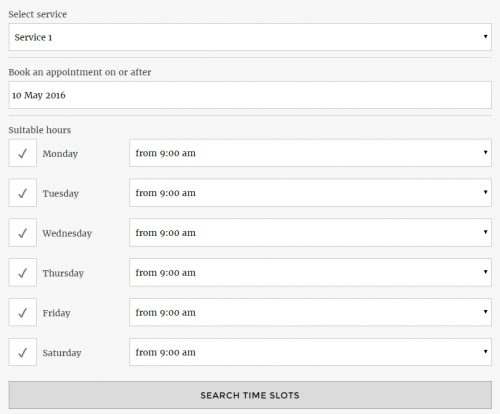 Thanks to the custom fields, this plugin is more than desirable. Adding, modifying, and replacing the fields is an easy procedure, which isn't common here! Email notifications are guaranteed, and so is the responsive design.
Payments through PayPal are available, which made this plugin a bit different than its rivals.