For those of you who have a website with heavy traffic, you need to ensure that you avail of the services of CDN providers to enhance the speed of your website. Here are 5 of the best free CDN providers to speed up your website.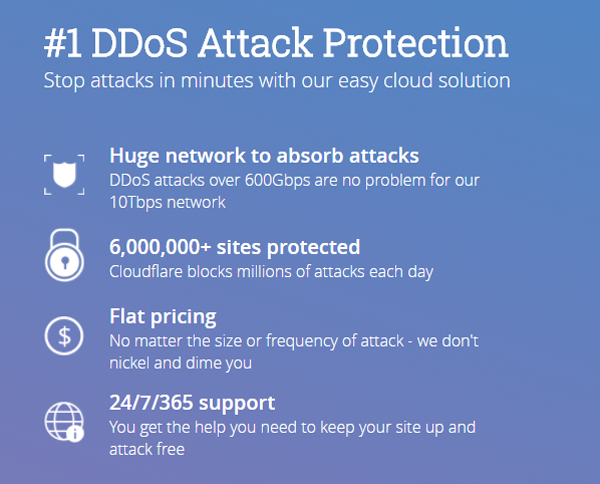 Not only does this CDN speed up websites for free, but it also protects both the visitors and the owners of a site from all types of online threats. Such a combination has made this service the best of the best.
The fact that its optimization features are available globally means that Cloudflare is bound to improve the performance of your site regardless of where it is based. This service is extremely useful if your website is hosted on a shared hosting package.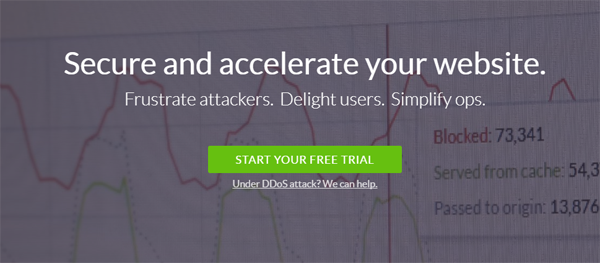 Whether it be HTML, images, or JavaScript, this service handles all types of static content without charging a penny for it. It also provides features that protect your site from hackers. This is achieved through bot mitigation and two-factor authentication.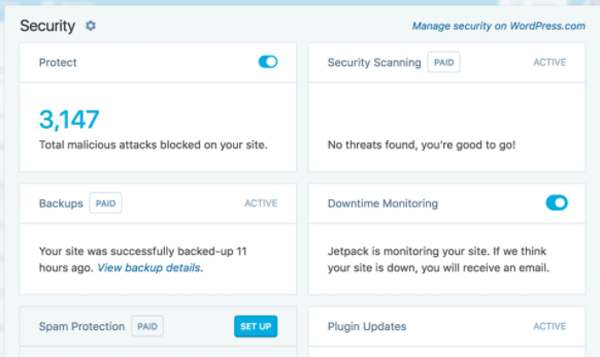 Jetpack's CDN comes free with the Jetpack plugin which is a popular plugin used by WordPress site owners. While this basic service is automatically provided to you once you install the plugin, you can enjoy much better features if you add Jetpack's Photon Module as well.
This service lets its users serve images from WordPress's distributed servers and, hence, ensures that the images in your site load as quickly as possible.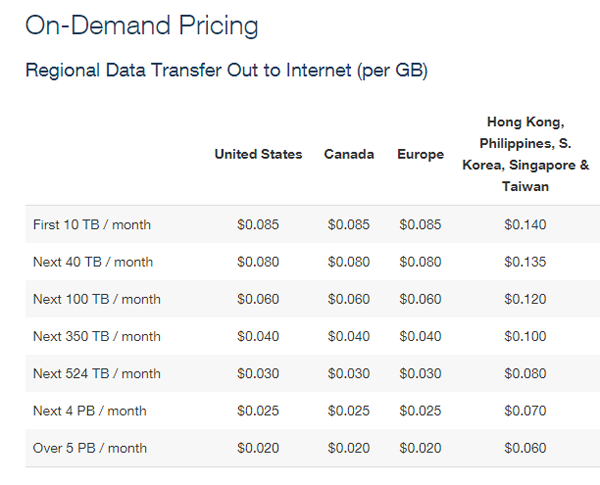 Amazon CloudFront is a CDN service that securely delivers data, videos, images, and APIs to your visitors with low latency and high transfer speeds. It has servers from the United States, Canada, Europe, Hong Kong, Philippines, S. Korea, Singapore, Taiwan, Japan, South America, Australia, and India. This service may not be as simple and easy to implement as some of the other CDNs on this list, but the fact remains that it offers its users an array of benefits including a speedy loading time and increased site traffic. However, the service is only free for the first year.

Note: this service switched to focus on Video at the time this post was published.
One of the downsides of using this CDN service is that it only works on pictures and images and, therefore, there is a certain limit that it can increase the speed of your website compared to other services. Therefore, those of you who have a blog or site that is dedicated to showcasing mostly images might find this service to be an excellent addition.
Verdict
Choose a CDN provider depending on what your site serves. If it is mainly based on images, Swarmify or Jetpack might be good choices. If not, you can't do better than CloudFare.