Reading books onlineis a trend among many readers. That is why most of the readers try to download the best apps on their devices to read eBooks anytime. We have selected 5 Android ebook readers apps that work perfectly.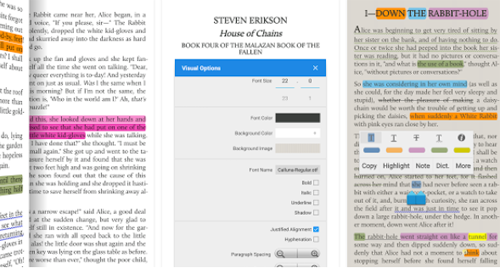 Download the app and start loading it. You can see the unique book shelf UI. The app also scans your drive before importing books. This eBook reader allows you to read the books of any format, like HTML, fb2, txt and epub. There are different menus, which help you to deal with the eBook efficiently.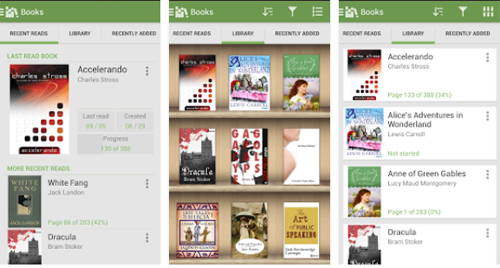 It is another latest Android eBook reader, allowing you to interpret only PDF and EPUB books. Import the purchased books easily with this app. There are also various modes for reading books. You can also get other different bookstores links.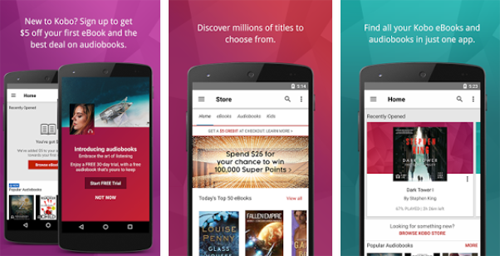 Many eBook enthusiasts, who are presently using Android mobiles, use Kobo. It includes more than five million paid and free titles. The user-friendly interface displays clear and bright fonts. You may customize everything by writing notes. There is also a dictionary so that you will be able to know the meaning of any unknown word.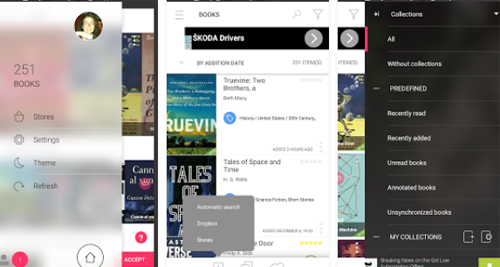 This versatile book reader is designed not only to assist you in reading books but also to help you in purchasing books. This app offers you various synchronization features so you may deal with various devices. Arrange the list of books for your own convenience.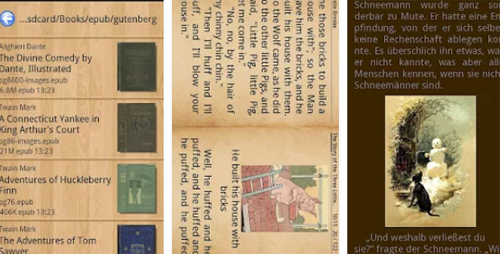 The background of this app is much traditional, and you may read books of almost all the formats, like mobi, epub, rtf, doc and many more. You will be able to alter the font and different other things. Format the book for larger or smaller screen.
So use these eBook reading apps to read any online book from your Android device.