Have you ever had trouble finding your keys or backpack? AirTag is the answer! Attach one to your keys, slip another in your backpack and track them down when you're ready. AirTag's innovative location-based app will help you find lost items when they are nearby.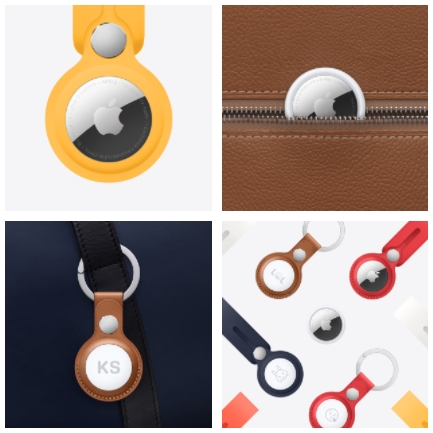 Forget about losing your wallet ever again. With AirTag, just attach one to your keys or backpack and it's on the Find My app radar. Plus, you can set up sounds on the built-in speaker to lead you straight within hearing range of where it might be snoozing.
When your AirTag is nearby, the Find My app can help you find its exact location. You'll see how far away it is and in what direction to head with Ultra Wideband technology — so you're never out of range.
AirTag is a product that will keep you safe from being tracked. If someone attaches his AirTag to your stuff, your iPhone will notify you. And if after time has passed without finding the tag, then it will start making noise to let you know it's there.
Reasons to use an AirTag
Apple AirTag works with both iOS and Android.
It's a great way to keep track of your belongings or children. You'll never forget where you left your stuff again with the help of Apple AirTag.
You can use it for anything from luggage, keys, pets, kids, bikes…the possibilities are endless! AirTags are small, easy-to-attach devices that emit an invisible Bluetooth signal and can be tracked down using an available app.
The AirTag uses a standard battery to last more than one year and can easily be replaced when necessary. AirTags are designed with replaceable batteries, so you never have to worry about running out of power or having an AirTag stop working due to the battery dying.
It is water resistant so you don't need tp worry about your belongings drop to water environment like puddle.
It's not just an app – you get the tag itself.