Cyber security marketing is a rapidly evolving field that requires constant vigilance. Digital technology has changed the way people live, work, and communicate in ways we can scarcely imagine. It has also given rise to new dangers which are more complex than ever before.
Cybercriminals have access to malware-as-a-service platforms with packages tailored to specific needs for attack vectors – including social engineering techniques targeting human vulnerabilities.
Addressing these new threats will require an entire industry of experts and professionals who understand and know what they should do when developing plans for promoting products or services in the digital landscape: here are five tips for cyber security marketing!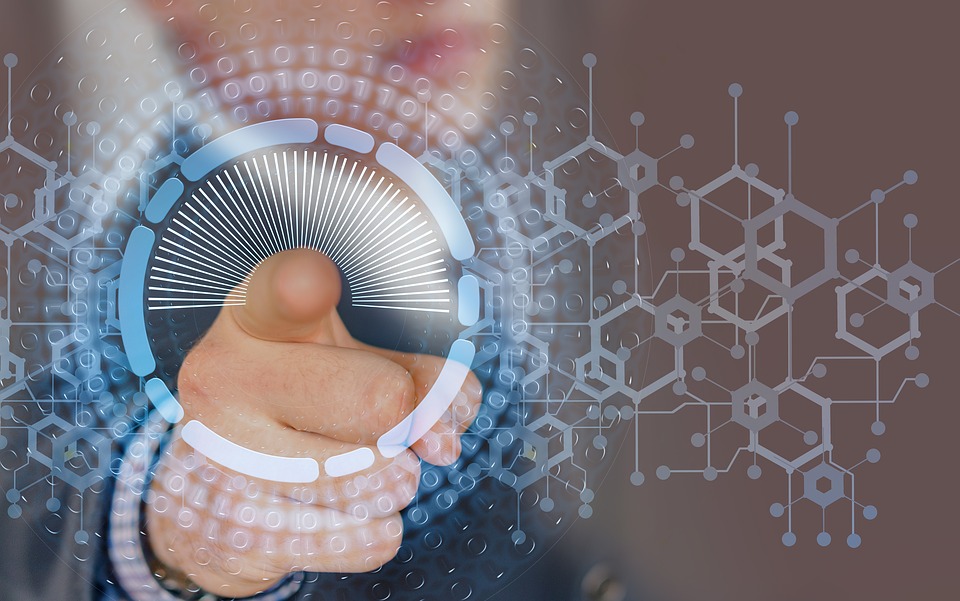 Ensure your cybersecurity solutions meet customer demands
An effective and efficient product is the backbone of every successful business – especially for cyber security companies, which must remain competitive in order to survive.
According to industry experts, one of the most important things for businesses to do is ensure that their products and services meet the needs of their customers.
However, this is not always easy to do! This means that cyber security companies need to pay more attention to what kind of products their customers want and how they use them.
Provide a solution
The best way to ensure continued success for cyber security companies is to put more emphasis on product development.
Research and development should be the main priority, because it's what keeps your company relevant. Your products must keep up with changes in technology if they are expected to remain competitive. It may seem like placing too much importance on product development would open up the door to competitors, but in reality it closes the door on falling behind.
Of course, you don't want to ignore customer needs, but if your products are technically better than what's available elsewhere then there will always be a market for them – even when they're more expensive! As long as these reviews are positive, your customers will likely overlook the fact that your product costs more than similar ones.
Demand success through innovation
In addition to product development, cyber security companies should focus on leading the market when it comes to innovation. This means staying ahead of competitors by having fresh ideas whenever possible!
This can be achieved in several ways. Many advancements are made by looking at existing ideas in new ways. For example, it has been suggested that blockchain technology can be used to address concerns regarding current security measures without compromising quality.
Other innovations come about by improving upon methods and processes which are already in use within the industry. Advances can also be made by addressing issues that many companies have yet to consider – or may even fail to recognize as problems! No matter how they manage to do it, cyber security marketers should always look for ways to remain innovative when approaching their products and services.
Develop an effective content strategy
Content marketing plays a vital role in attracting and retaining customers – both now and in the future. It provides businesses with an opportunity to deliver the right messages at exactly the right time – something very critical when we think about improving people's online safety as well as staying ahead of cybercrime trends.
Every product or service has its own unique value proposition – meaning it offers something different from those around it – with its own target audience and key themes resonate most strongly with them; these are the messages, stories, and images that draw them into your business.
Hire a good marketing agency
Good relationships are built on trust. As strong relationships with customers are essential to building brand awareness, it is important to find an agency partner who understands what you are looking for in terms of targeting potential customers with effective messaging at the right time.
Working with a marketing company is also advantageous due to their experience building successful campaigns around special events, seasonality, or other topics related directly to industry demands – helping you reach out to new audiences as well as maintain engagement with existing ones!
Grow your presence on social media
Social media marketing is a great way to connect with new and existing customers in a quick and easy way. It helps you reach your audience where they are already spending their time online so you can share content in real-time, making it more effective than other forms of communication in many cases.
It also helps people discover your brand and what it has to offer if done correctly! People follow brands on social media because these companies provide them with high-quality posts that they're interested in, not just links back to websites or advertisements that serve no purpose. Make sure that any discussions about cyber security you see happening among friends (online or off) include positive comments about your business, too!
Conclusion
Choosing the right keywords for your cyber security marketing campaign is an important step in ensuring that your products or services are well received by customers. Not only can it help you effectively reach new audiences, but it will help you compel existing customers to come back again and again! Make sure you take these tips into consideration when formulating a content strategy. Hiring a good agency to take on your company's social media presence is another important step that will help you get the most out of your marketing strategy.