Cropping images is an important part of any web page design. It ensures that images look the way you want them to and that they fit correctly in the space allotted. The right jQuery plugin can make this process much easier by providing tools to quickly and easily crop images. The following are the top 5 jQuery plugins for image cropping.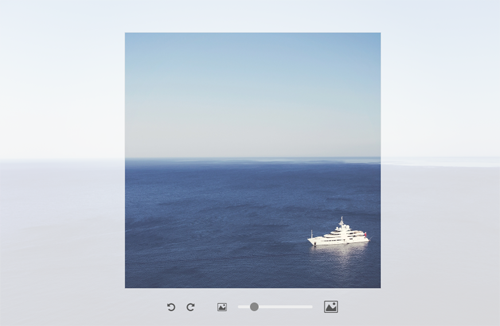 Cropit is an image cropping plugin that enables users to quickly and easily upload images with the drag-and-drop feature. It uses HTML5 Canvas to crop the image, and Cascading Style Sheets (CSS) to make it responsive and customizable for both desktop and mobile devices. This makes Cropit a very versatile plugin, allowing users to easily crop images regardless of the device they are using.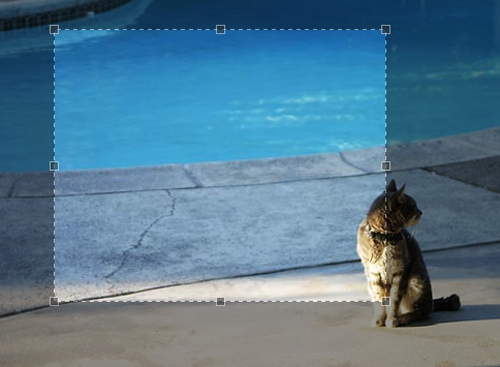 Jcrop is a jQuery image cropping plugin that is lightweight and easy to use. It stands out due to its preview pane feature, which allows you to have a preview of the cropped image before saving it, giving you visibility and control over the final result. Jcrop is also compatible with a vast array of browsers.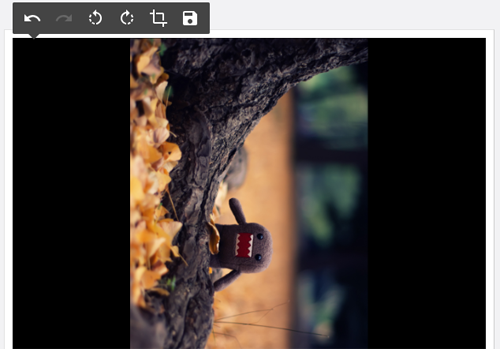 DarkroomJS is an image editor and cropping plugin that provides a wide range of image editing capabilities. It is based on the FabricJS library and uses HTML5 Canvas to enable advanced features, such as rotating images, adjusting brightness, and setting aspect ratio. Additionally, it enables further customization, such as resizing, flipping, and blurring images.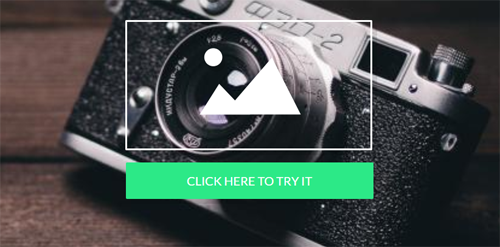 Croppic is an image cropping plugin that provides a comprehensive range of customization options. It enables users to upload, crop and view images on their website with ease. Croppic offers a user-friendly experience with a range of features such as the ability to adjust the size of the cropping window, rotate images, and zoom in and out. It also allows users to preview the cropped image before saving it.
Picture Cut is a jQuery image cropping plugin that is compatible with the most popular web browsers. It has a straightforward design and straightforward functionality, but with many customizable options. For a straightforward and uncomplicated experience, it has a drag-and-drop feature that makes it an ideal image-cropping plugin.