What is image cropping? Image cropping is a feature which allows you to remove or crop out parts of an image, makes the image stand out and also allows you to change its aspect ratio. Thus having an image cropping plugin and functionality on your site will help you to personalize your site and make it stand out. To add image cropping functionality to your website, there are a lot of jQuery image cropping plugins available which will help you to add that feature without the need for you to code one.
Below is a list of the Top 5 jQuery plugins for image cropping available which are lightweight, efficient and easy to use.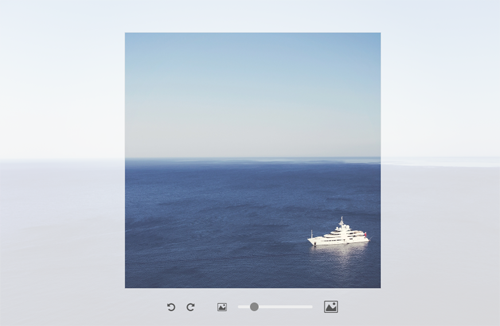 Cropit is the first image cropping plugin on our list, and it is a great plugin. It allows you to load the images natively with the help of a file reader using the drag and drop functionality. The image is cropped using HTML5 Canvas. Since it uses Cascading Style Sheets, it is extremely responsive and customisable. CSS enables cropit it to work both on a desktop and smart devices such as smartphones and tablets too making it a very versatile image cropping plugin.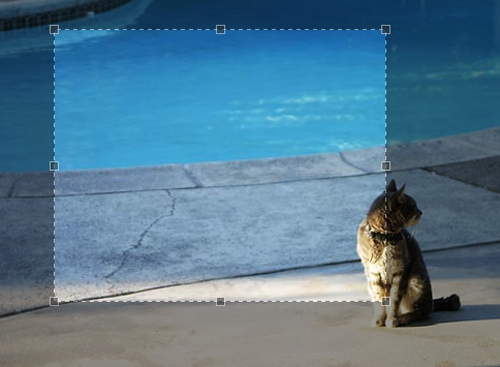 Jcrop is a very lightweight, user-friendly and feature filled image cropping plugin for jQuery. One thing that makes Jcrop stand out is its preview pane feature. This feature gives you a preview of what the final image is going to look like after being cropped. This functionality is thus beneficial in many situations. Jcrop is supported by a wide range of browsers as well.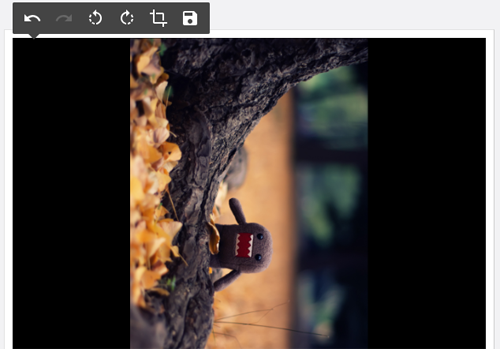 DarkroomJS is not a standalone image cropping plugin, but it is also an image editor. It allows you to do a wide range of image editing which includes the cropping functionality, allowing you to rotate images, adjust the brightness and aspect ratio and a host of other features too. It is based on the FabricJS library and is powered by the HTML5 Canvas making it a very capable image cropping plugin.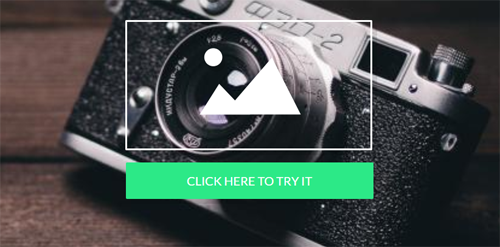 Croppic is a very powerful and feature filled image cropping plugin which is filled to the brim with a ton of customisation options. It allows you to control how to upload, crop and view images on your website. All in all, Croppic gives a offers a very well rounded and smooth image cropping experience.
Picture Cut is another jQuery image cropping plugin which is supported on most major web browsers. Picture cut features a minimalist design approach and simple functionality. It, however, is equipped with a lot of customisable options. It also features a drag and drop functionality and is an excellent image cropping plugin if you want a fuss-free and uncomplicated experience.